Home » Femboy » Slender Sissytrap in a Womens Swimsuit

"We have the whole house to ourselves for the weekend. Doesn't a 70 girls weekend with your little sister sound fun? I can dress you up to be the big sister I never had.
Pretty Sissy Wears a Romantic Skirt
Attractive Blonde Cd
Sissy Doesnt Wear Panties Under Dress
Cute Crossdresser in a Womans Pink Dress
Pretty Sissy in a White Tshirt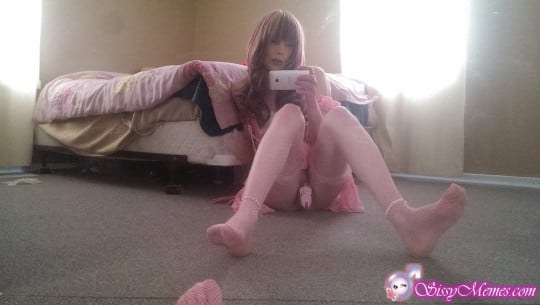 How Did I Become a Famous OnlyFans Femboy Model?
Sissy Trap in a Short Dress at the Club
Redhead Sissytrap in Womens Plaid Skirts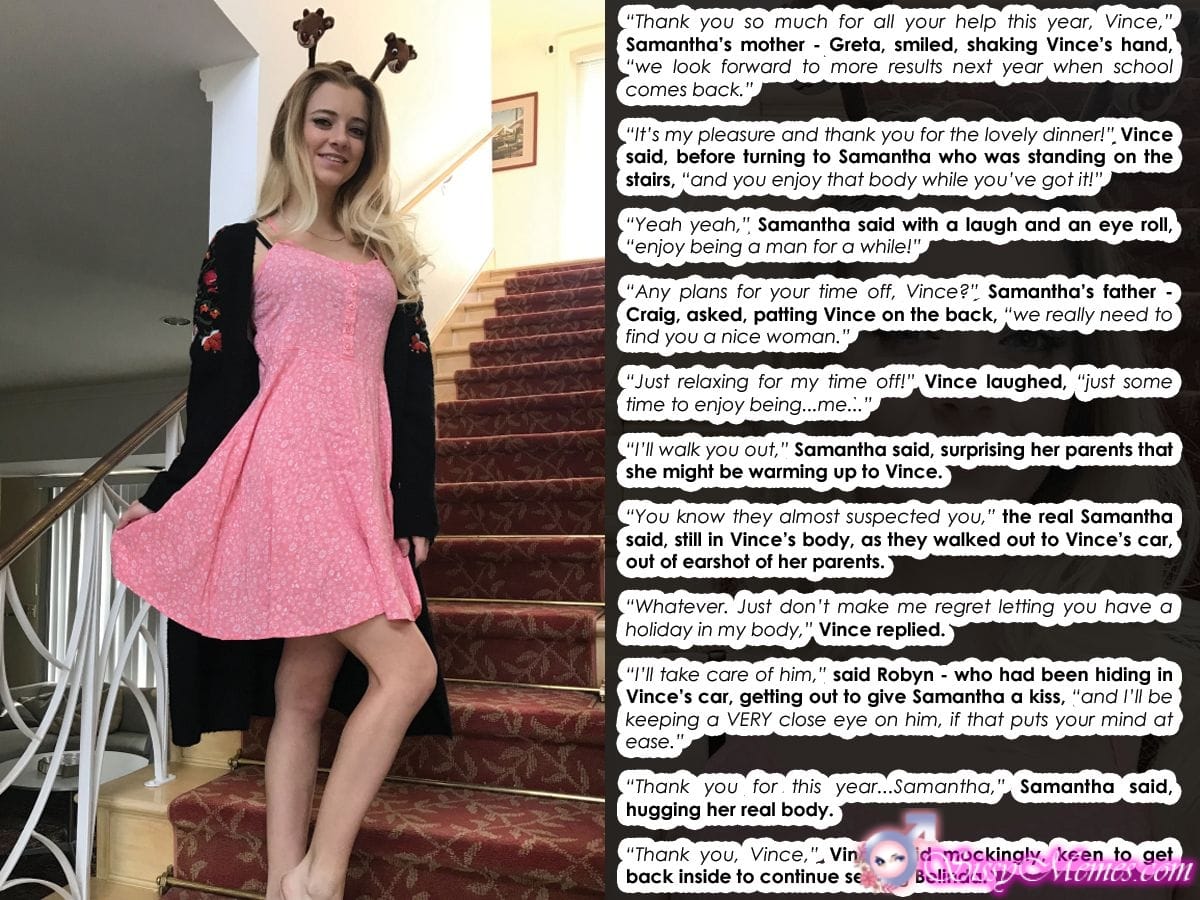 Cutie Sissytrap in Pink House Dress