Home » Femboy » Slender Girlyboy in a Delicate Pink Dress

your new boyfriend loves to invite pretty girls over to watch him fuck you and make you cum like a girl. you're afraid his training may be working on you.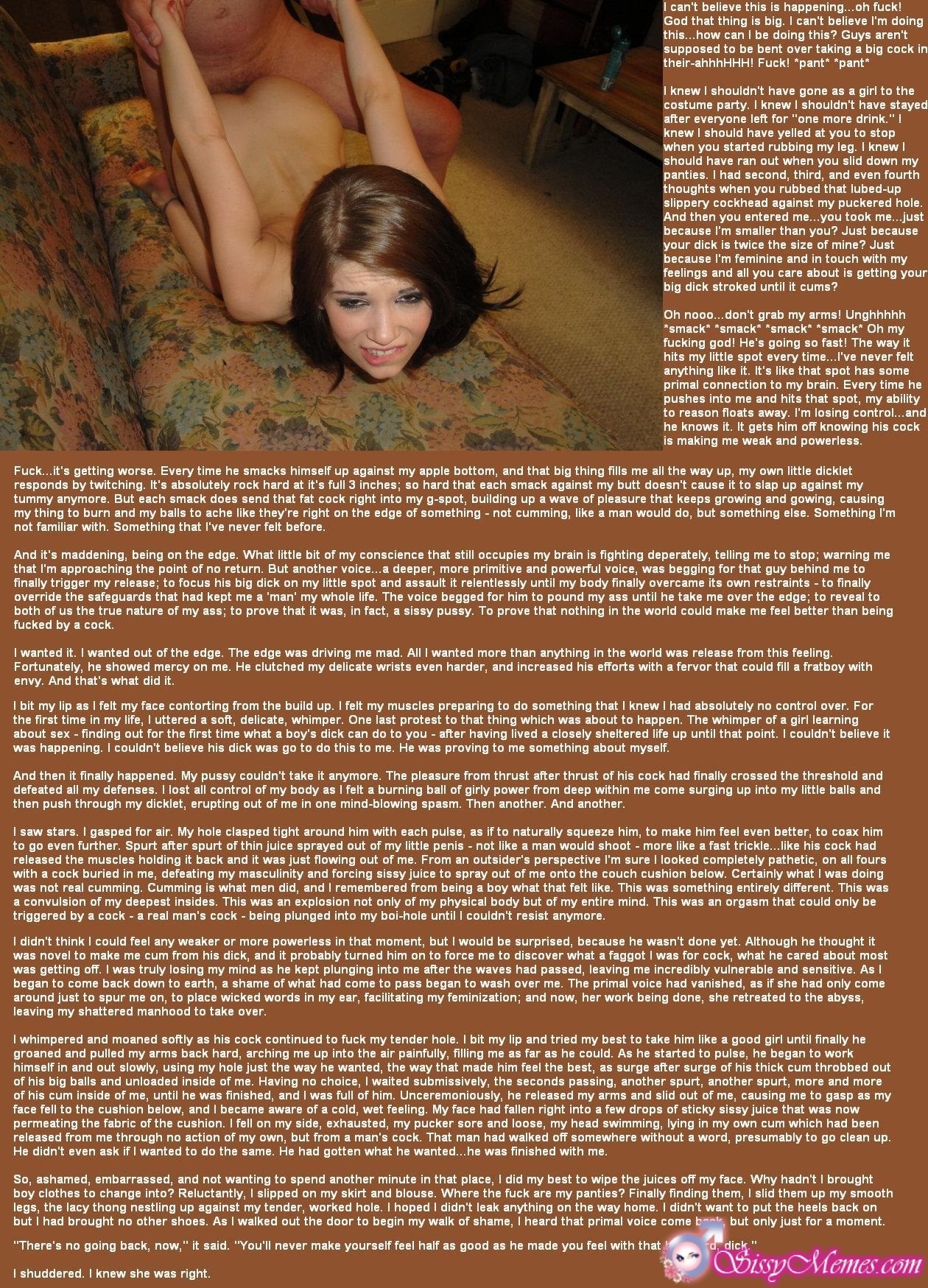 Naked Sissy Is Forced to Fuck
Gorgeous Blonde Sissy in Blue Dress
Pretty Sissy Wears a Romantic Skirt
Blonde Femboy at the Stylist
High Sissytrap in Latex Dress
Beautiful Blonde Wears Dress on Naked Body
Blonde Sissyboy With Tiny Cock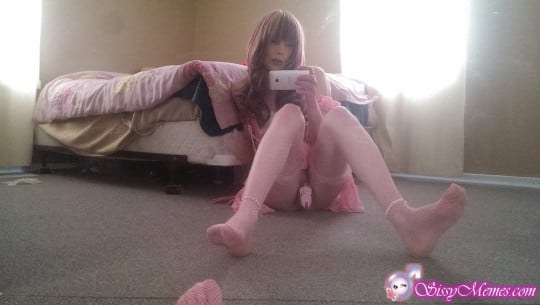 How Did I Become a Famous OnlyFans Femboy Model?
Asspussy vs Ass and Pussy