Home » Femboy » Sissytrap With Long Slender Legs

Sissy, Do you want to be a girl? I'll tell you a secret. You're already a girl! You're a girl, but not very beautiful yet. Are you too lazy to be beautiful? Exercise, learn, take hormones and you will surely become yourself! You will be happy, beautiful, and feminine! Just do not be lazy.
Pretty Sissy in a White Tshirt
Attractive Blonde Cd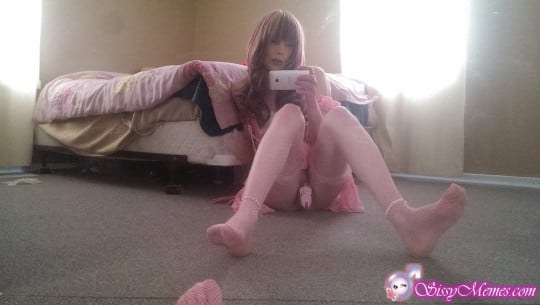 How Did I Become a Famous OnlyFans Femboy Model?
Gorgeous Blonde Sissy in Blue Dress
Athletic Beauty Betaboy in Pink Swimsuit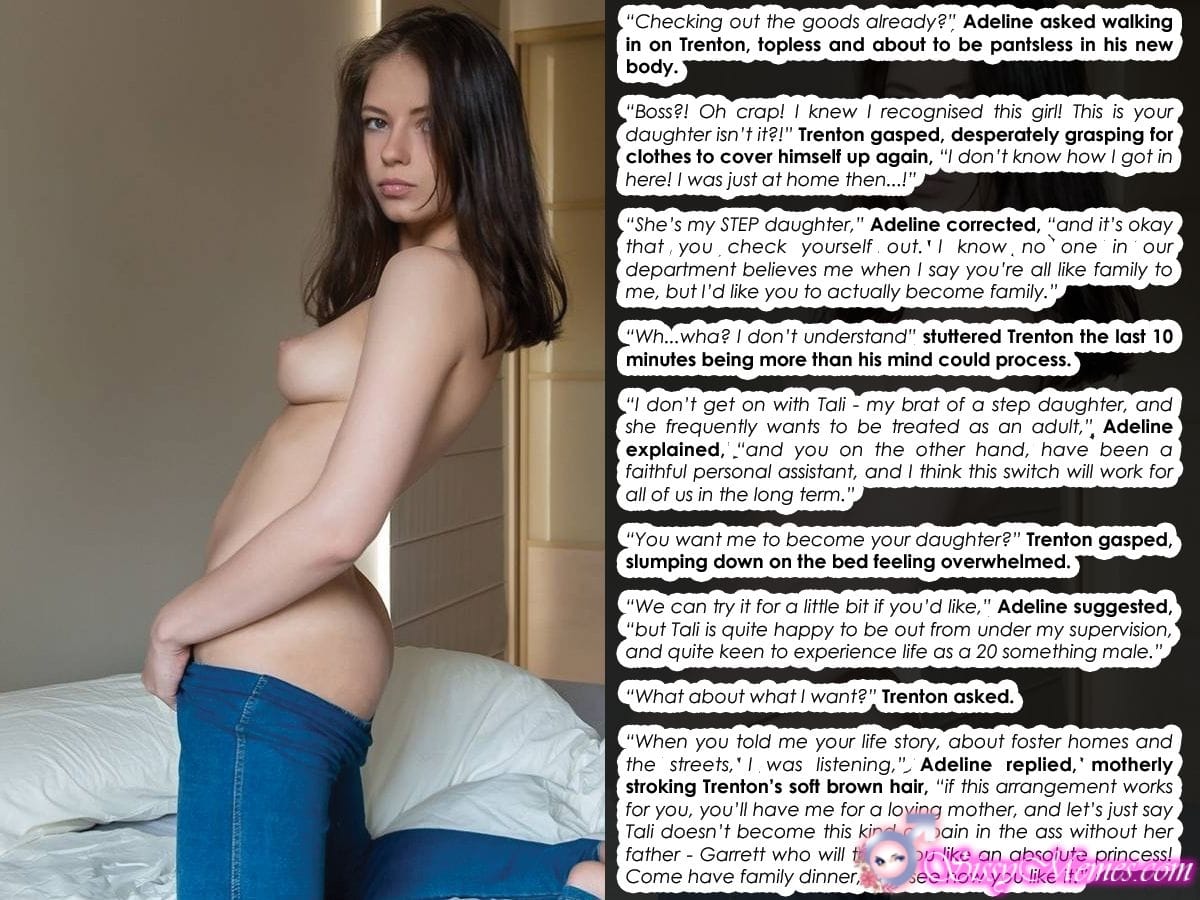 Betaboy Takes Off His Jeans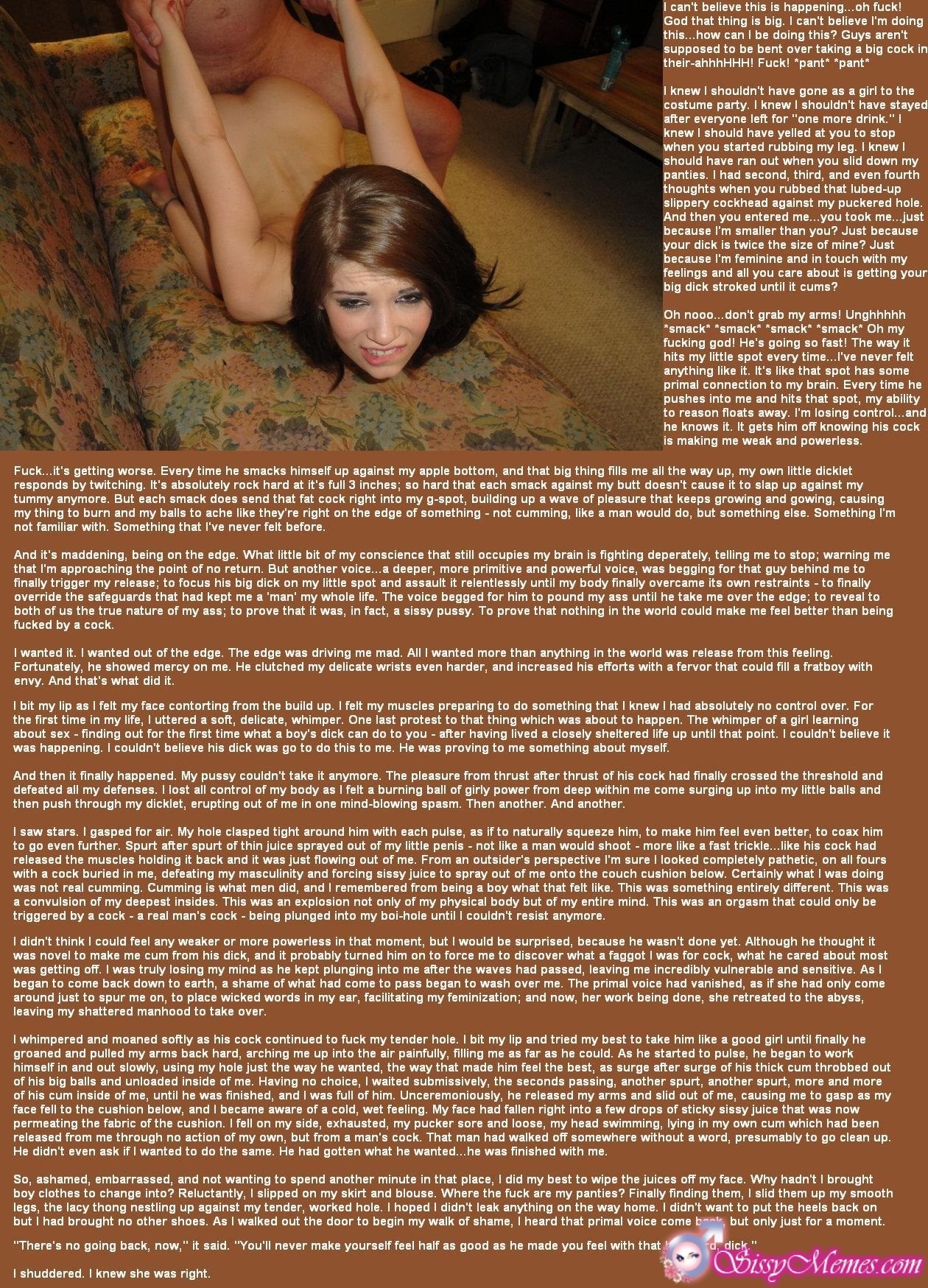 Naked Sissy Is Forced to Fuck
Skinny Blonde Crossdresser
Cute Crossdresser in a Womans Pink Dress