Home » Femboy » Pretty Sissytrap Is Ready to Go Out

PALTOY X 1 I did not think my sister was capable of doing magic, so I told her she could try it on me so she performed a spell and my body began to transform into a woman's, she also told me that she could control my mind so she ordered me to go put on sexy underwear that she had given me Then she made me try on different dresses besides teaching me to comb my hair and make up. The time has passed and she controls everything I do, always make me wear the most feminine thing possible every day, also take pictures at every moment to show my new life besides sending me shopping and beauty salon, now my life belongs to her, so now I always wear a skirt or a dress and high heels.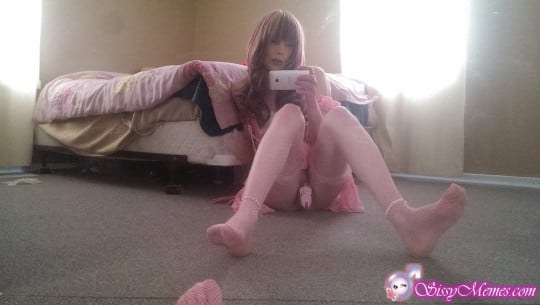 How Did I Become a Famous OnlyFans Femboy Model?
Hot Brunette Sissy Without Underwear
Athletic Beauty Betaboy in Pink Swimsuit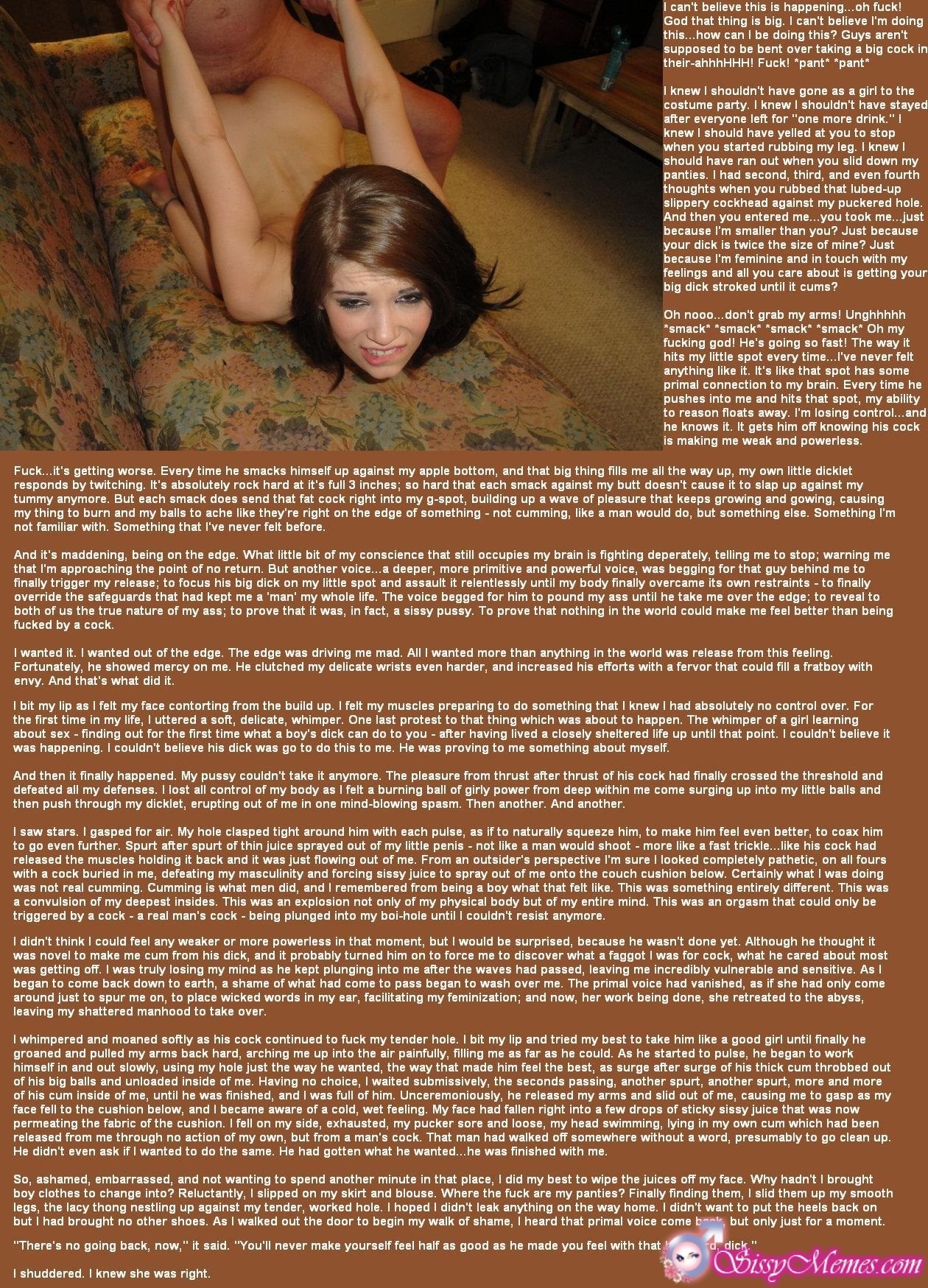 Naked Sissy Is Forced to Fuck
High Slutboy Dressed in a Womens Skirt
Redhead Sissytrap in Womens Plaid Skirts
Slender Cutie in a Black Dress
Skinny Blonde Crossdresser
Sexy Underwear With Garters for Beauty