Home » Femboy » Modest Office Skirt on Slender Slutboys Legs

your first office job as a girl. you wanted to dress modestly. your girlfriend encouraged you to dress trendy. looking in the mirror, you're starting to wonder if she's tricking you into something.
Young Pretty Betaboy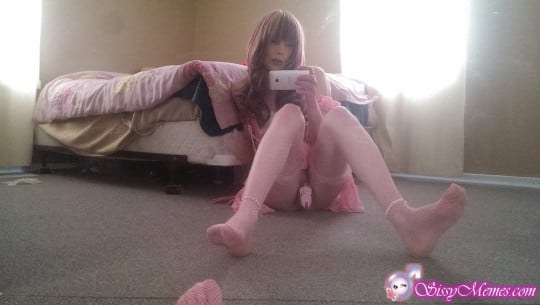 How Did I Become a Famous OnlyFans Femboy Model?
Skinny Blonde Crossdresser
Stylish Blonde Sissytrap in a White Blouse
Athletic Beauty Betaboy in Pink Swimsuit
Cute Crossdresser in a Womans Pink Dress
Mature Blonde Femboy in the Office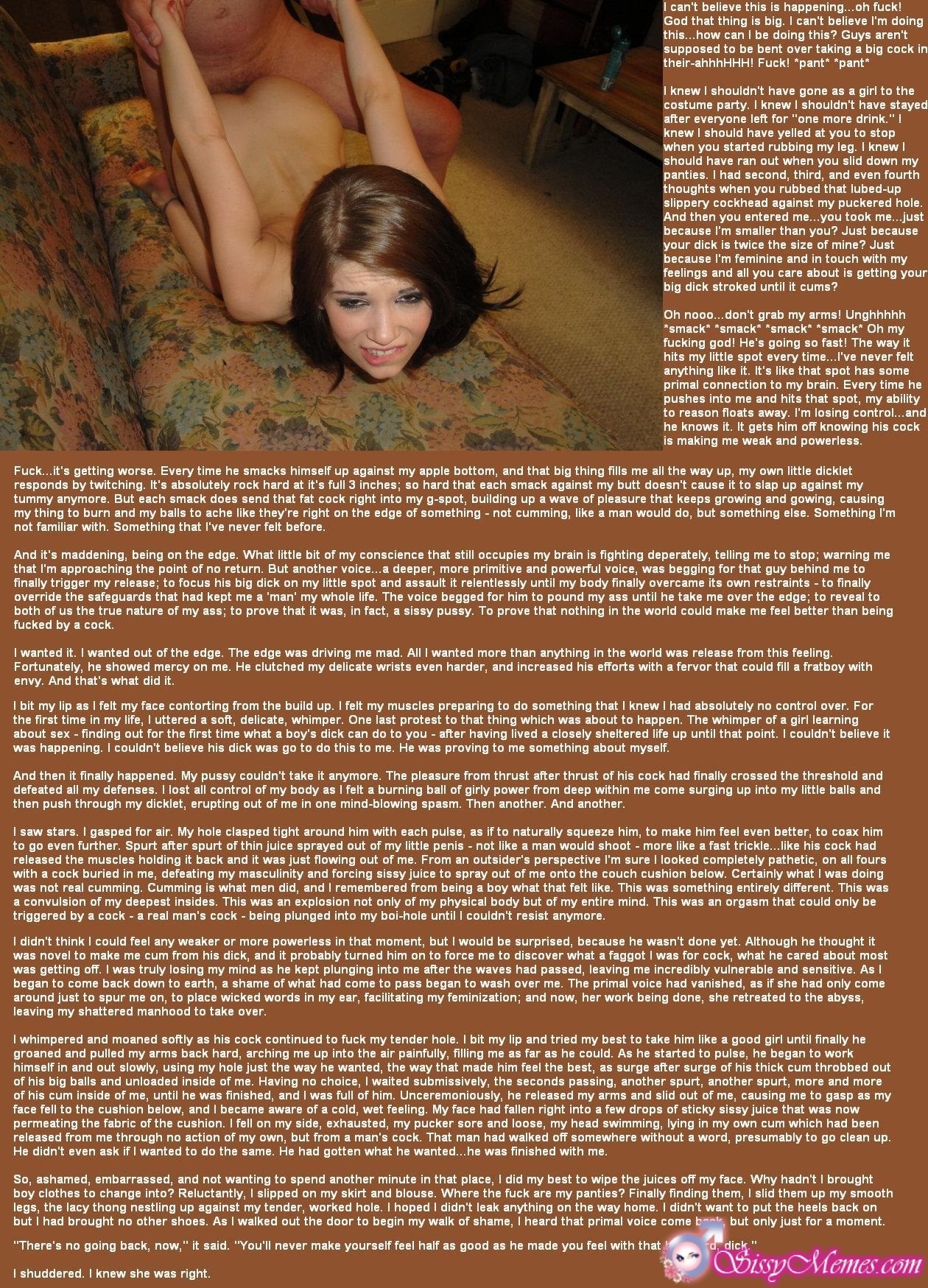 Naked Sissy Is Forced to Fuck
Secretary Sucks Bosss Dick in the Office