Home » Chastity » Mature Brunette With Long Beautiful Legs

There are only 2 rules you must follow:
1. Always in chastity 24/7
2. Always in panties Put on a chastity device, start wearing ladies' panties over it, and start serving your woman! If you don't respect these two simple rules you will be punished by wearing, stockings, heels, a corset, and a bra like a true sissy.
Hot Brunette Sissy Without Underwear
Gorgeous Blonde Sissy in Blue Dress
Athletic Beauty Betaboy in Pink Swimsuit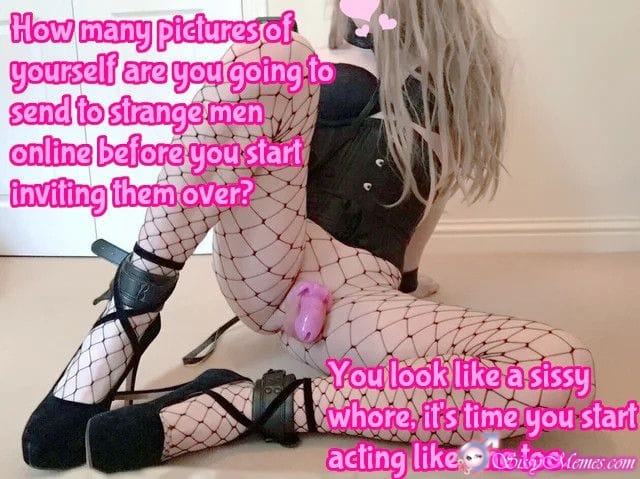 Betaboy in Womens Corset and Pink Chastity Device
Crossdress in a Corset and Bra
Young Girl in Simple Panties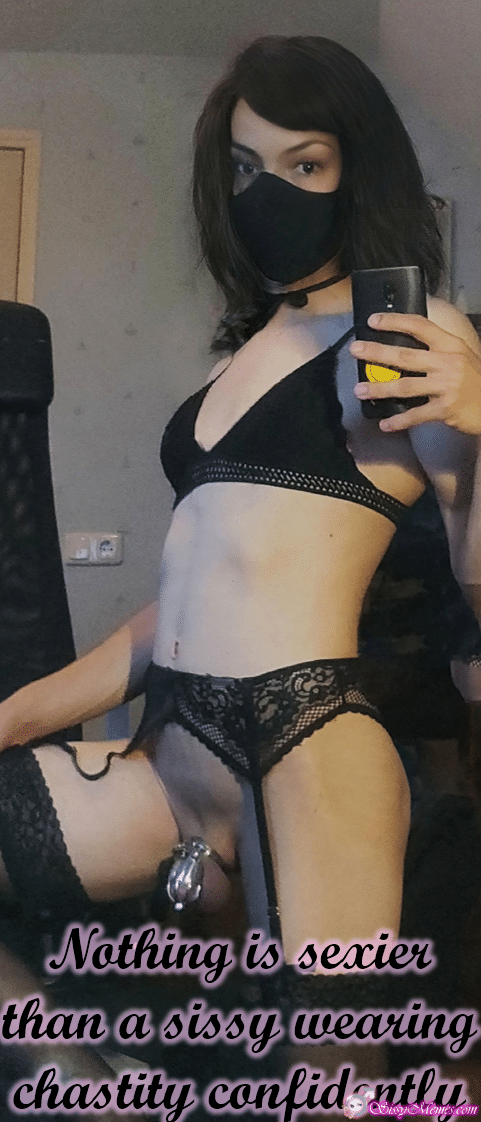 Sissyboy With a Chastity Device
Young Pretty Betaboy
Stylish Blonde Sissytrap in a White Blouse