Home » Femboy » Seductive Blonde Girlyboy in Schoolgirl Costume

So what. I'm not a genetic girl. What's that have to do with how much you want to fill every one of my holes with your cock? You do want to fuck me, don't you? Come on… it'll be our little secret. Here's another. I'll do it anytime and anywhere you want. Can your current girlfriend say that and actually mean it?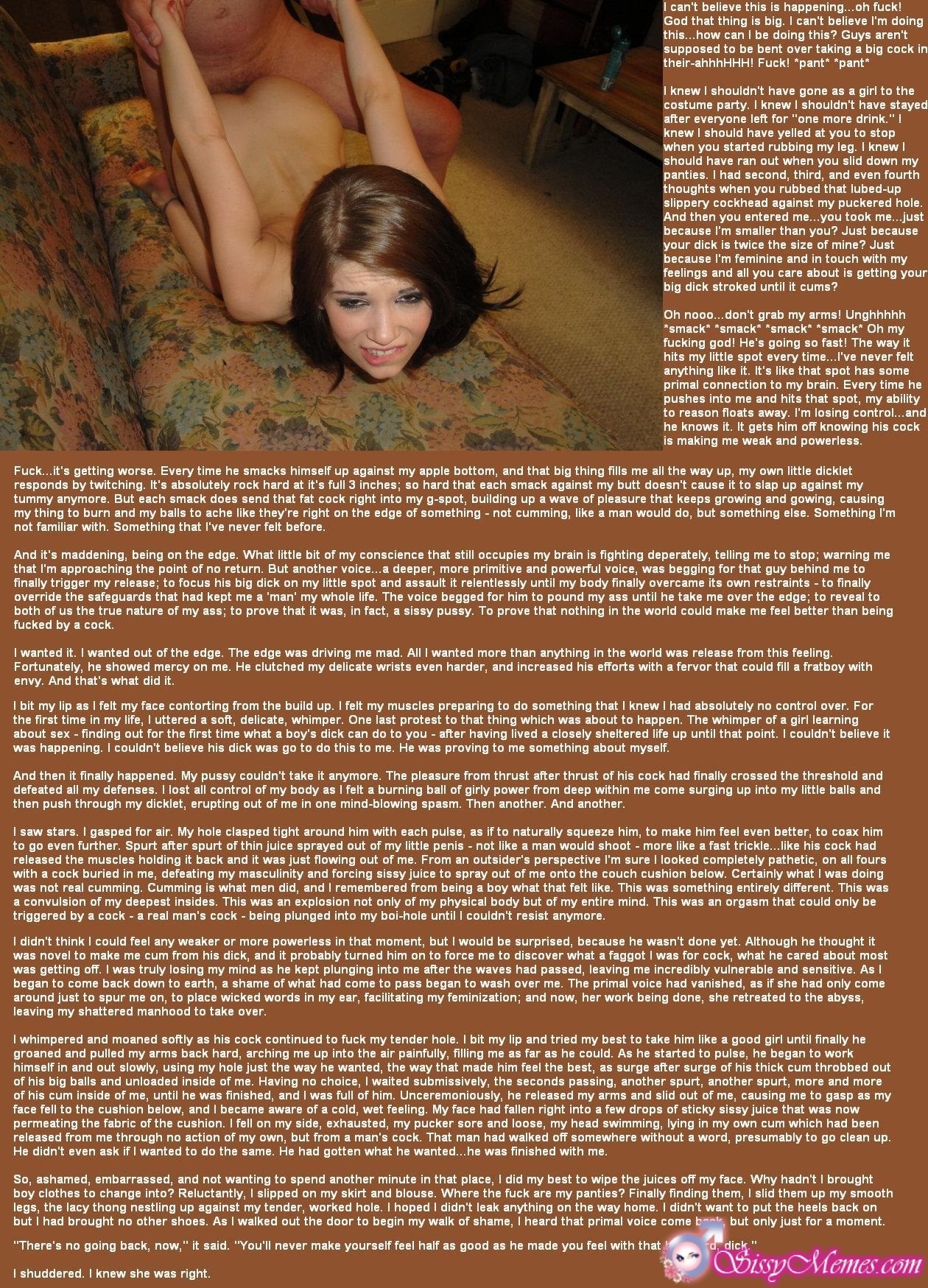 Naked Sissy Is Forced to Fuck
Pretty Sissy in a White Tshirt
Sporty Sissy in Tight Leggings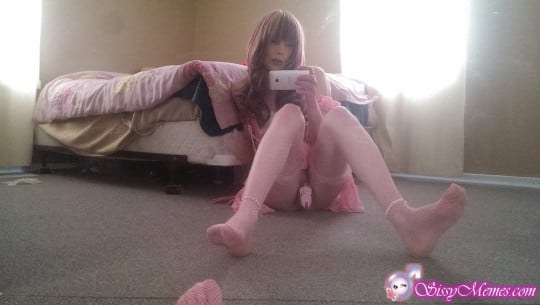 How Did I Become a Famous OnlyFans Femboy Model?
Redhead Sissytrap in Womens Plaid Skirts
Blonde Dominant Tied Up Brunette Sissy
Pretty Betaboy in a Transparent Dress
Two Guys Fuck Sissy in All Holes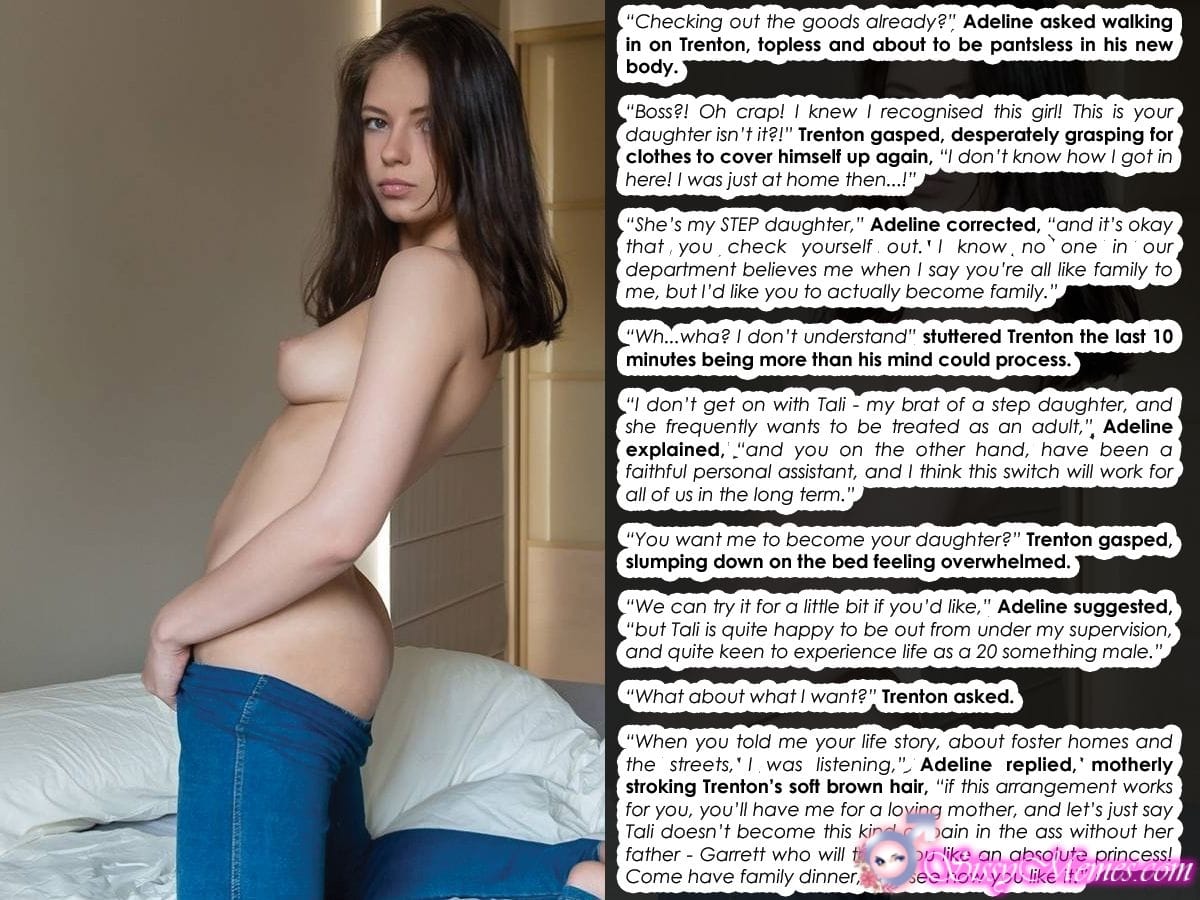 Betaboy Takes Off His Jeans