Home » Femboy » Hot Brunette Sissytrap Dressed in Red

This isn't really what I wanted. Sure, I've always dreamed of being a girl, I've always wondered what it was like to play that role. I've always been very effeminate, and emotional. The thought of experiencing this feeling I have right now has crossed my mind from time to time. But I was still a guy. I still had pride. I still felt manly. But then he came along. He took over and molded me into his perfect little girlfriend. I did as he asked me without question. Questions were painful, and I didn't like pain. But this shame I feel every time he does this to me is almost as bad as the pain. I'm not sure what to do now. He owns me there is no escape.
Attractive Blonde Cd
Bitchboy Cant Escape From the Horny Alpha
Beautiful Blonde Wears Dress on Naked Body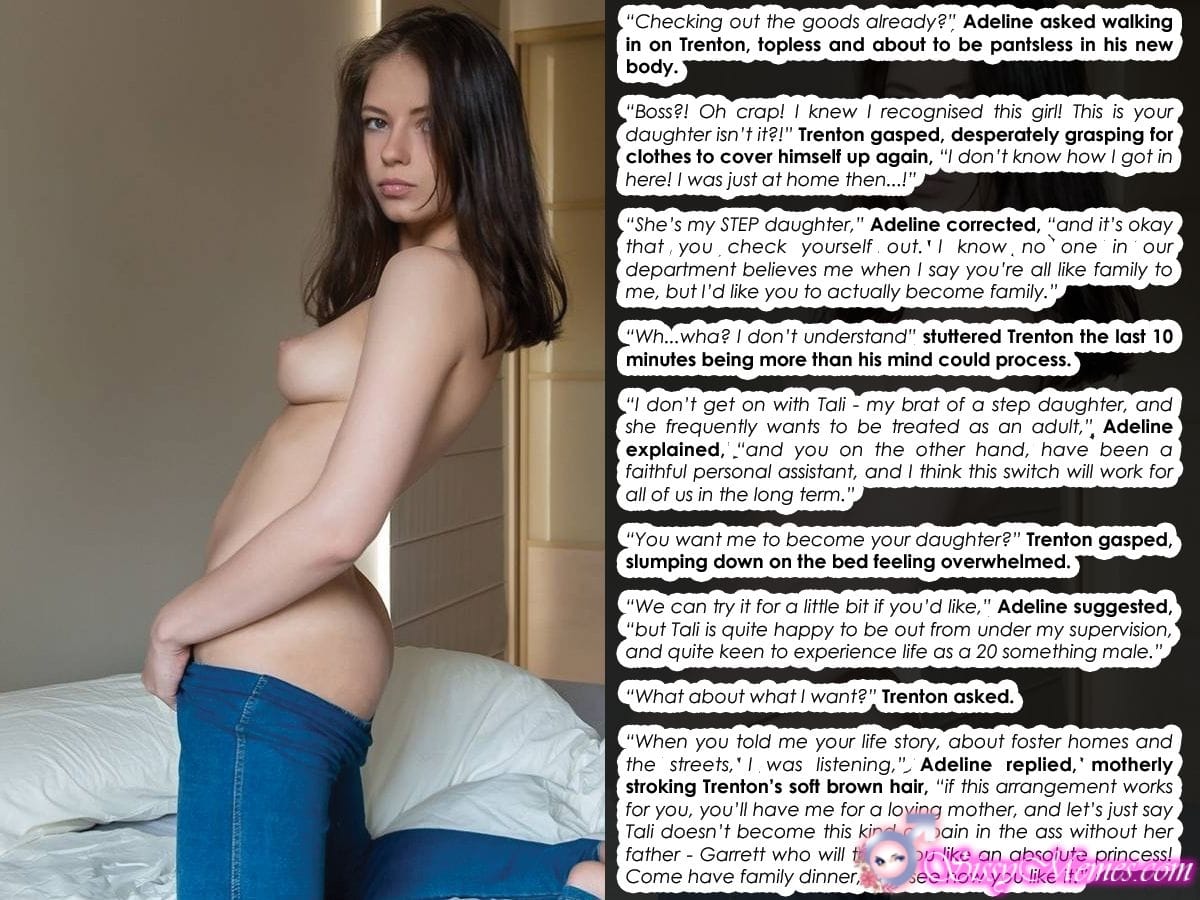 Betaboy Takes Off His Jeans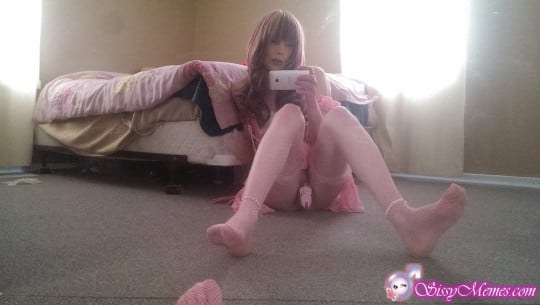 How Did I Become a Famous OnlyFans Femboy Model?
Athletic Beauty Betaboy in Pink Swimsuit
Blonde Femboy at the Stylist
Skinny Blonde Crossdresser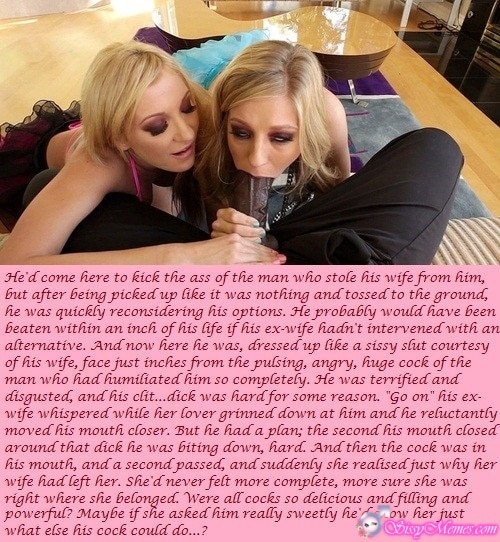 Two Bitchboys Suck a Big Black Cock