Home » Femboy » Slender Legs of a Girlyboy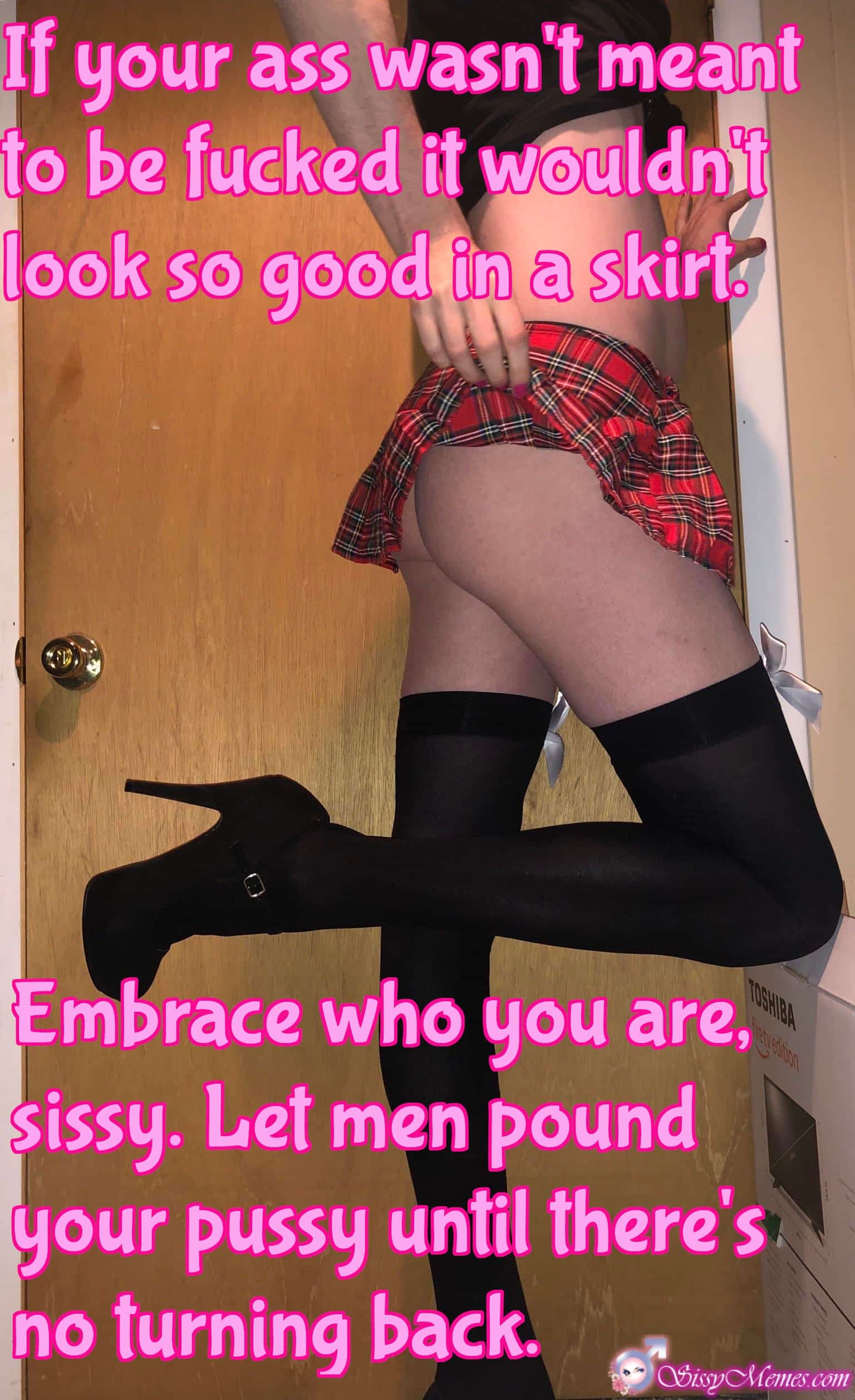 If your ass wasn't meant to be fucked it wouldn't look so good in a skirt Embrace who you are, sissy. Let men pound your pussy until there's no turning back.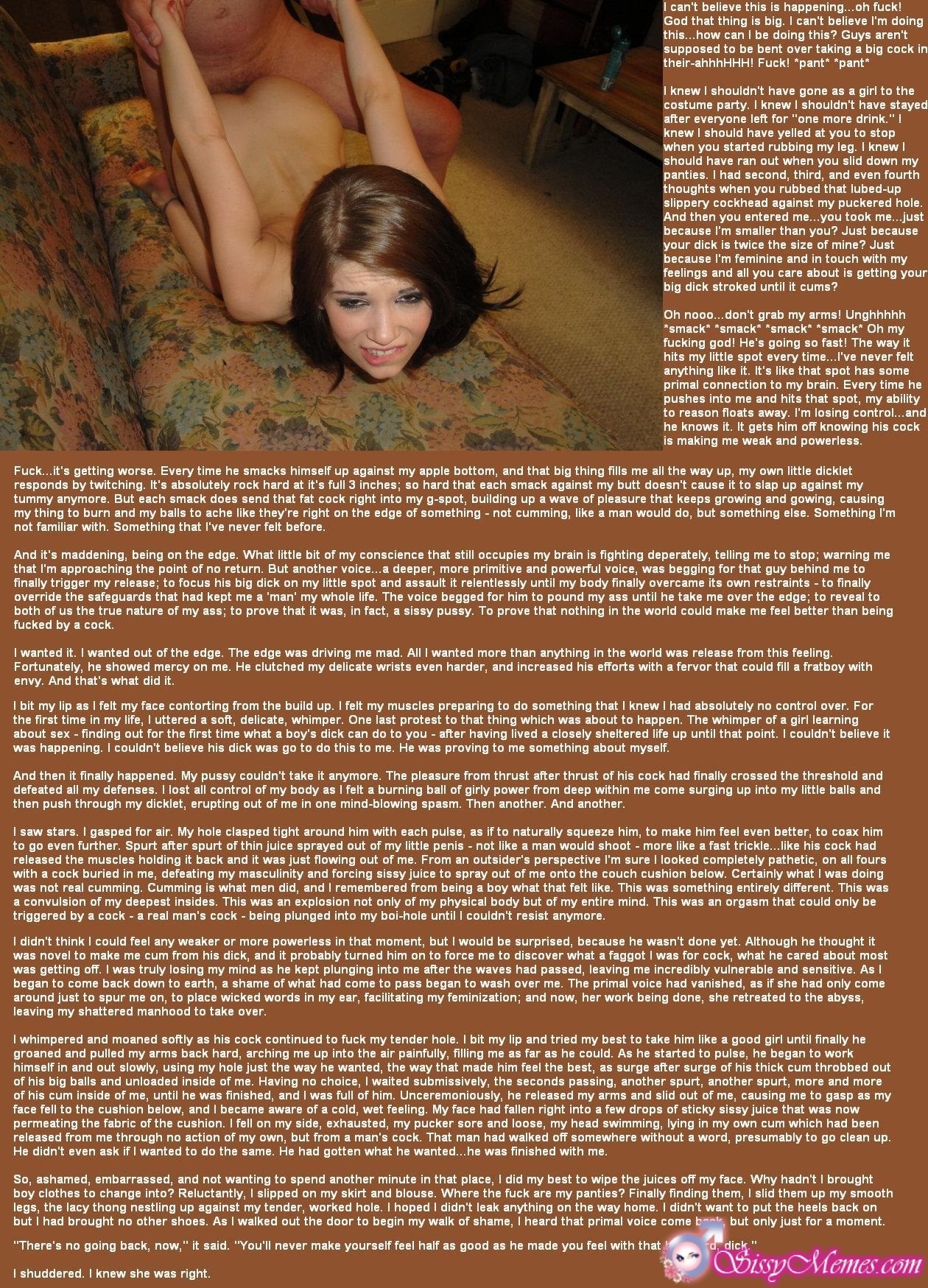 Naked Sissy Is Forced to Fuck
Sporty Sissy in Tight Leggings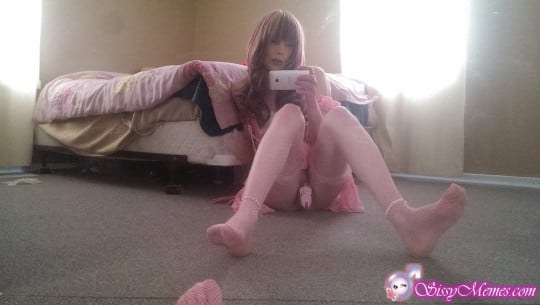 How Did I Become a Famous OnlyFans Femboy Model?
Slutboy Jerksoff a Dick and Fucks His Ass
Stylish Blonde Sissytrap in a White Blouse
Sexy Pussy Cd Takes Off Clothes
Sissy Boys Skirt Rises Above Her Pussy
Hot Brunette Sissy Without Underwear
Athletic Beauty Betaboy in Pink Swimsuit