Home » Femboy » Sexy Mature Femboy in a Womens Dress

'Man, that guy that picked me up was crazy! Took me to his home and dolled me up in his ex girl- friend's things and started to call me. 'Barbie'!! I'm a dude myself! Lucky i over powered him and came to the train station! I wasn't too crazy about blowing the ticket agent..but i had no money! Oh shit… He's here! Are those handcuffs? HELP!!!
High Sissytrap in Latex Dress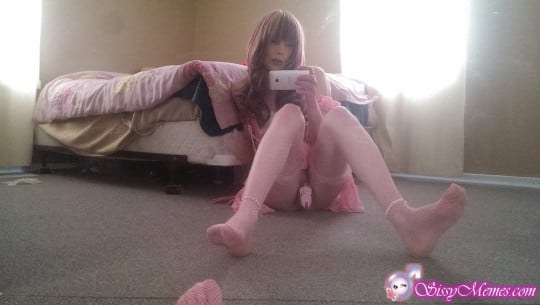 How Did I Become a Famous OnlyFans Femboy Model?
Cd at the Train Station Dressed as Girl
Man Gives Money to a Hot Sissy
Guy Fucks a Young Blonde in the Ass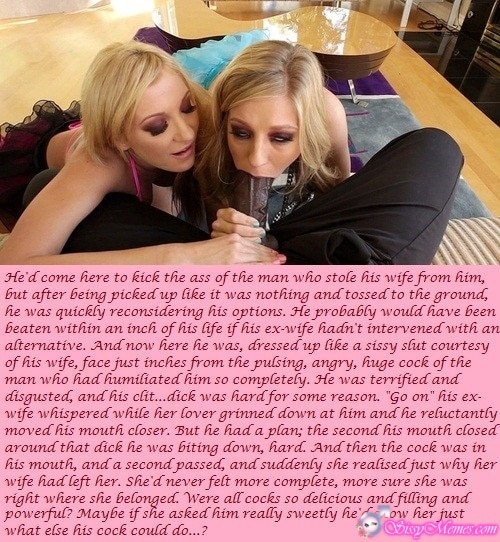 Two Bitchboys Suck a Big Black Cock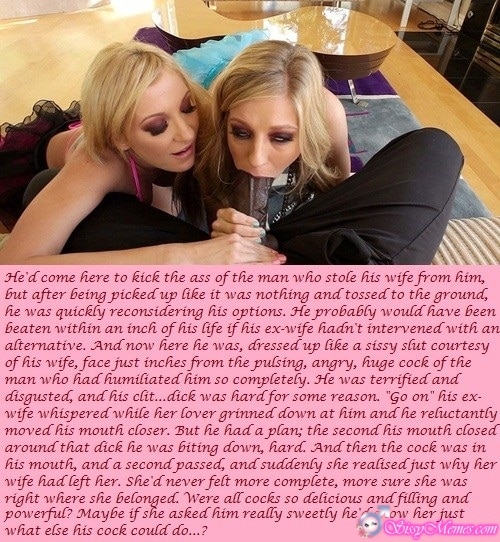 Two Girls Suck a Big Black Cock
Blonde Femboy at the Stylist
Redhead Sissytrap in Womens Plaid Skirts