Home » Feminization » Romantic Girlyboy Dreams of Becoming a Girl

Why do I keep resisting? When it feels soooo good… I love the girl inside me! She deserves to be set free!!!
Pretty Sissy in a White Tshirt
Sporty Sissy in Tight Leggings
Asspussy vs Ass and Pussy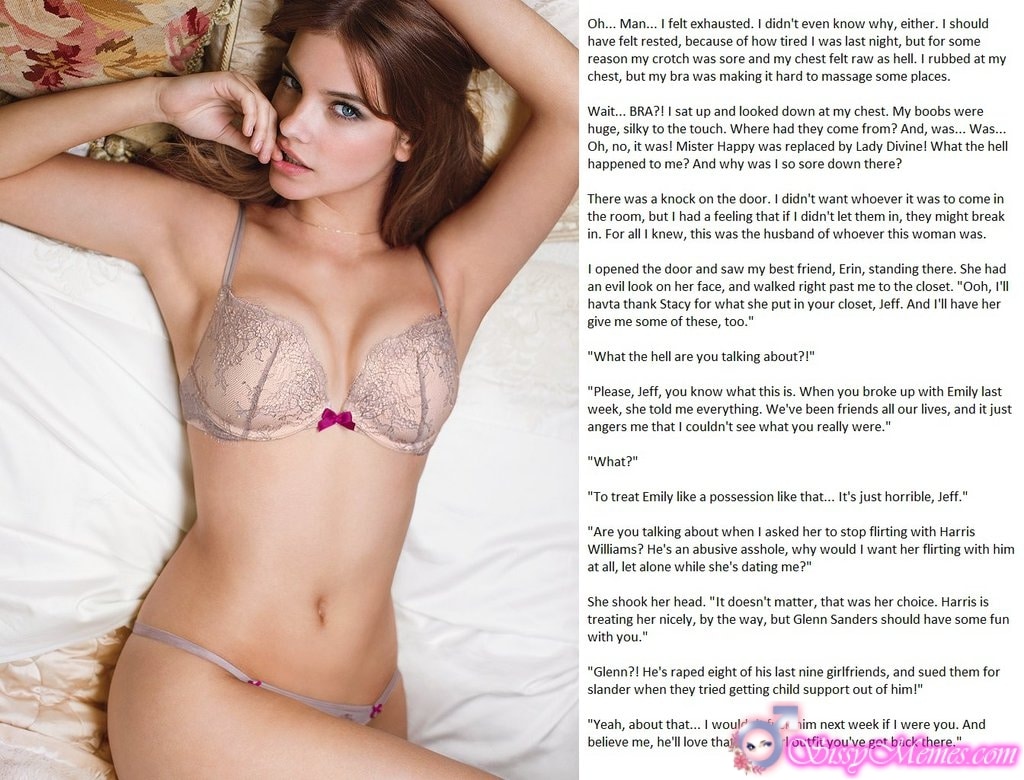 Seductive Sissy in Delicate Lingerie
Curvy Cd Hides Nothing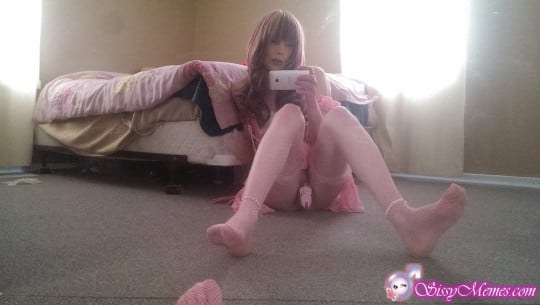 How Did I Become a Famous OnlyFans Femboy Model?
Beautiful Blonde Wears Dress on Naked Body
Cute Slender Girlyboy Holds Cock in Her Mouth
Attractive Blonde Cd