Home » Femboy » Betaboy Looks With Loving Eyes

you love that feeling, pressed against the wall, feeling another man cum inside you from behind. knowing you look so feminine and sexy that he couldn't help himself.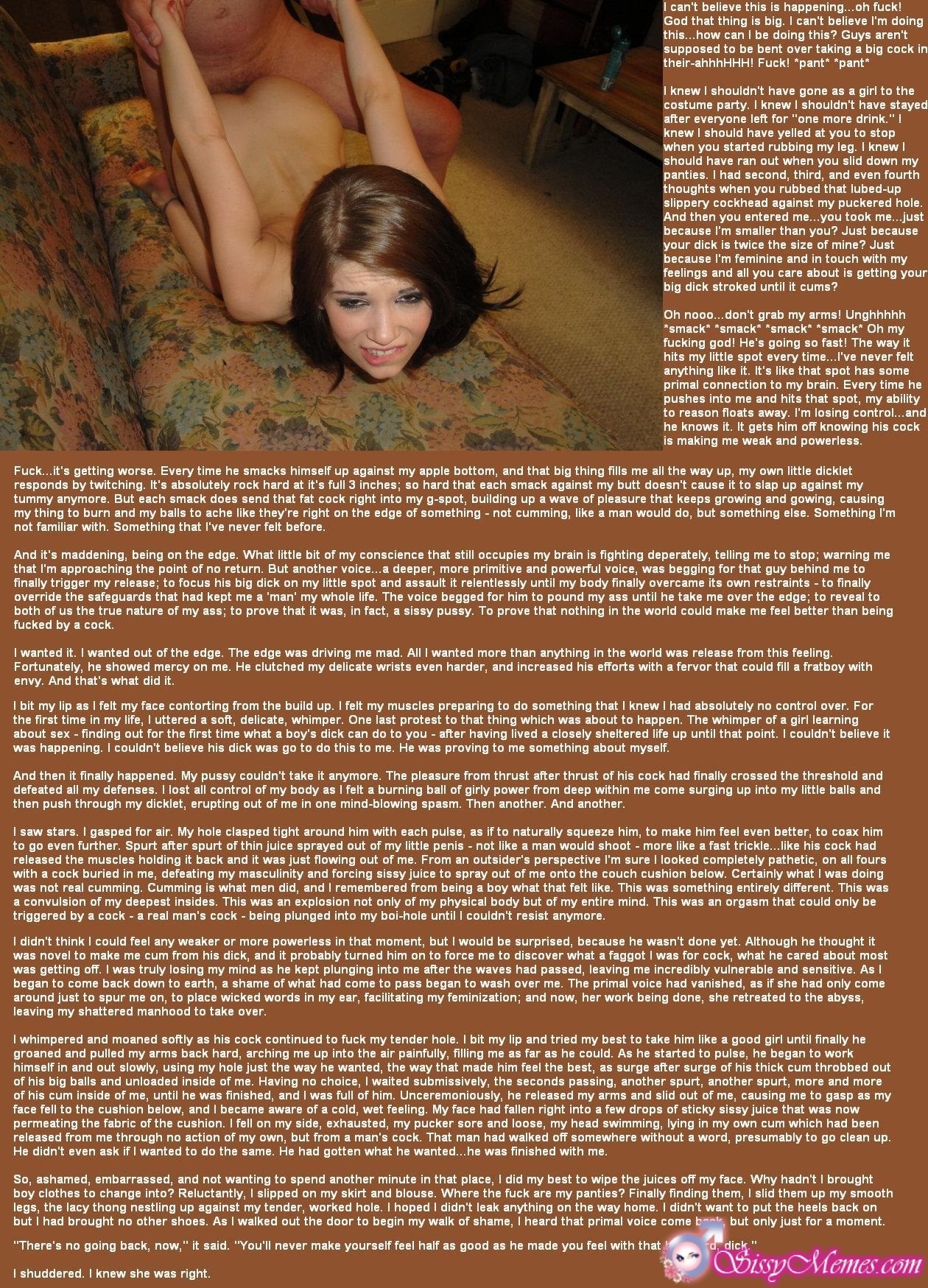 Naked Sissy Is Forced to Fuck
Athletic Beauty Betaboy in Pink Swimsuit
Sissy Against the Wall With Her Tights Down
Pretty Sissy Wears a Romantic Skirt
Cd Finally Got a Dick Into Mouth
Feminine Sissy Looks at Himself in the Mirror
Sexy Bdsm Cd Near the Wall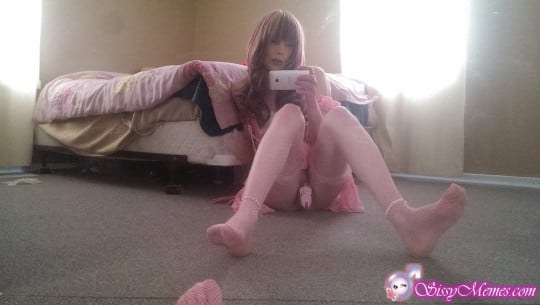 How Did I Become a Famous OnlyFans Femboy Model?
Sissy Is Ready for Date With Guys