Home » Femboy » Slutboy Chose the Perfect Pink Shorts

I found the perfect little skirt for you! Nice and short haha you can walk around in this with your little thong hanging out like a sissy slut! Now ask the lady to go over there to try it on. I don't care if you're an embarrassing loser, do it before I pull your pants down and expose your panties to everyone in the store! That's a good little sissy, now go put this on hahahaha!!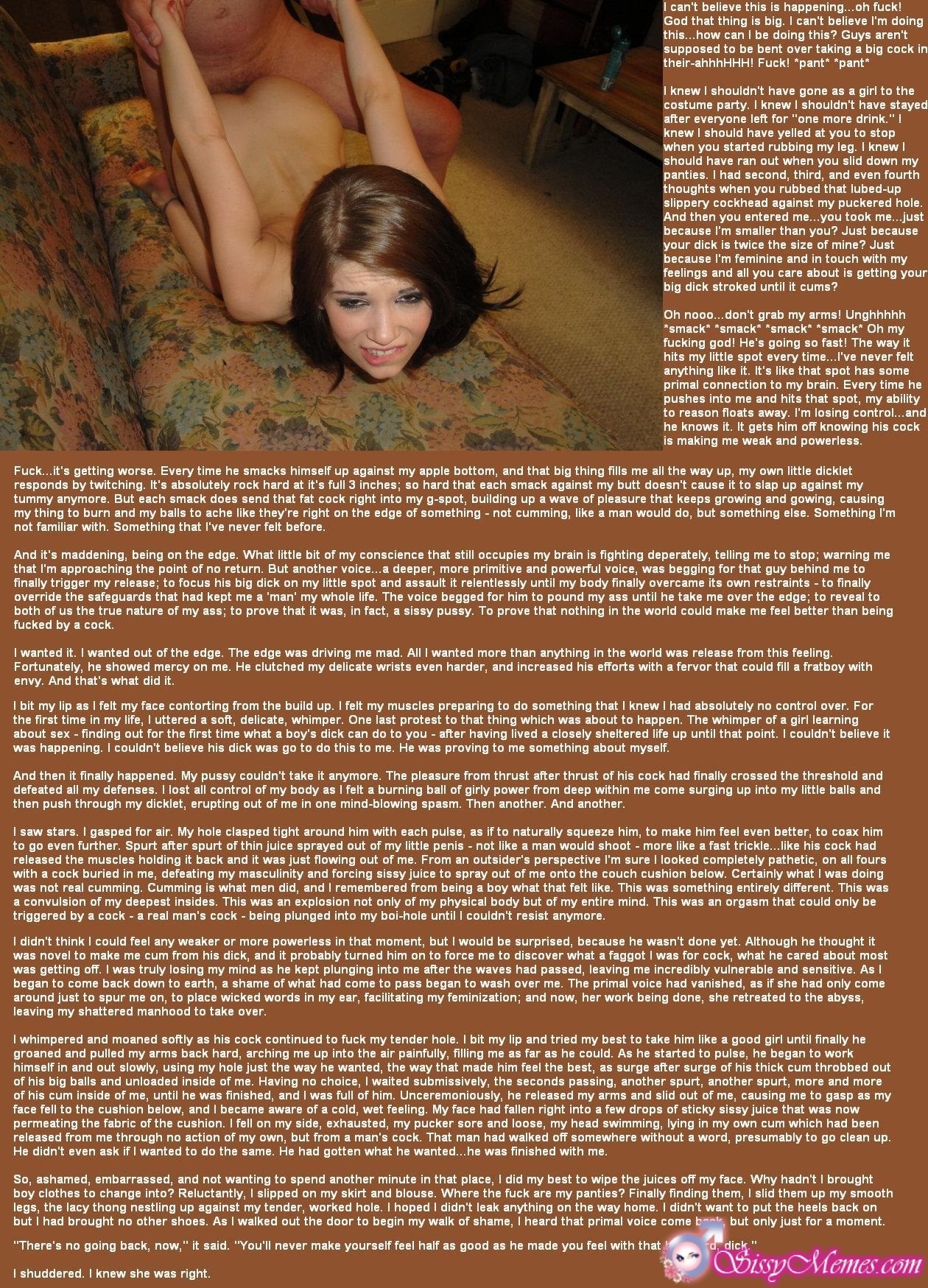 Naked Sissy Is Forced to Fuck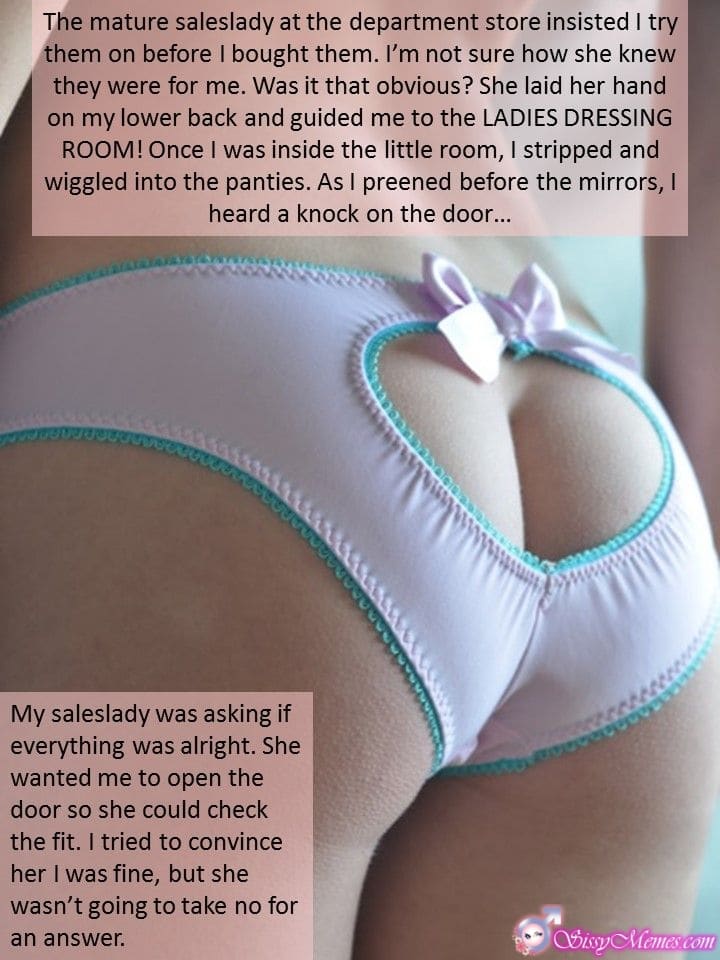 Sissytrap in Flirty White Panties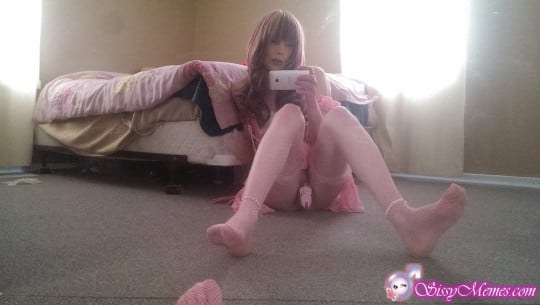 How Did I Become a Famous OnlyFans Femboy Model?
Sissygirl Is Playing With Her Ass
Gorgeous Blonde Sissy in Blue Dress
Fixed and Gagged Sissytrap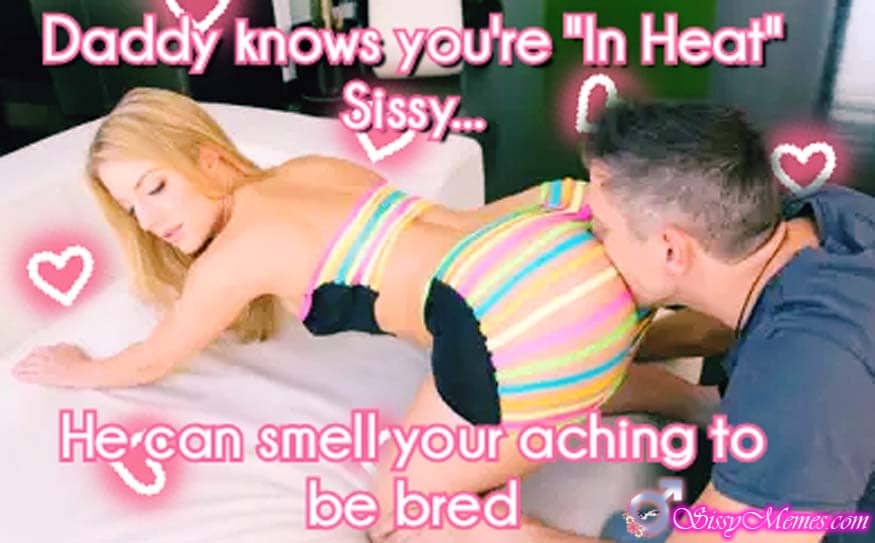 Daddy Is Eating Sissy's Bussy Over Colorful Skirt
Young Pretty Betaboy
Asian Sissy Poses on the Sofa