Home » Femboy » Sissy Dressed Up in Pastoral Dress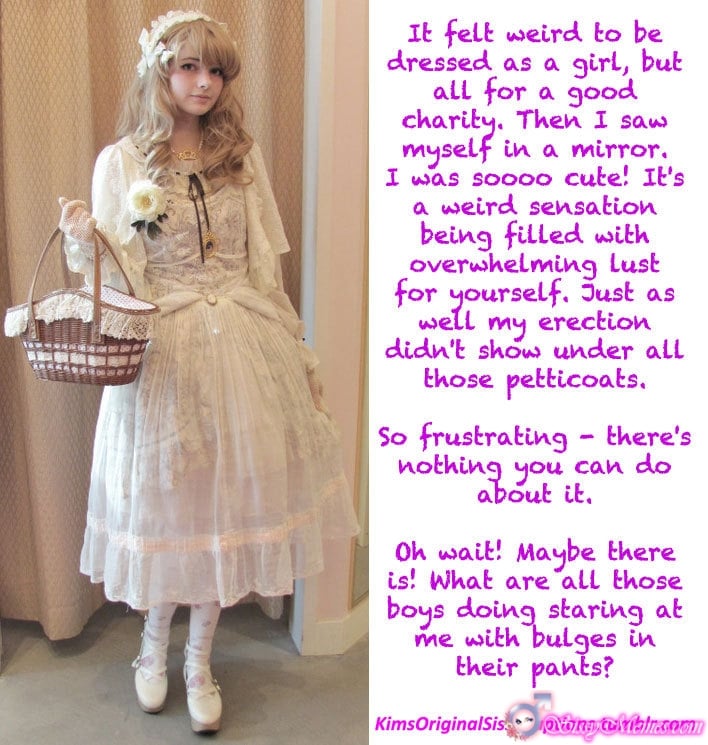 It felt weird to be dressed as a girl, but all for a good charity. Then I saw myself in a mirror. I was soooo cute! It's a weird sensation being filled with overwhelming Lust for yourself. Just as well my erection didn't show under all those petticoats. So frustrating – there's nothing you can do about it. Oh wait! Maybe there is! What are all those boys doing staring at me with bulges in their pants?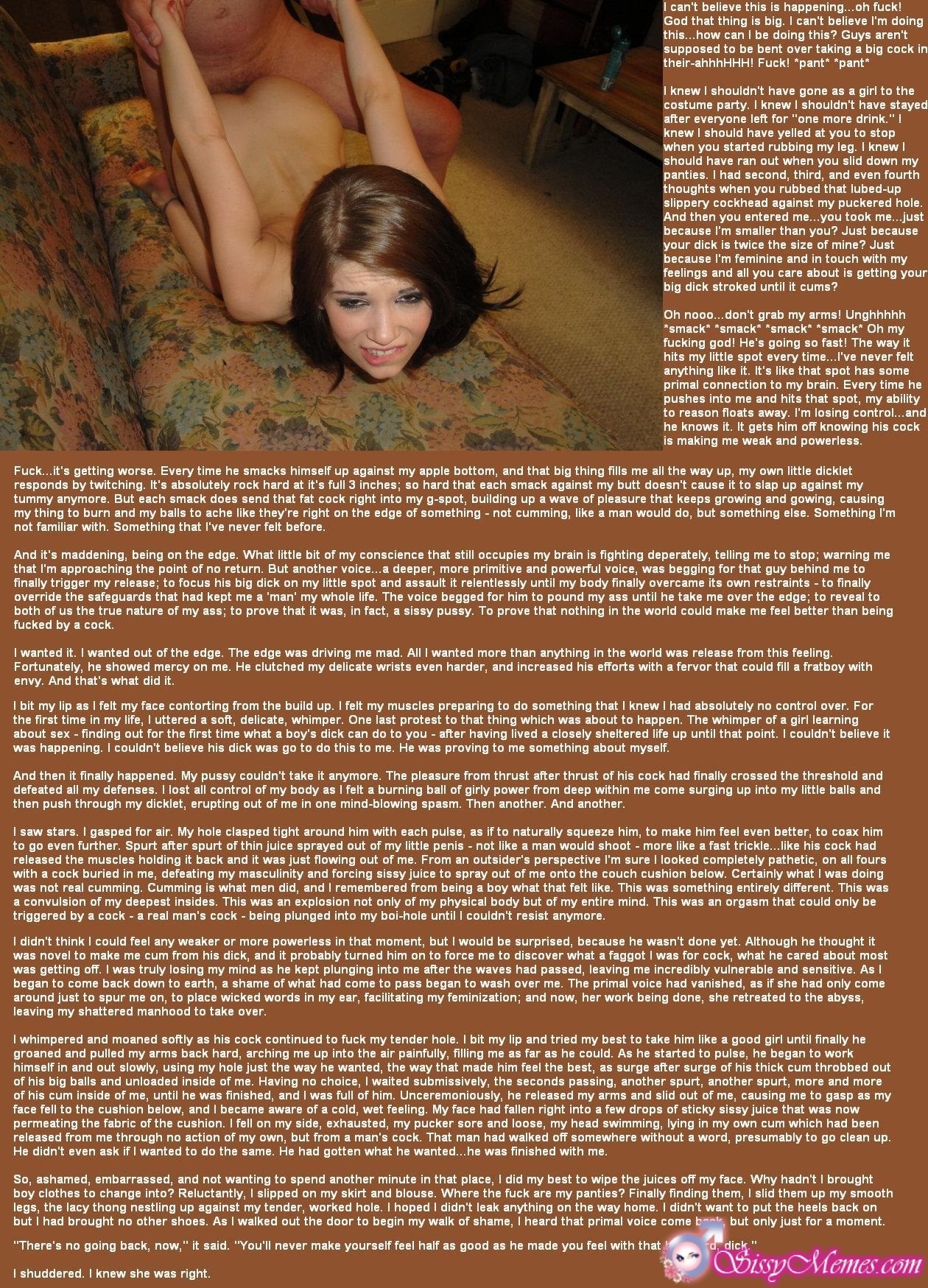 Naked Sissy Is Forced to Fuck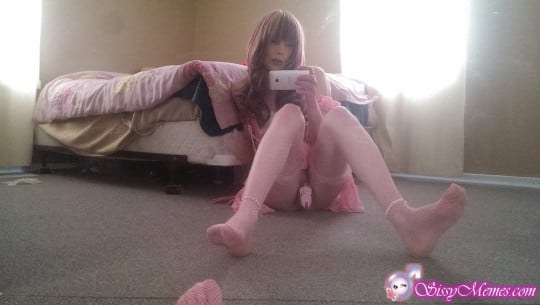 How Did I Become a Famous OnlyFans Femboy Model?
Pretty Sissy Wears a Romantic Skirt
Sissy Cums Without an Erection
Beautiful Blonde Wears Dress on Naked Body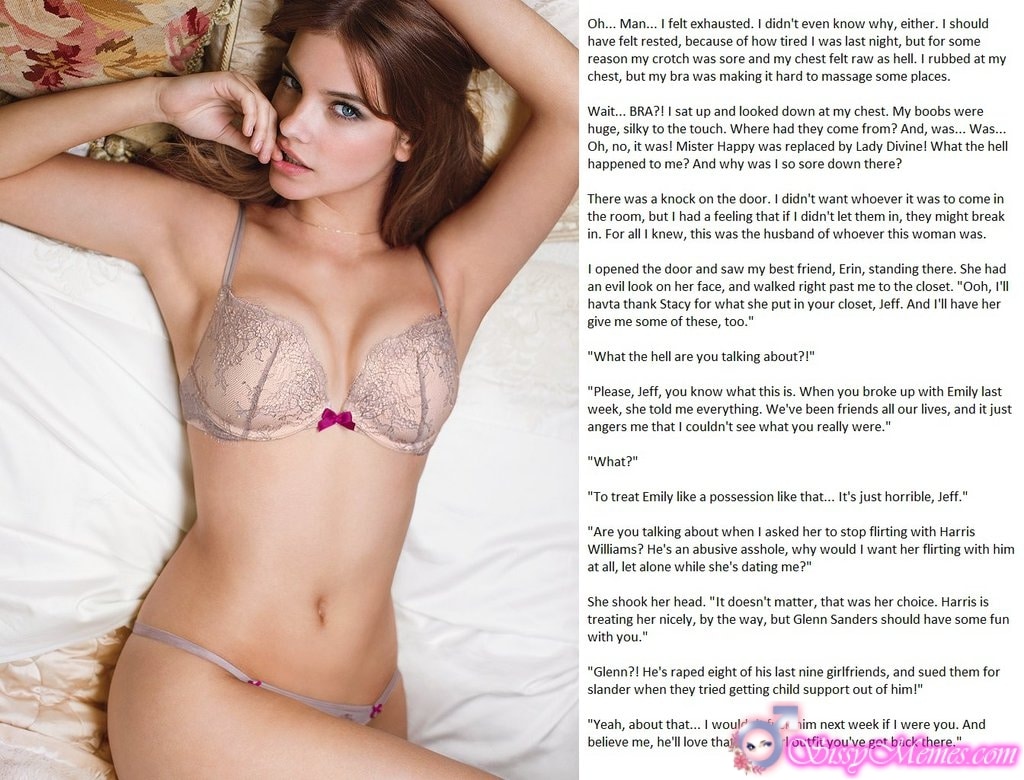 Seductive Sissy in Delicate Lingerie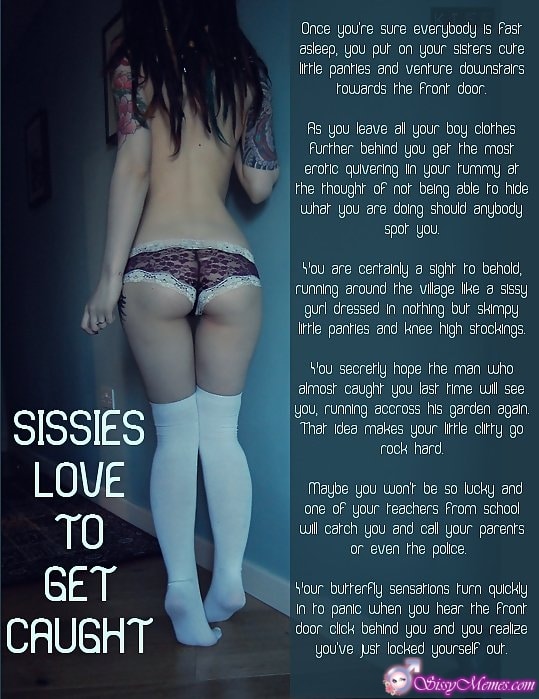 Girl in Lace Panties
Sissyboy Sneaks in Her Underwear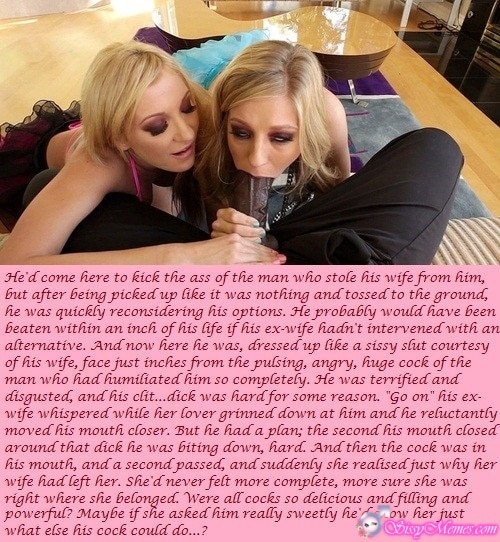 Two Bitchboys Suck a Big Black Cock