Home » Femboy » Pink Panties for Crossdresser

This is exactly what you need sissy, a tiny thong to show off that ass. Don't worry about the front either, we both know you don't need much room there!
brother panties captions
Young Blonde in Thong Panties on the Bed
Young Blonde Sissyboy in Tiny Tango Panties
Hot Brunette Sissy Without Underwear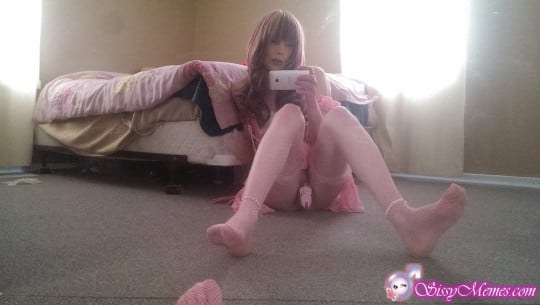 How Did I Become a Famous OnlyFans Femboy Model?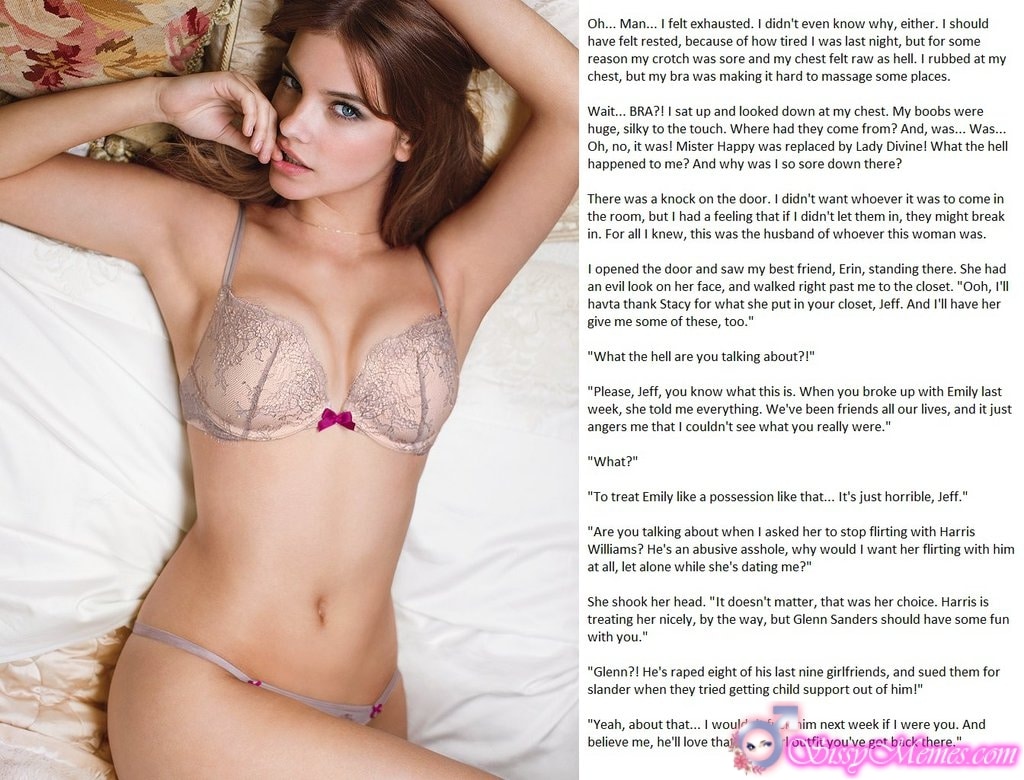 Seductive Sissy in Delicate Lingerie
Blonde Sissyboy With Tiny Cock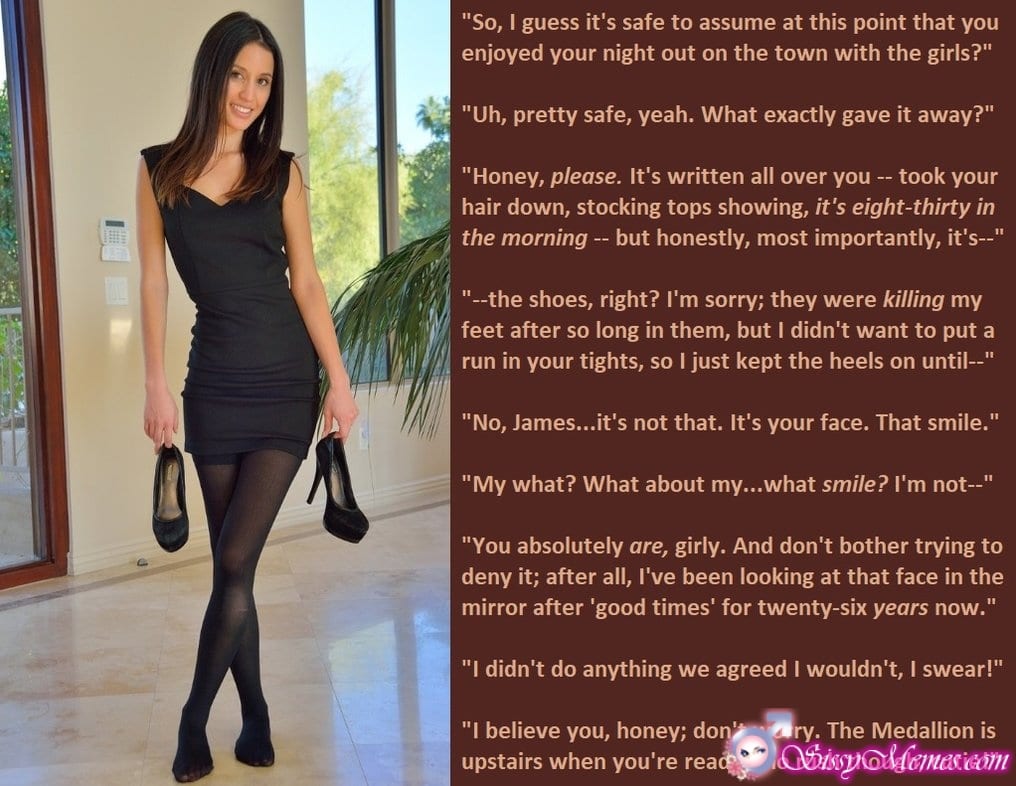 Brunette Sissy After a Stormy Night
Sissytraps Ass in Front of the Window
Sissy Boy With a Perfect New Body