Home » Femboy » Hot Redhead Sissy in a Red

THE BEST TIME TO START SWALLOWING YOUR CUM IS TODAY, RIGHT NOW. YOU'RE THE YOUNGEST YOU WILL EVER BE. TOMORROW YOU WILL WISH YOU HAD STARTED TODAY. START TODAY.
Disgruntled Brunette Sissy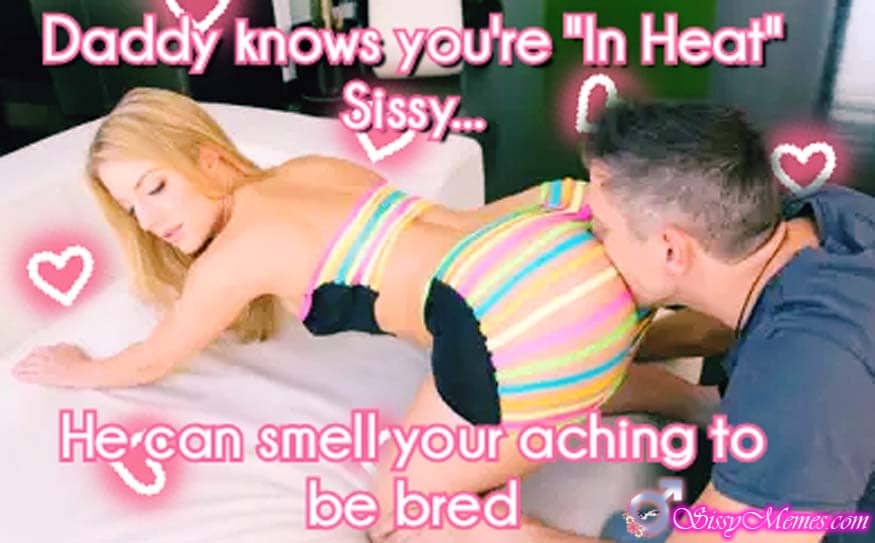 Daddy Is Eating Sissy's Bussy Over Colorful Skirt
Betaboy Examines His Female Body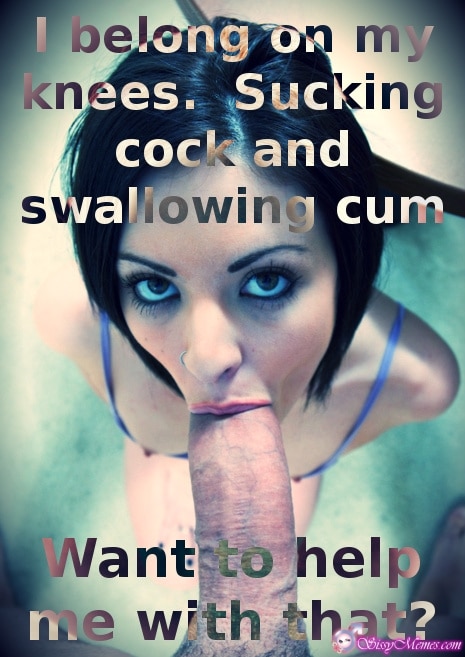 Brunette Sucks a Very Big Dick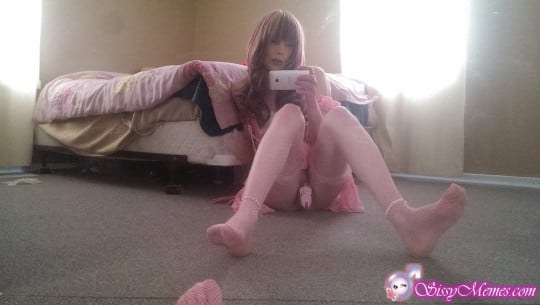 How Did I Become a Famous OnlyFans Femboy Model?
Cute Sissyboy Dances Like a Ballerina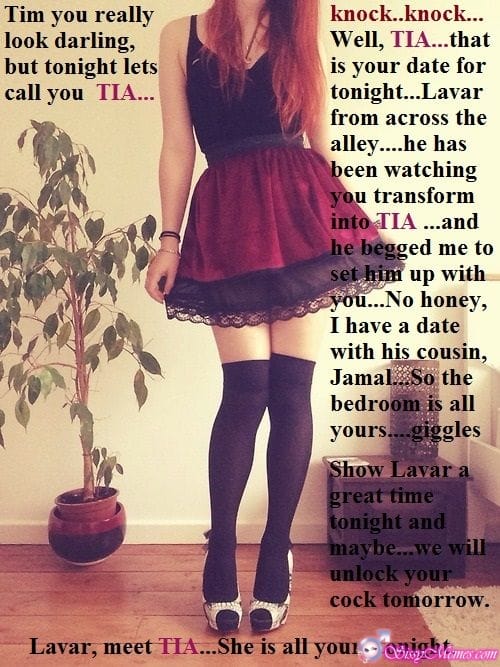 Slutboy in Feminine Skirt and Heels
Blonde Femboy at the Stylist
Girlyboy Makes Up in Front of the Mirror