Home » Feminization » Cute Sissyboy Dances Like a Ballerina

Ben's attitude has changed since he was enrolled at the ballet studio in town. While he started in male attire, he started to get the desire to wear tights, dresses, and more fun stuff like the girls in class could wear. Friends and family aren't complaining as SHE is now more polite to people and makes funny statements in her carefree life as a girl now!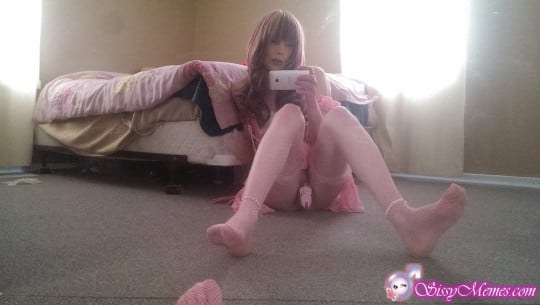 How Did I Become a Famous OnlyFans Femboy Model?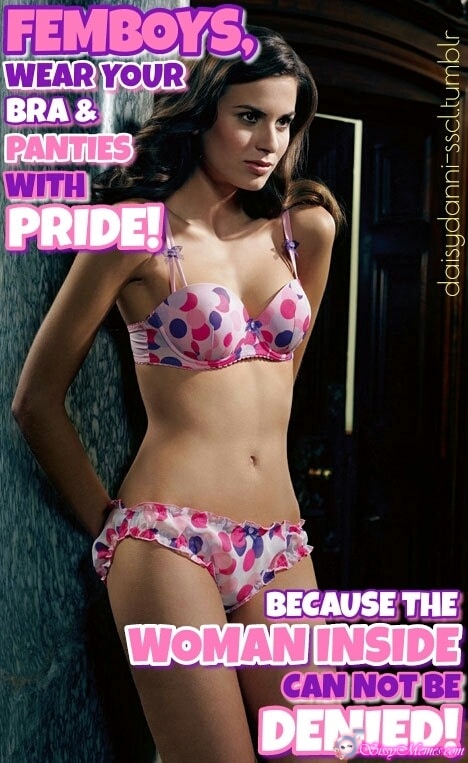 Brunette in Funny Underwear
Bitchboy Got Fucked in a Funny Pose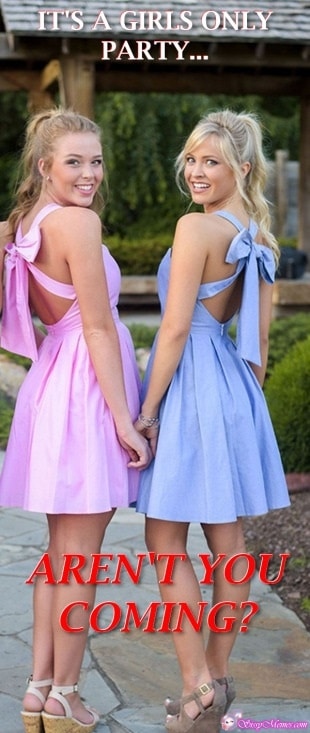 Two Blondes in Identical Dresses
Lying Girl Dressed in Black Tights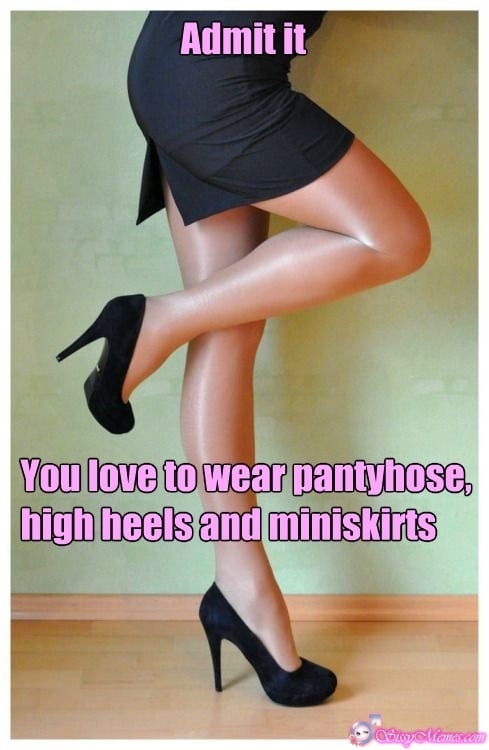 Slutboys Legs in Tights and Heels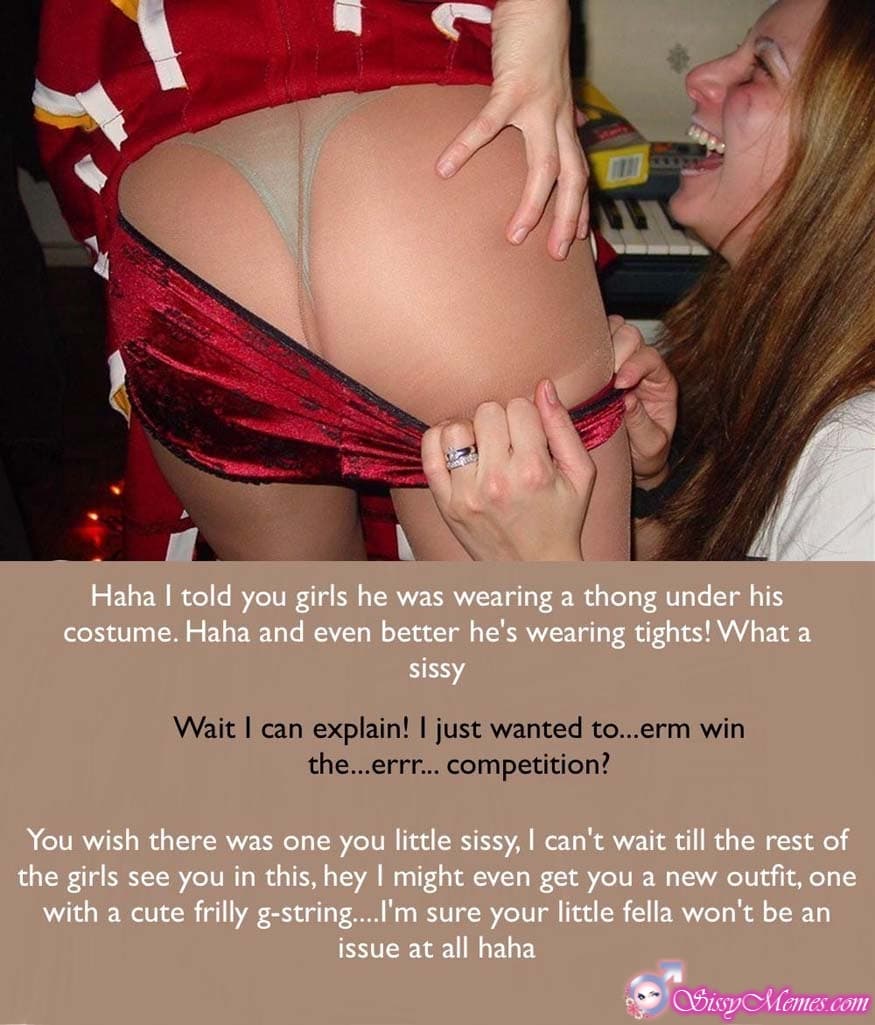 Amateur Cd Gets Stripper
Sissy Against the Wall With Her Tights Down
Long Haired Sissy in Black Tights