Home » Femboy » Slutboy in Feminine Skirt and Heels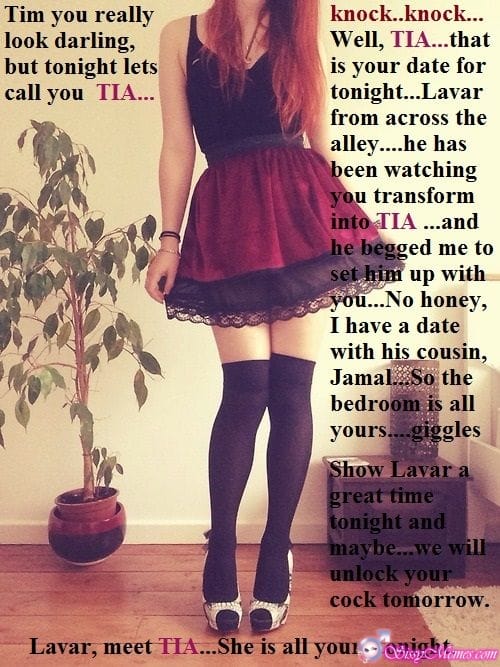 knock..knock… Tim you really look darling, but tonight lets call you TIA… Well, TIA…that is your date for tonight…Lavar from across the alley….he has been watching you transform into TIA …and he begged me to set him up with you…No honey, I have a date with his cousin, Jamal… So the bedroom is all yours….giggles Show Lavar a great time tonight and maybe…we will unlock your cock tomorrow. Lavar, meet TIA…She is all yours tonight.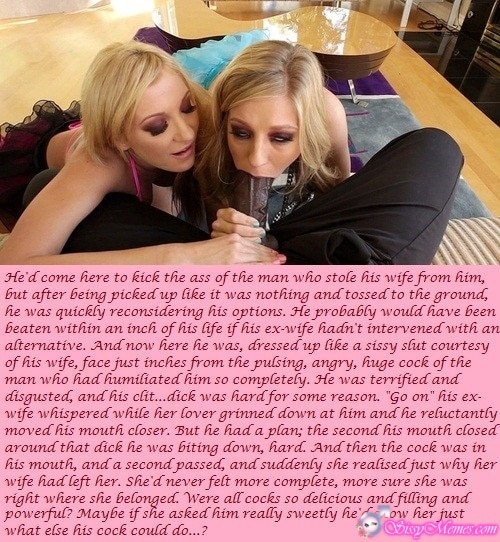 Two Bitchboys Suck a Big Black Cock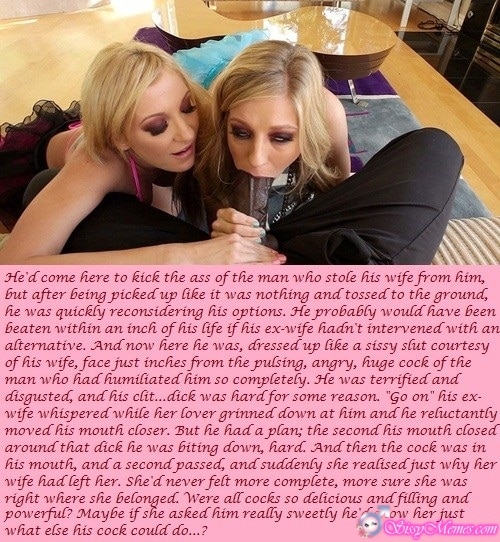 Two Girls Suck a Big Black Cock
Anime Sissy Fucked Doggystyle
Slender Blonde in Blue Panties
Tall Blonde in Blue Panties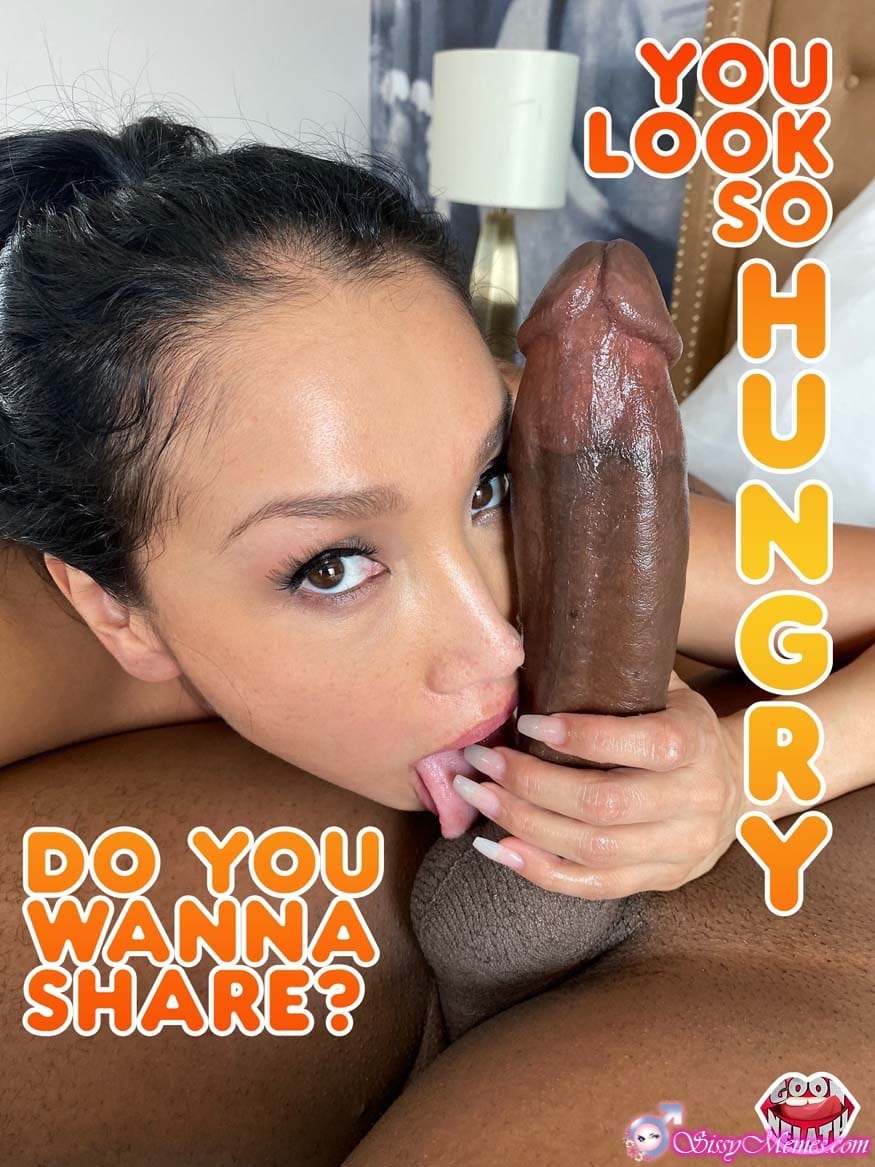 Asian Honey Worships Bbc
Attractive Blonde in a Short Dress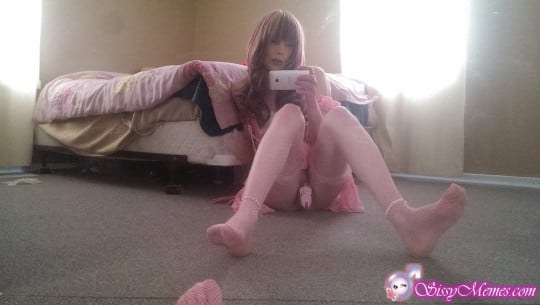 How Did I Become a Famous OnlyFans Femboy Model?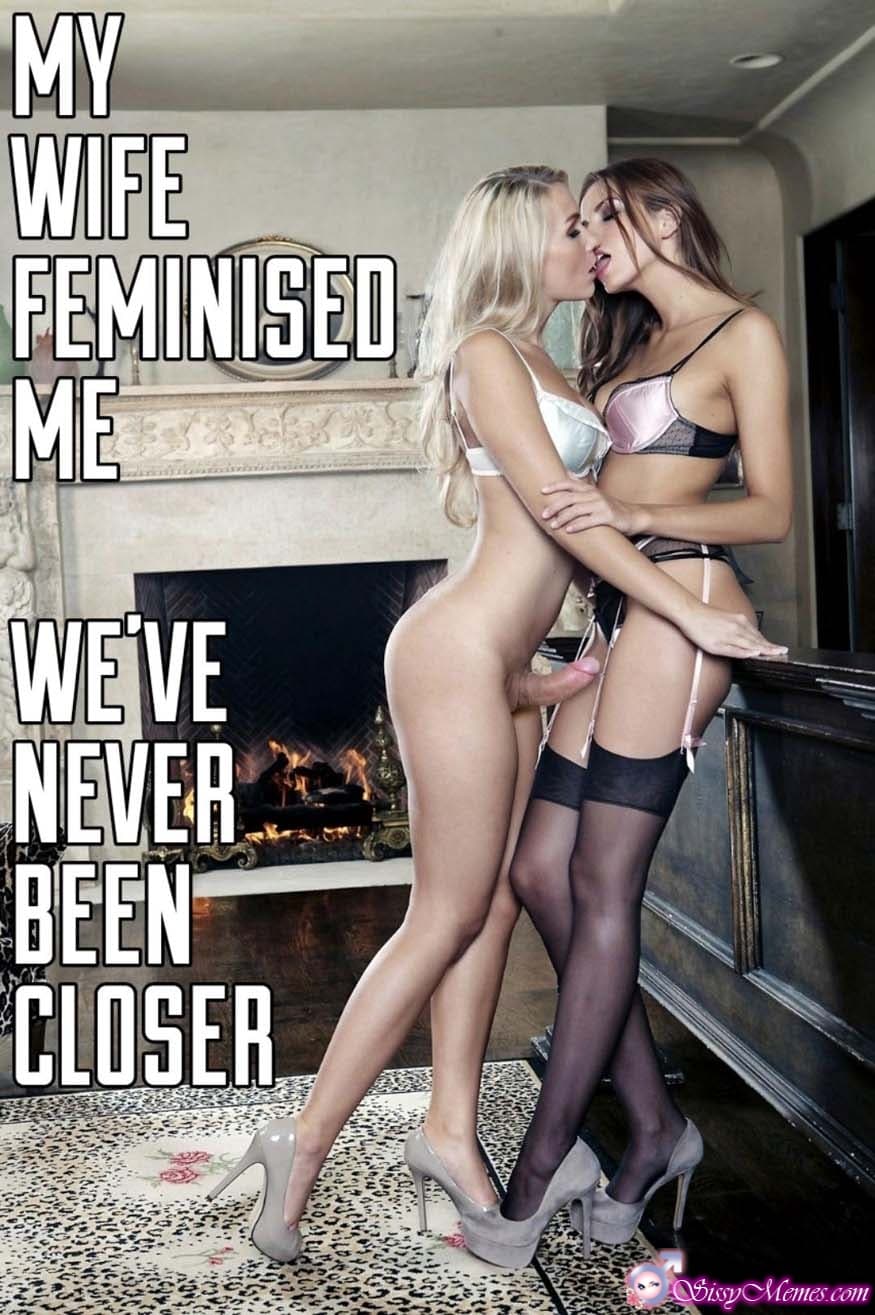 Babe With Big Dick Kisses Her Date