Home » Femboy » Girlyboys Ass Is Ready to Take Cock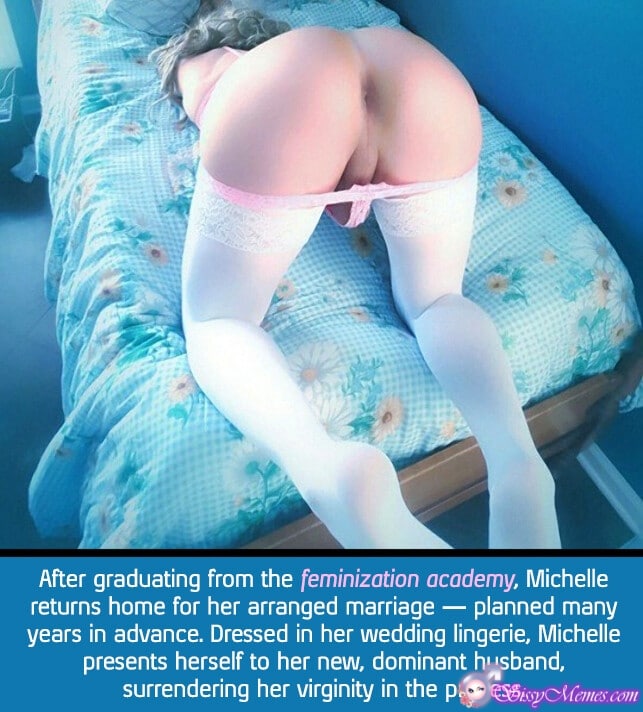 After graduating from the feminization academy, Michelle returns home for her arranged marriage planned many years in advance. Dressed in her wedding lingerie, Michelle presents herself to her new, dominant husband, surrendering her virginity in the process.
Attractive Blonde Cd
Bitchboys Dick Under Womens Panties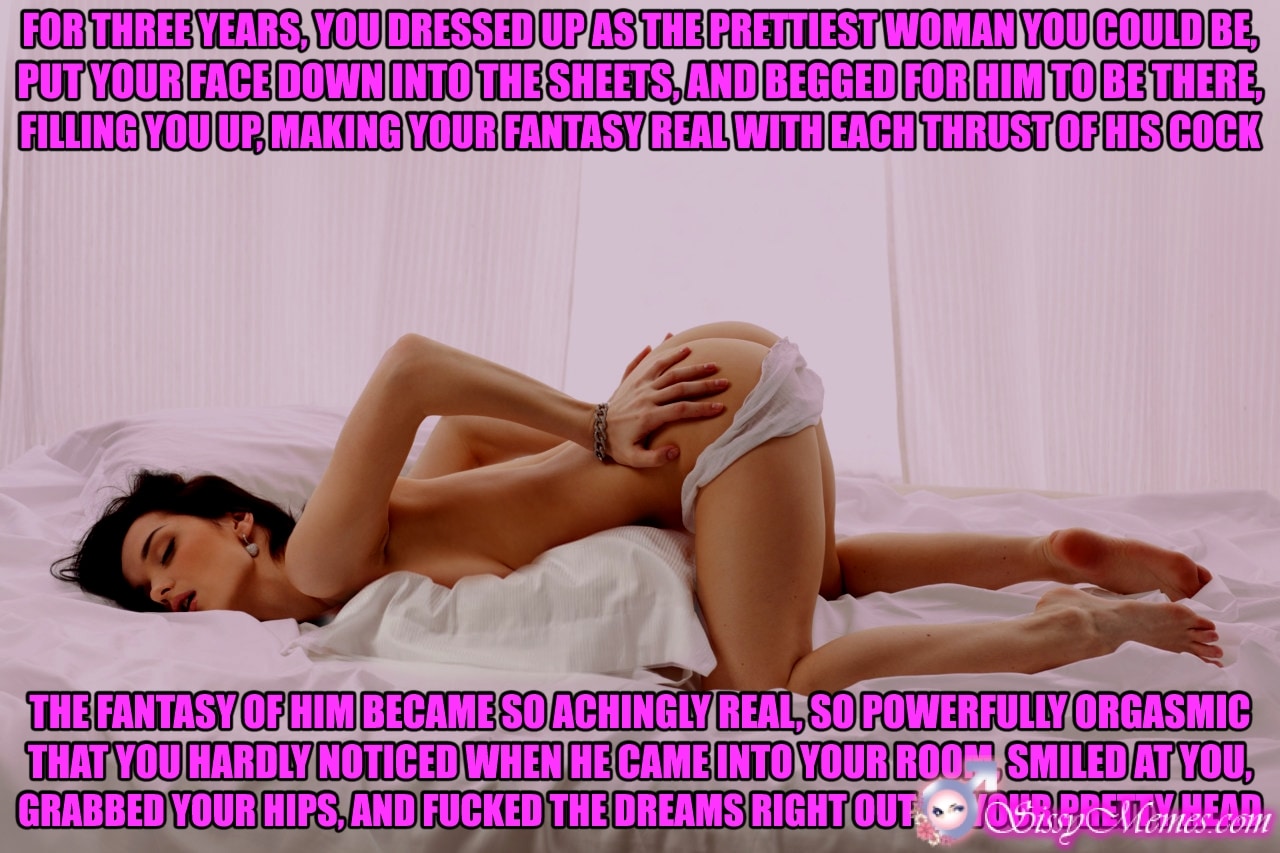 Sissygirl Enjoys Herself in Bed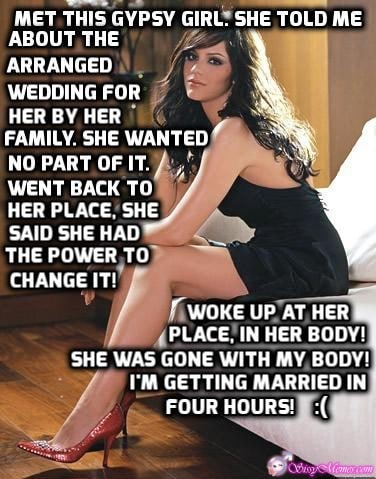 Brunette in Black Sitting on the Bed
Blonde Dominant Tied Up Brunette Sissy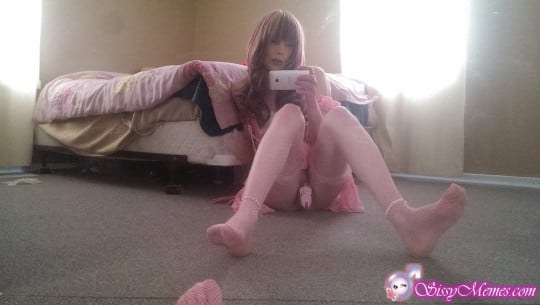 How Did I Become a Famous OnlyFans Femboy Model?
Athletic Beauty Betaboy in Pink Swimsuit
Pretty Sissy Wears a Romantic Skirt
Young Girl Caresses Herself Under Skirt