Home » Femboy » Girlyboy Loves to Be a Girl

I love dressing pretty! I love being pretty! I love looking pretty! I love feeling pretty!
Athletic Beauty Betaboy in Pink Swimsuit
Pretty Sissy Wears a Romantic Skirt
Skinny Blonde Crossdresser
Hot Slutboy Brunette on the Bed
Betaboy Looks With Loving Eyes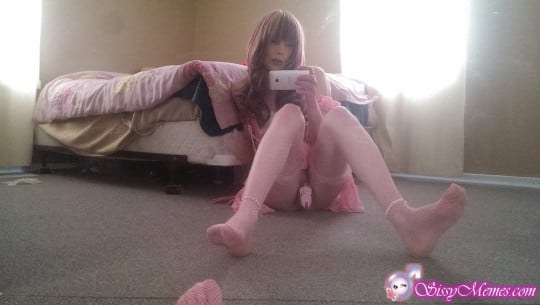 How Did I Become a Famous OnlyFans Femboy Model?
Betaboy Started Dressing in Womens Outfit
Sissyboy Is Forced to Suck Mans Cock
Blonde Femboy With Beautiful Boobs and Small Dick