Home » Anal » Daddy Fucks His Sissytrap to Sissygazm

There's no better feeling for a true sissy than to be used fully and completely by a real alpha male. It makes them feel truly happy. Accepting that you'll only ever be a couple of holes to a real man puts a sissy in her place and gives them a purpose in life.
Athletic Beauty Betaboy in Pink Swimsuit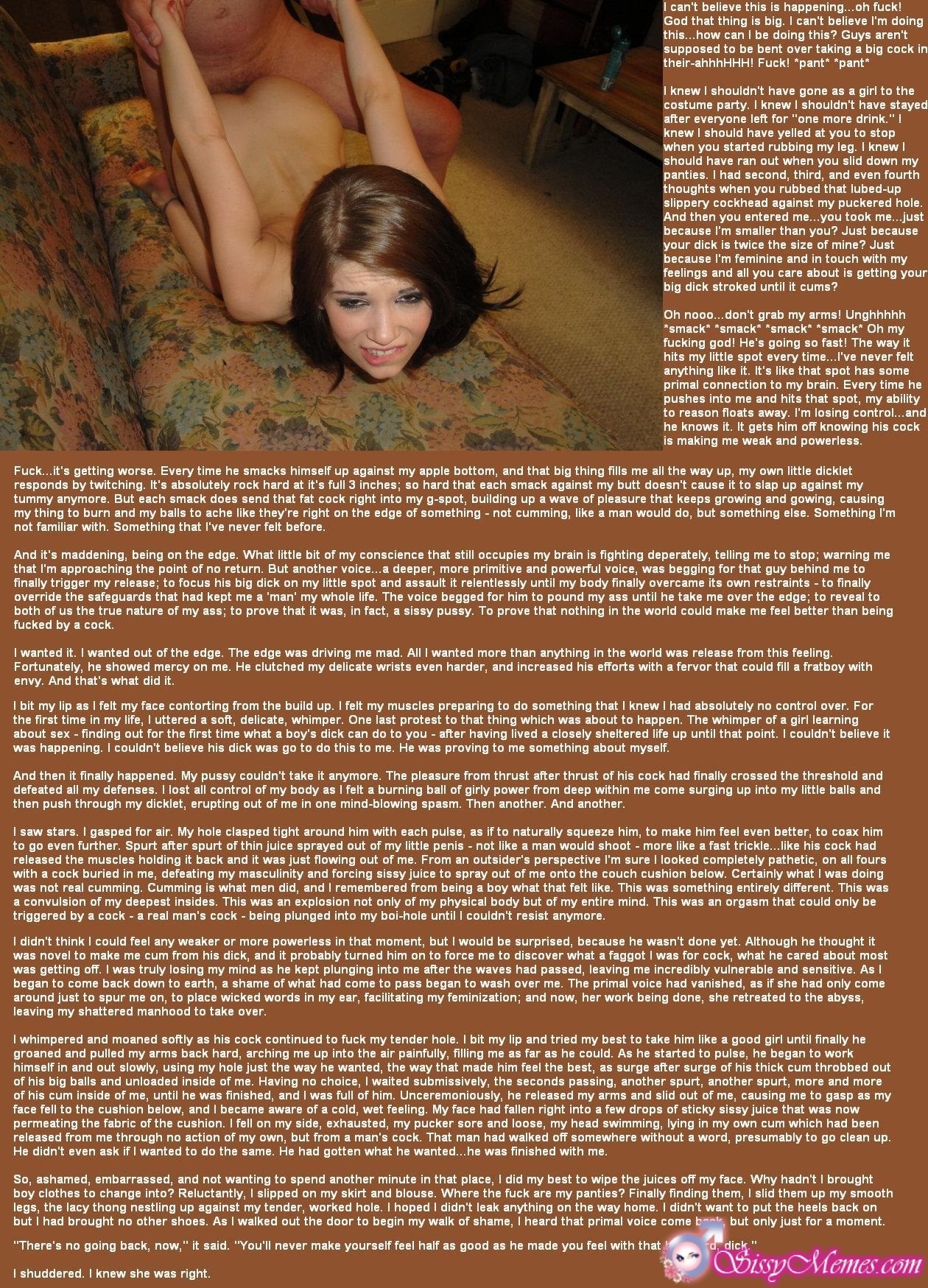 Naked Sissy Is Forced to Fuck
Attractive Blonde Cd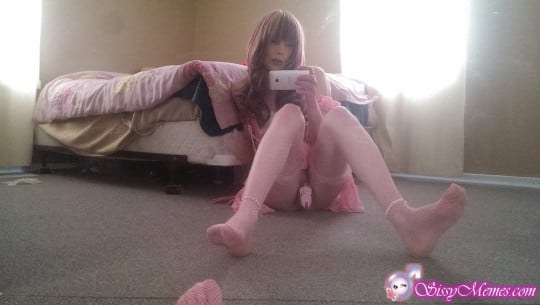 How Did I Become a Famous OnlyFans Femboy Model?
Beta Male Gives Epic Head
Pretty Crossdresser Gives Ass for a Cock
Alpha Guy Got All Sissys Holes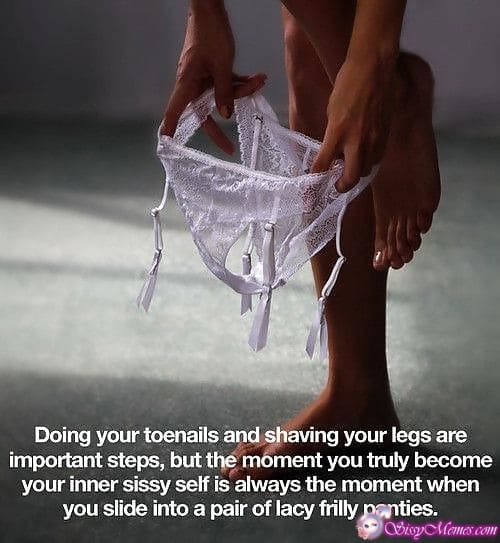 Sissytrap Puts on White Panties
Man Gives Money to a Hot Sissy