Home » Anal » Pretty Crossdresser Gives Ass for a Cock

Look at him. He knows his place. It's hard to believe that he used to pretend to be a real man. Most people even believed it. But that was before he let his hair grow out. That was before he started shaving his body. And that was before he got his first taste of big, black cock. Now, he doesn't even think about his own tiny member…not really. When he thinks of sex, he's on all fours, taking a big black cock in his eager ass. And all it took was one taste. After that, it was over. He knew he wasn't a man. He knew beyond a shadow of a doubt that he was, and always would be, a white sissy.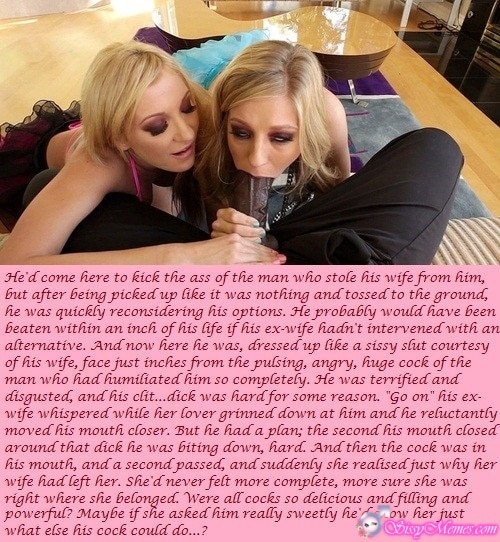 Two Bitchboys Suck a Big Black Cock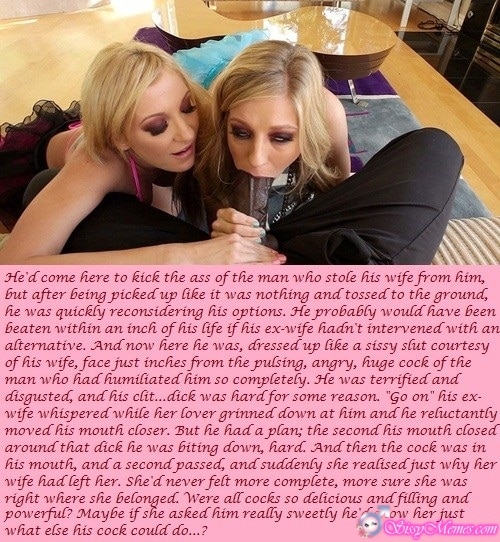 Two Girls Suck a Big Black Cock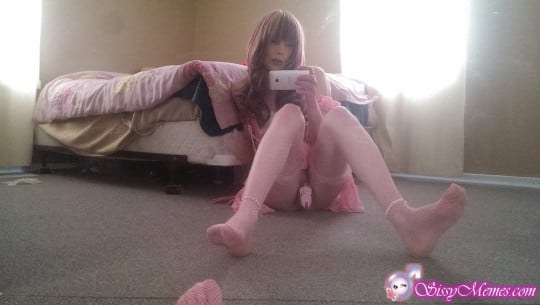 How Did I Become a Famous OnlyFans Femboy Model?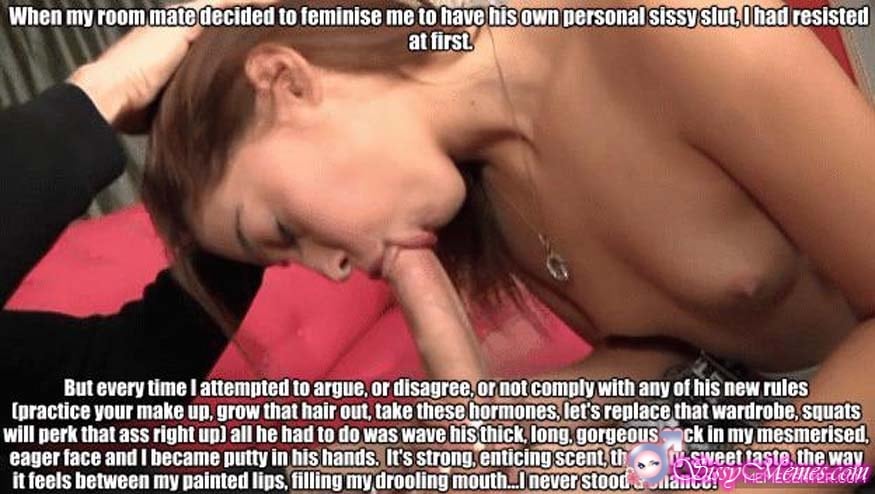 Alluring Femboy Giving Bj
Femboy Sucks Dick Standing on All Fours
Blonde Femboy at the Stylist
High Sissytrap in Latex Dress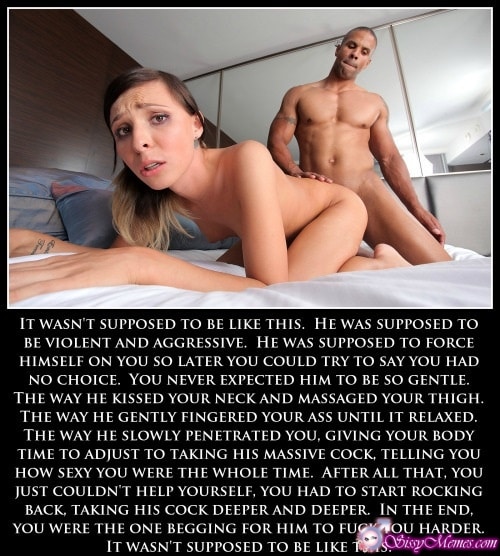 Guy Fucks a Sissytrap on a Big Bed
Brunette Worships the Alphas Cock