Home » Femboy » Sissygirls Stunning Leopard Corset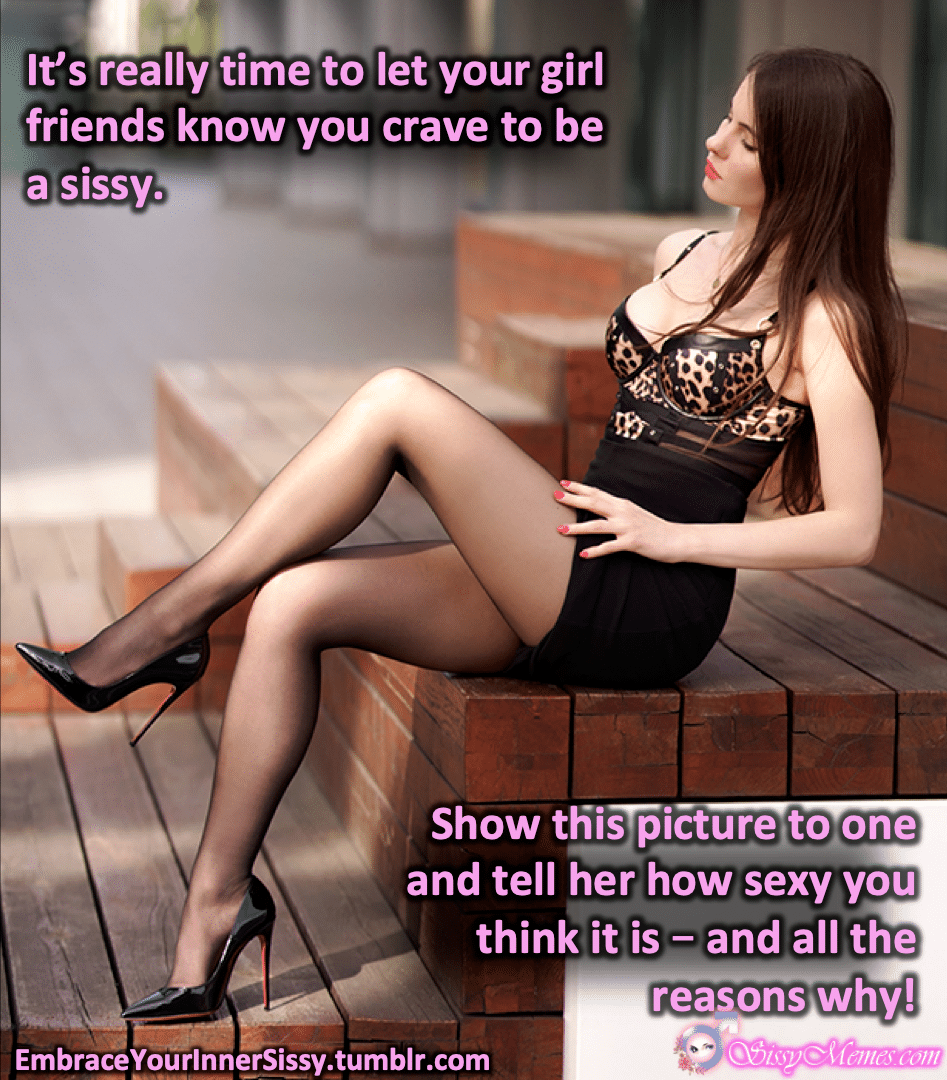 It's really time to let your girlfriends know you crave to be a sissy.  Show this picture to one and tell her how sexy you think it is – and all the reasons why!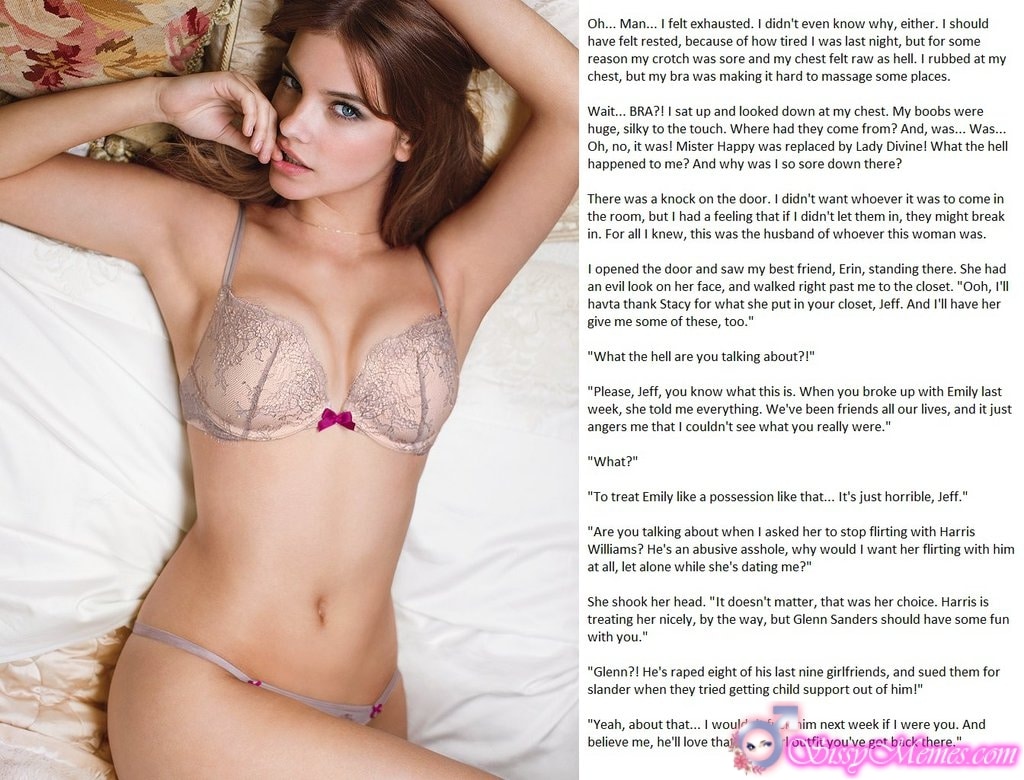 Seductive Sissy in Delicate Lingerie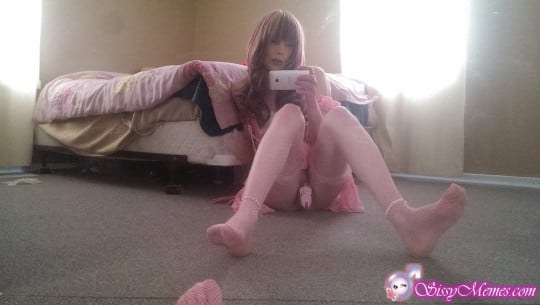 How Did I Become a Famous OnlyFans Femboy Model?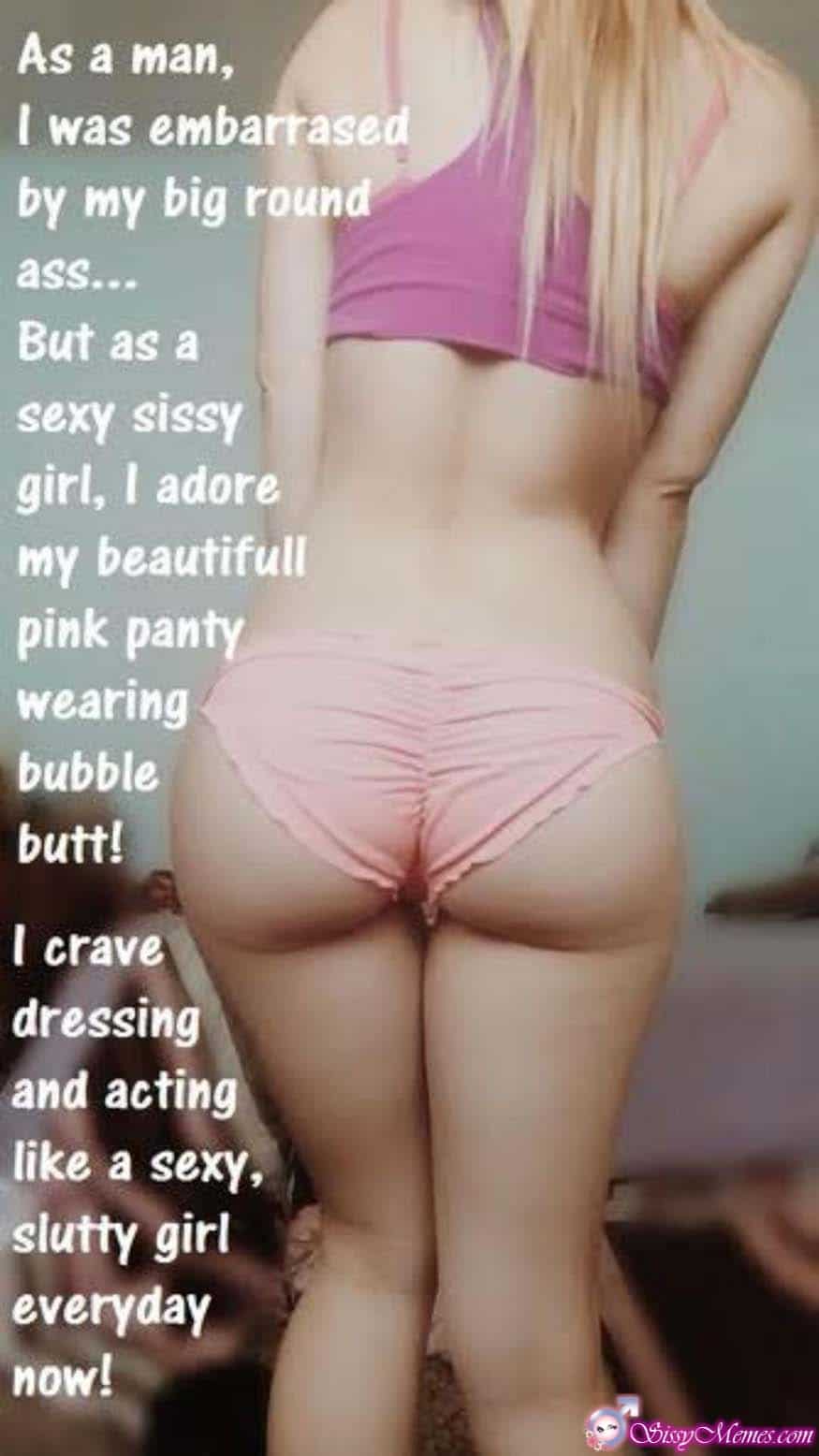 Betaboy in Cute Lingerie
Redhead Sissytrap in Womens Plaid Skirts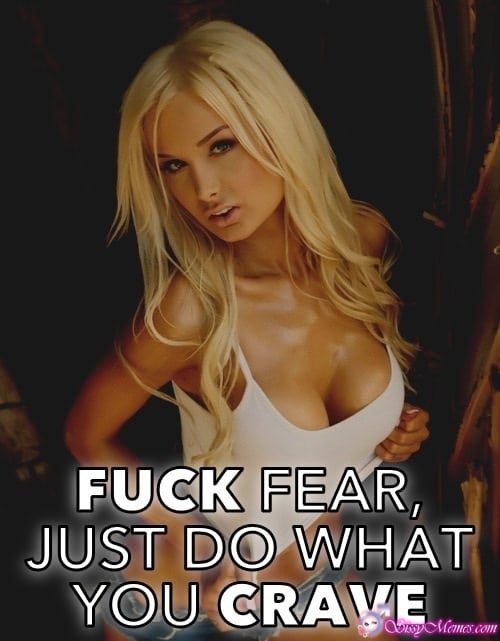 Sexy Blonde Beauty With Big Boobs
Sexy Blonde With Big Eyes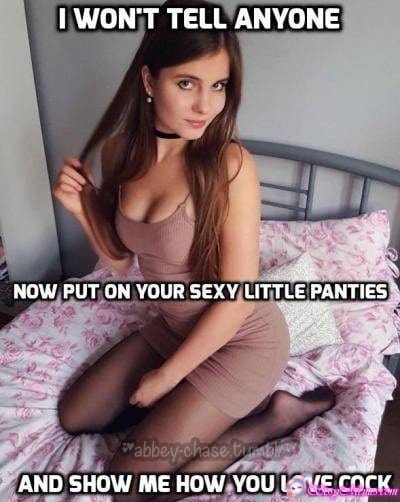 Brunette in Tight Dress Sitting on Bed
Gorgeous Brunette Is Sitting on the Bed
Young Blonde All in White