Home » Femboy » Sexy Blonde With Big Eyes

It's natural to Crave Cock when you wear panties! If you've thought about Cock even one time, you must try it! Come on.. Don't be shy! I Suck Cock, Too!
Young Blonde With Gorgeous Smile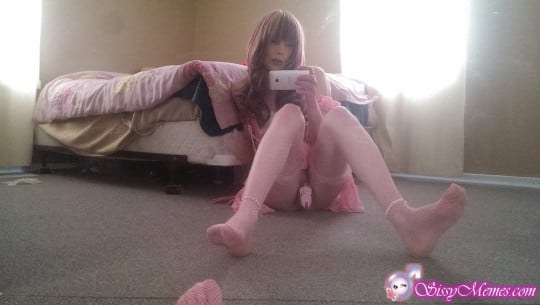 How Did I Become a Famous OnlyFans Femboy Model?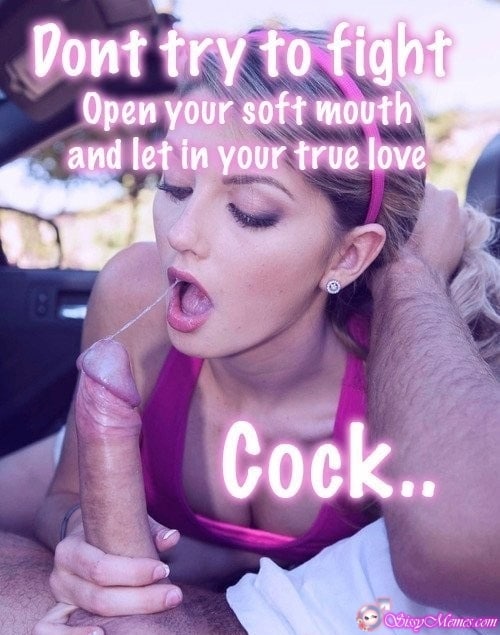 Guy Fucks a Girl in the Mouth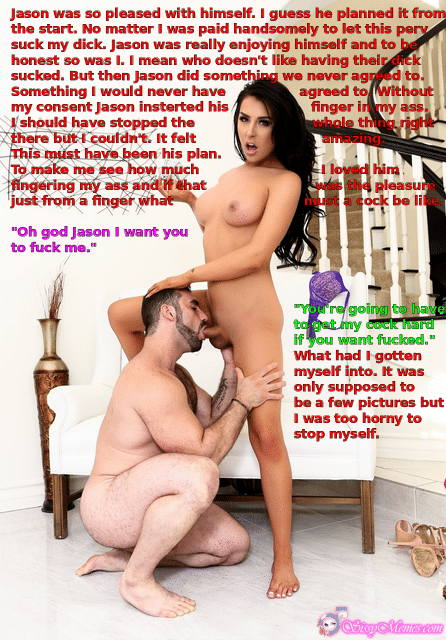 Man Sucks a Sissyboys Dick
Sissyboy Offers His Ass to the Alpha Copy
Young Sissygirl With Gray Eyes
Femboys Ass Is Ready for a Dick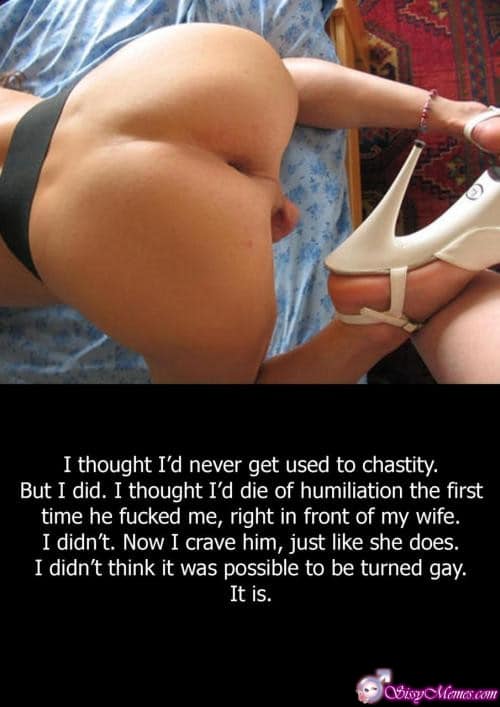 Hole in Sissys Ass Is Wide Open
Sissy Boy With Naked Ass