Home » Anal » Hole in Sissys Ass Is Wide Open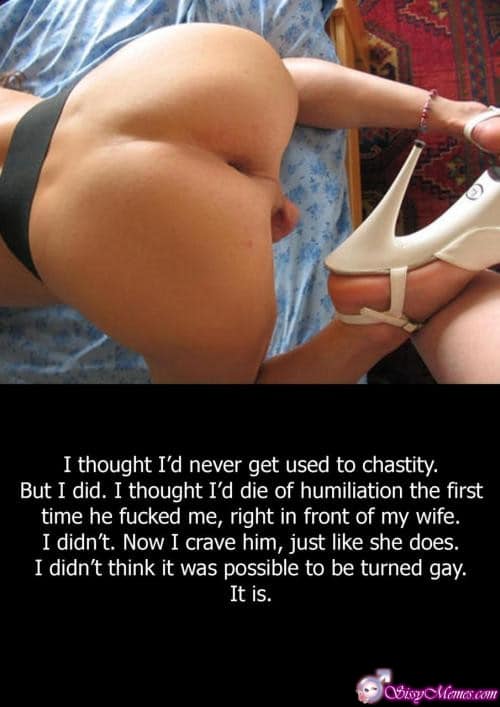 I thought I'd never get used to chastity. But I did. I thought I'd die of humiliation the first time he fucked me, right in front of my wife. I didn't. Now I crave him, just like she does. I didn't think it was possible to be turned gay. It is.
Sissyboy Offers His Ass to the Alpha Copy
Sissy Boy With Naked Ass
Femboys Ass Is Ready for a Dick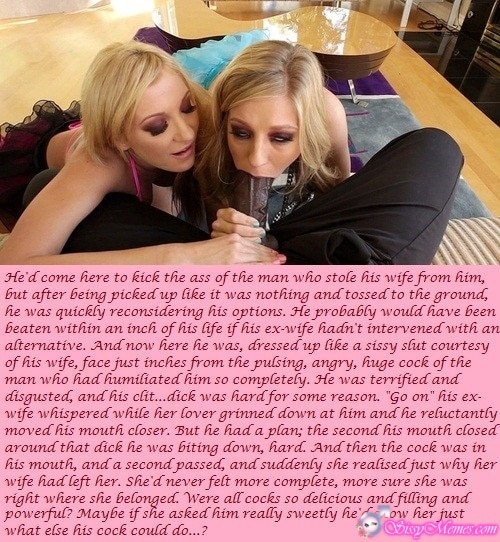 Two Bitchboys Suck a Big Black Cock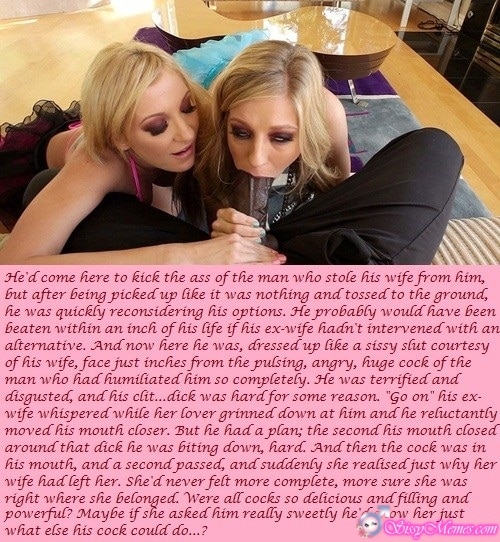 Two Girls Suck a Big Black Cock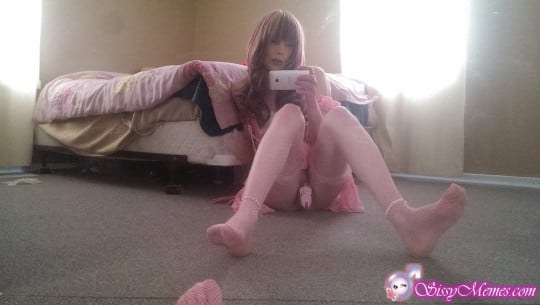 How Did I Become a Famous OnlyFans Femboy Model?
Sissy Is Dancing on the Street in White Skirt
Girl in a Romantic White Skirt
Guy Fucks a Young Blonde in the Ass