Home » Femboy » Sissygirl Enjoys Her Body in a Dress

I know you're embarrassed by your new baby-doll nightie sissy, but it's what you're going to be wearing from now on. You're a girl.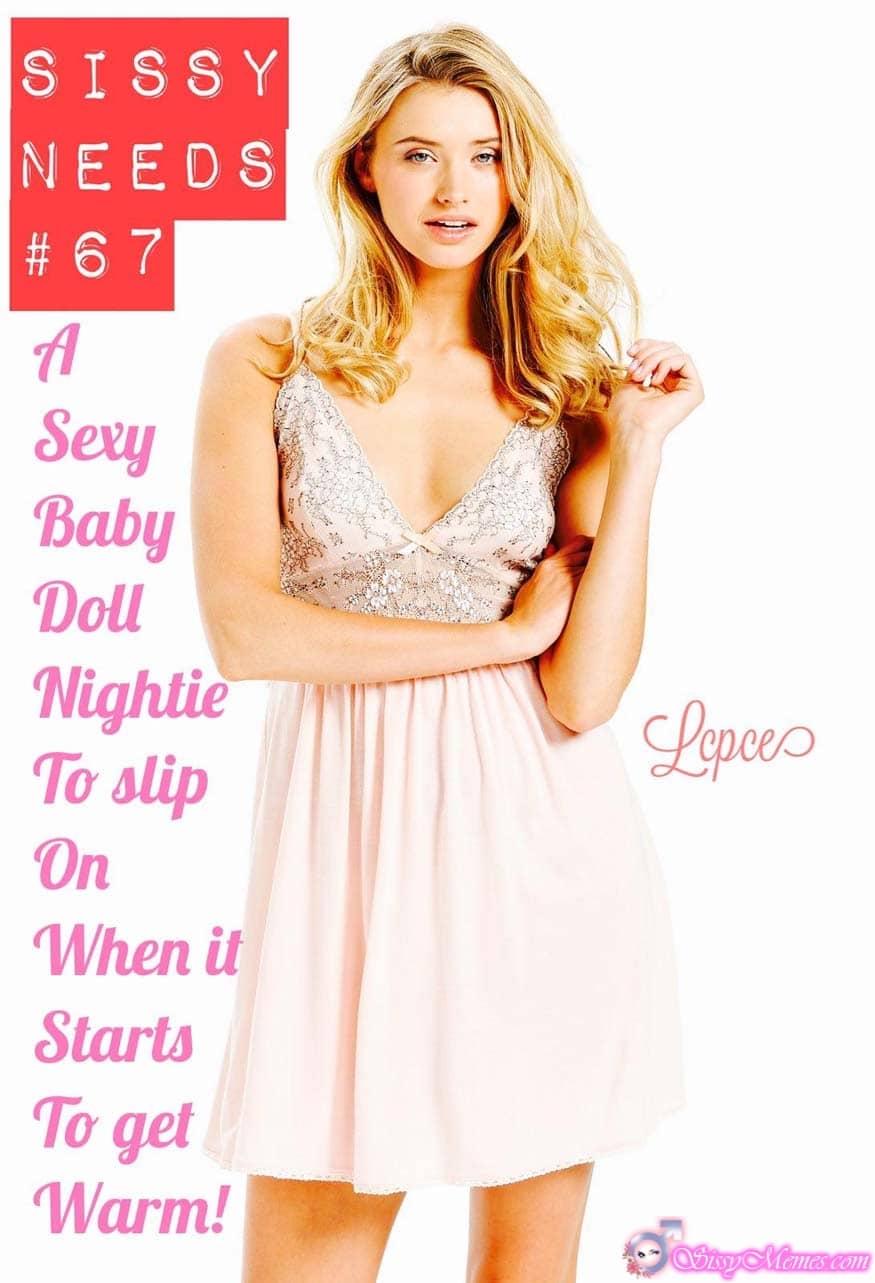 Adorable Babe Hiding Dicklet Under Her Dress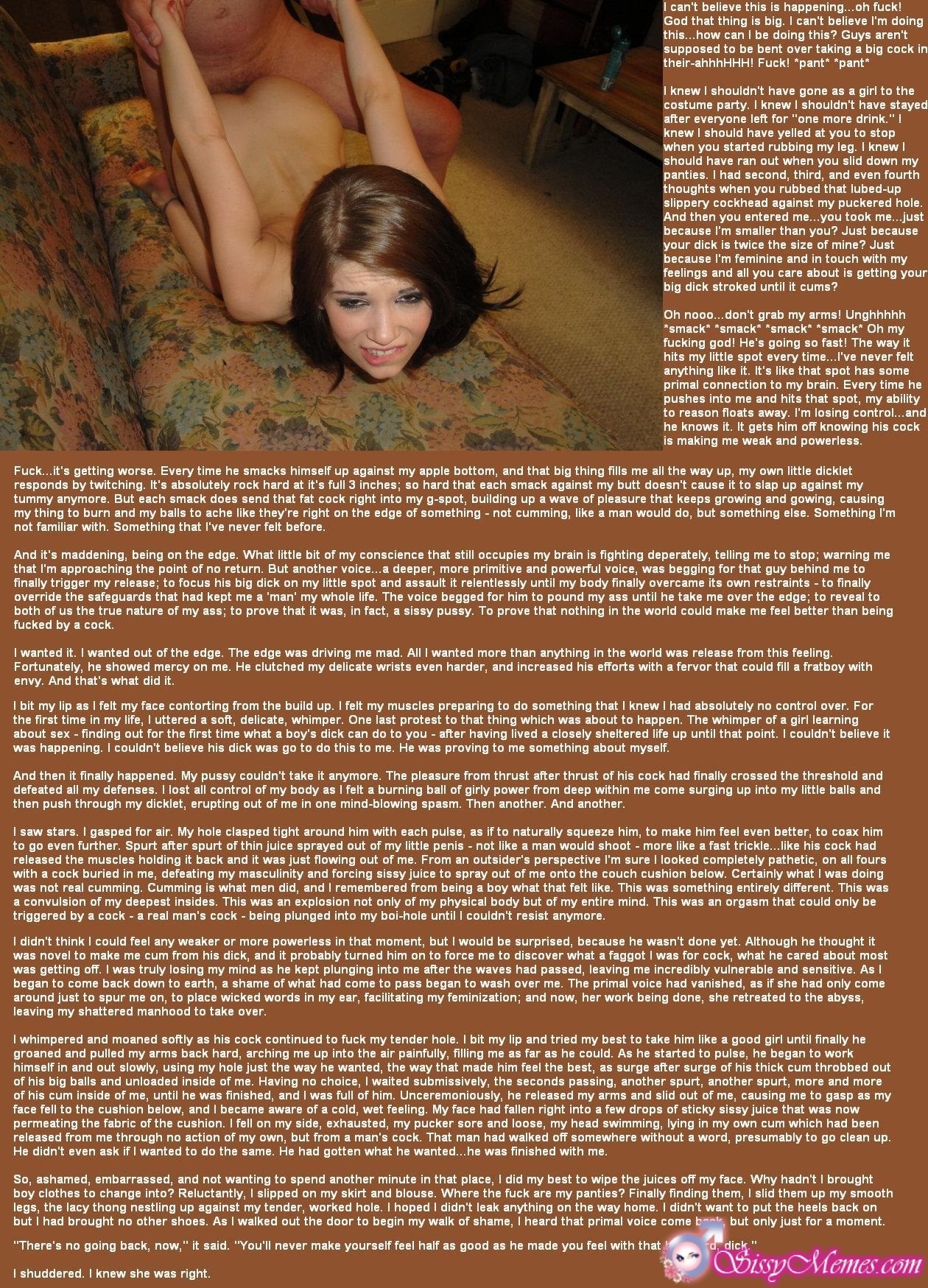 Naked Sissy Is Forced to Fuck
Fuck Doll Sissy for a Party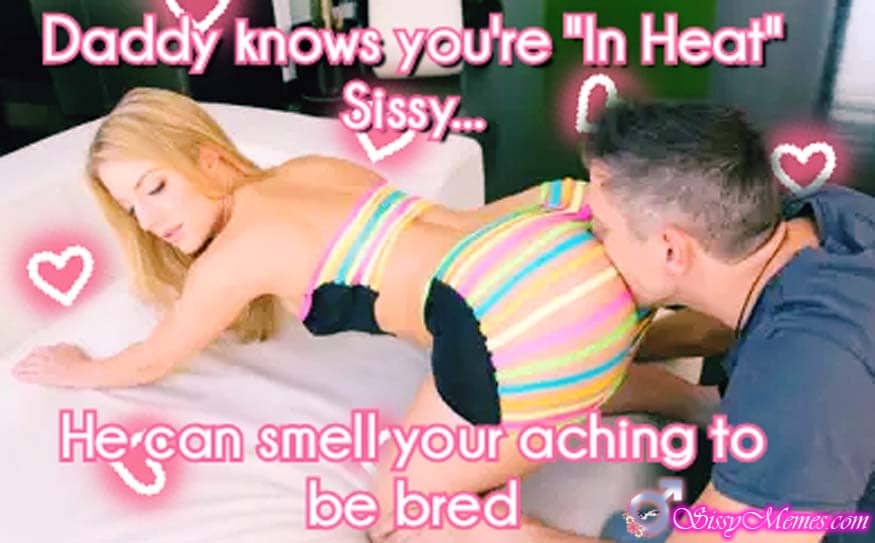 Daddy Is Eating Sissy's Bussy Over Colorful Skirt
Pretty Sissy in a White Tshirt
Sporty Sissy in Tight Leggings
Girl in a Tight Black Swimsuit
Betaboy Wearing Only a Silk Blouse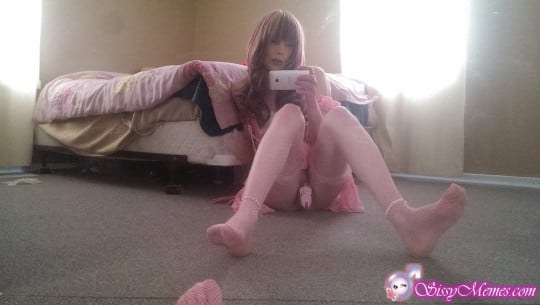 How Did I Become a Famous OnlyFans Femboy Model?