Home » Femboy » Seductive Blonde in Plaid Skirts

Pink Punk As you put your new outfit on, you could not help but feel so girly in it. You looked like a little cock tease and all you wanted now was a big thick cock to use you like the slut you so wanted to be!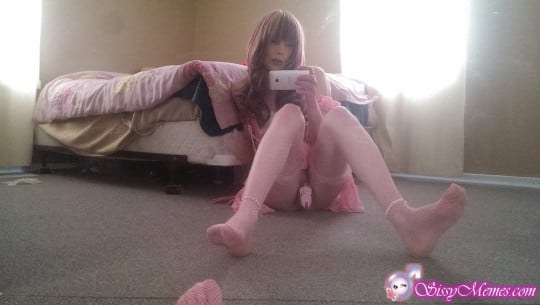 How Did I Become a Famous OnlyFans Femboy Model?
The Slender Body of a Young Crossdresser
Naked Girl Takes Off Her Panties
Redhead Sissytrap in Womens Plaid Skirts
Sissy With Long Hair Sucks Daddys Dick
Femboy Sucks Dick Standing on All Fours
Pretty Sissyboy in a Bdsm Outfit
Young Beauty in a Pink Dress
Anime Slut Shows Her Hot Asspussy