Home » Femboy » The Slender Body of a Young Crossdresser

Growing up I wanted to talk about it. I wanted to scream. I wanted to yell. I wanted to shout from the rooftops, "I'm not a Boy, I'm a Girl". But I stayed quiet. I did as I was told. I did what was expected. I endured the pain and the humiliation and hid who I was in the shadows. But a hidden truth is a lie. And living a lie isn't living. So every day, I died a little inside. Don't make the same mistake. Be you. Be true. And live your life for yourself, with no regrets.
Naked Girl Takes Off Her Panties
Sissy Is Dancing on the Street in White Skirt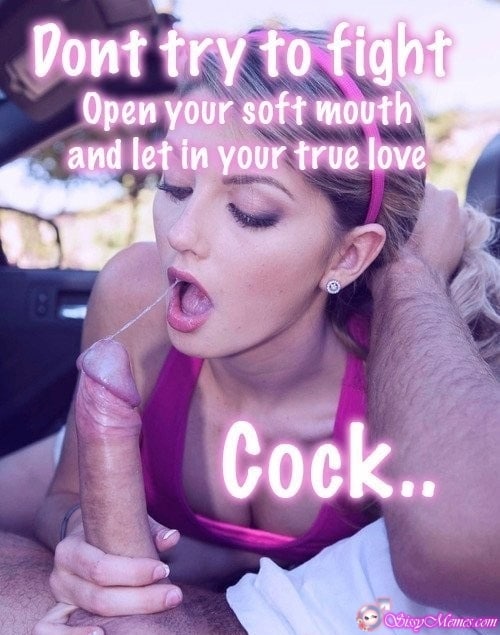 Guy Fucks a Girl in the Mouth
Girl in a Romantic White Skirt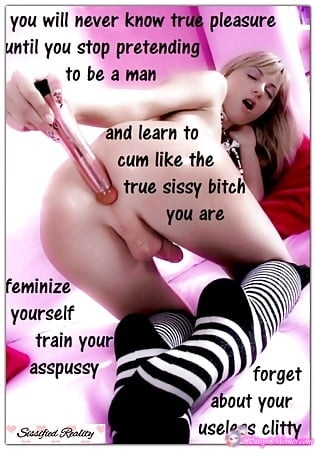 Femboy Fucks Himself With a Dildo
Girl Takes Off the Guys Pants
Beautiful Blonde in White Underwear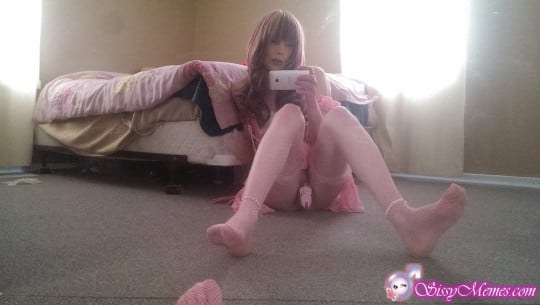 How Did I Become a Famous OnlyFans Femboy Model?
The Blonde Unbuttons a Short Dress