Home » Femboy » Pretty Sissyboy in a Bdsm Outfit

I LOVE THE WAY THIS PVC KEEPS MY HARDON PULLED BACK BETWEEN MY LEGS. IT HURTS BUT IT'S ALSO NICE AT THE SAME TIME. Wear clothes that make you feel submissive.
sissy inlove sex submisive
Young Brunette in Latex Corset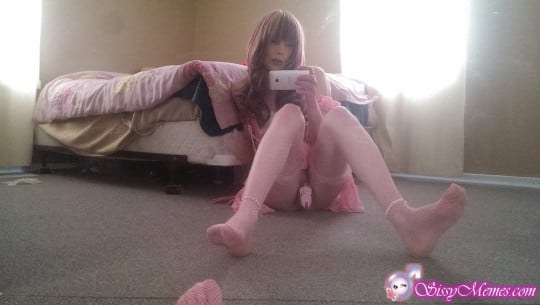 How Did I Become a Famous OnlyFans Femboy Model?
Girlyboys Dick Is Hanging Between His Legs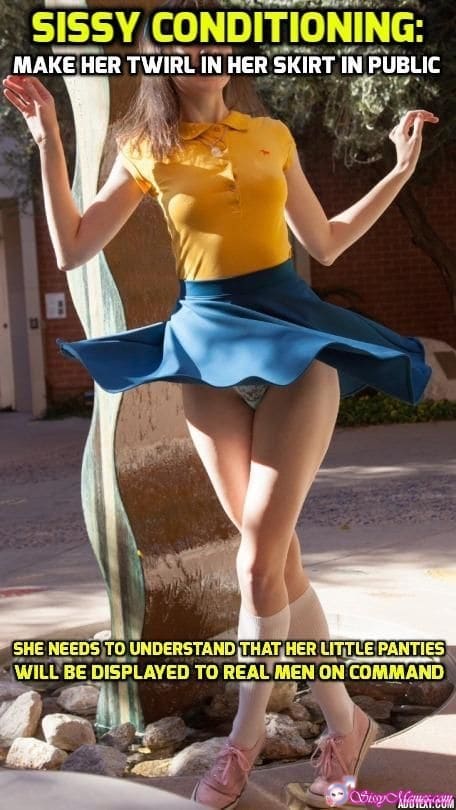 Girl Didt Notice Her Skirt Pulled Up
Young Sissygirl With Gray Eyes
Guy Fucks a Young Blonde in the Ass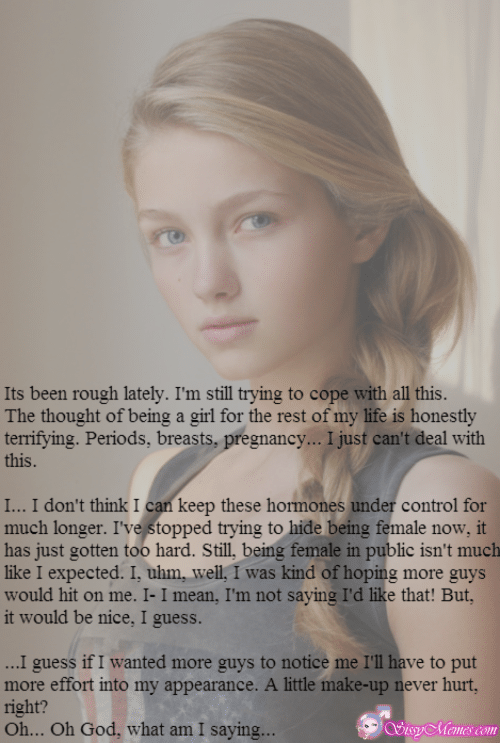 Young Blue Eyed Blonde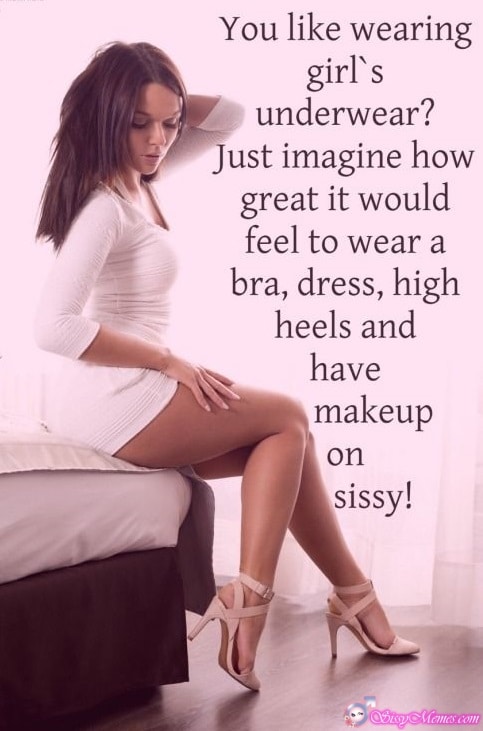 Brunette With Naked Legs
Female Legs in Knee High Stockings