Home » Femboy » Romantic Sissygirl in a Black Bra

It starts with fantasizing about women with strapons. Then you start watching shemales. But after a while realize that your real man is actually what you want! Oh not with you? Believe me, sissy, soon you will be begging for a real man's cock!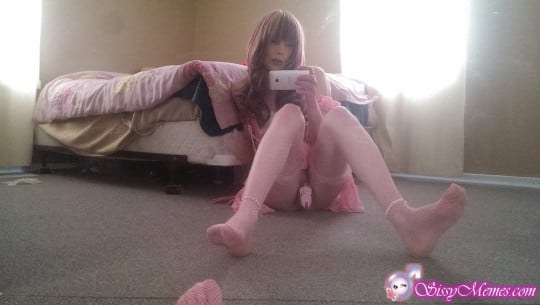 How Did I Become a Famous OnlyFans Femboy Model?
Leggy Slutboy Brunette
Pretty Crossdresser Gives Ass for a Cock
Bitchboy Was Surprised by Mans Big Dick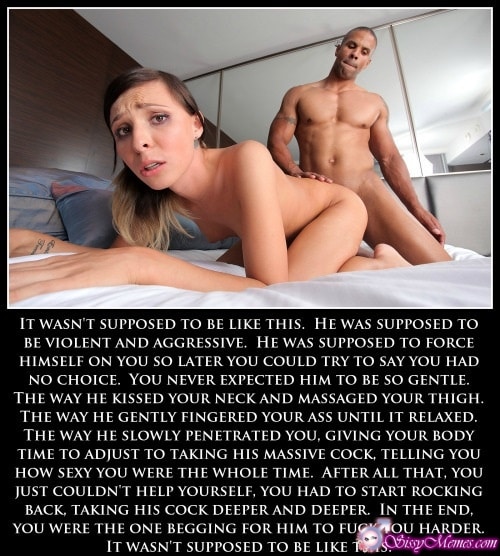 Guy Fucks a Sissytrap on a Big Bed
Cd at the Train Station Dressed as Girl
Legs in High Heeled Shoes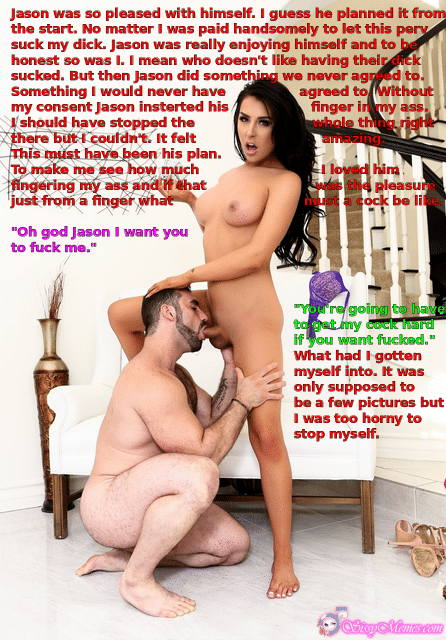 Man Sucks a Sissyboys Dick
Hot Redhead Sissy in a Red