Home » Daddy » Guy With Excited Penis Approaches Crossdresser

I'VE NEVER FELT MORE SISSY, SEXIER, THAN RIGHT NOW BECAUSE AS I'M DOLLING UP IN MY PRETTY PINK PANTIES I KNOW THAT MY LITTLE TIGHT ASS IS MAKING MY MAN HARD AND THAT HE'S THINKING BIG HARD THOUGHTS ABOUT WHAT HE'LL DO TOME WITH HIS BIG HARD COCK I'M A SEXY SISSY FEMALE SLUT. I AM HIS SLUT. I WORSHIP HIM. AND I'M ABOUT TO LOSE ALL CONTROL, AND BE THE WHORE I AM I'M ABOUT TO KNEEL DOWN AND BEG HIM TO GIVE ME CUM.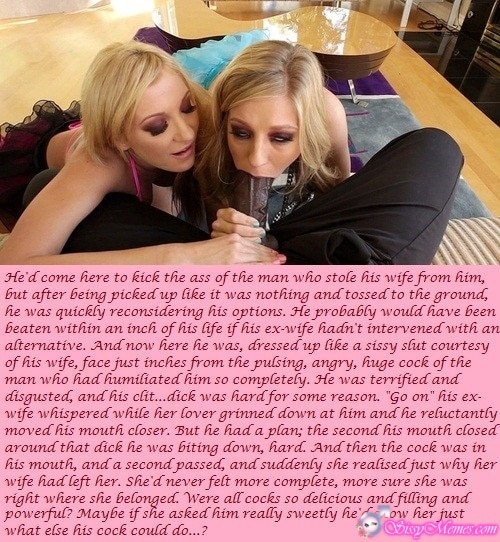 Two Bitchboys Suck a Big Black Cock
Blonde Femboy at the Stylist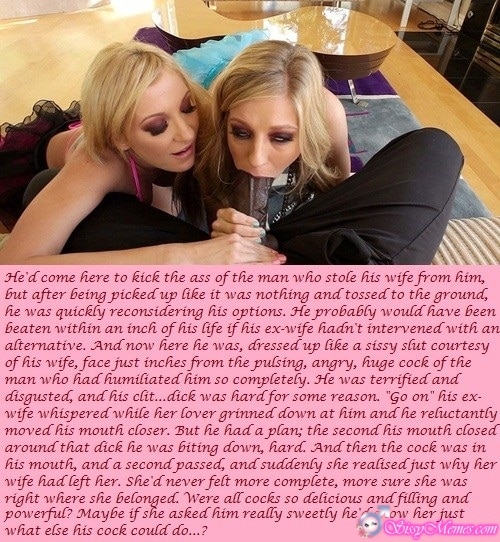 Two Girls Suck a Big Black Cock
Slender Young Girl in Red Underwear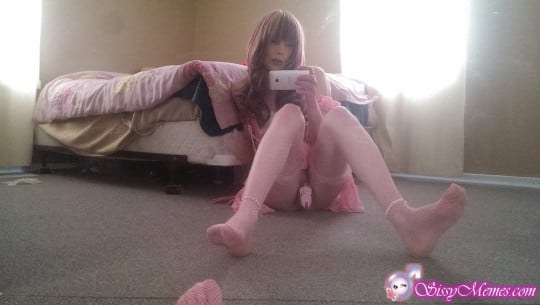 How Did I Become a Famous OnlyFans Femboy Model?
Disgruntled Brunette Sissy
Guy Fucks a Young Blonde in the Ass
Two Guys Undress a Drunk Girl
Cute Blonde Sissy on a Billiard Table