Home » Femboy » Exciting Brunette Sissy Without Panties

What do you mean, dildos and panties are for girls, not boys,honey? I think you'll find that little dick of yours fits just fine in the silky pink pair of knickers I have for you, and I'm sure you'll have no trouble taking every inch of the big rubber cock I bought either.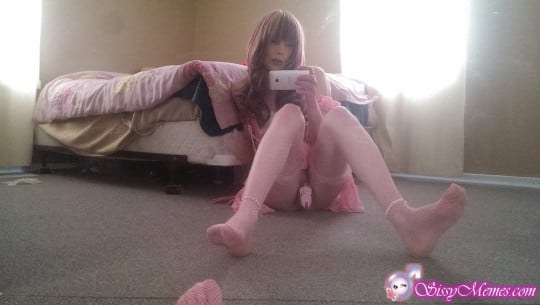 How Did I Become a Famous OnlyFans Femboy Model?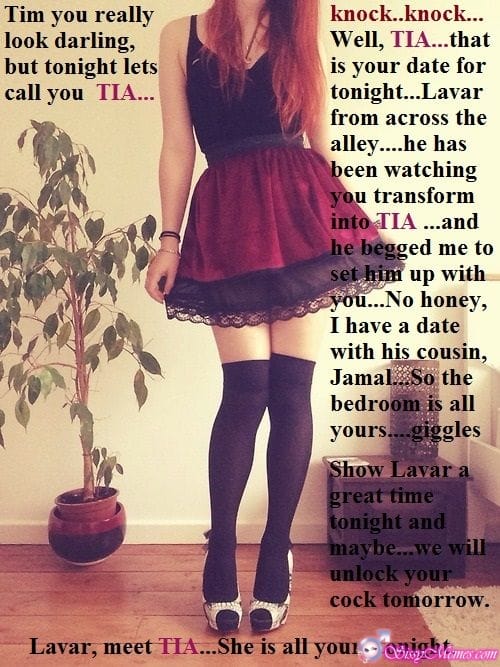 Slutboy in Feminine Skirt and Heels
Attractive Blonde Cd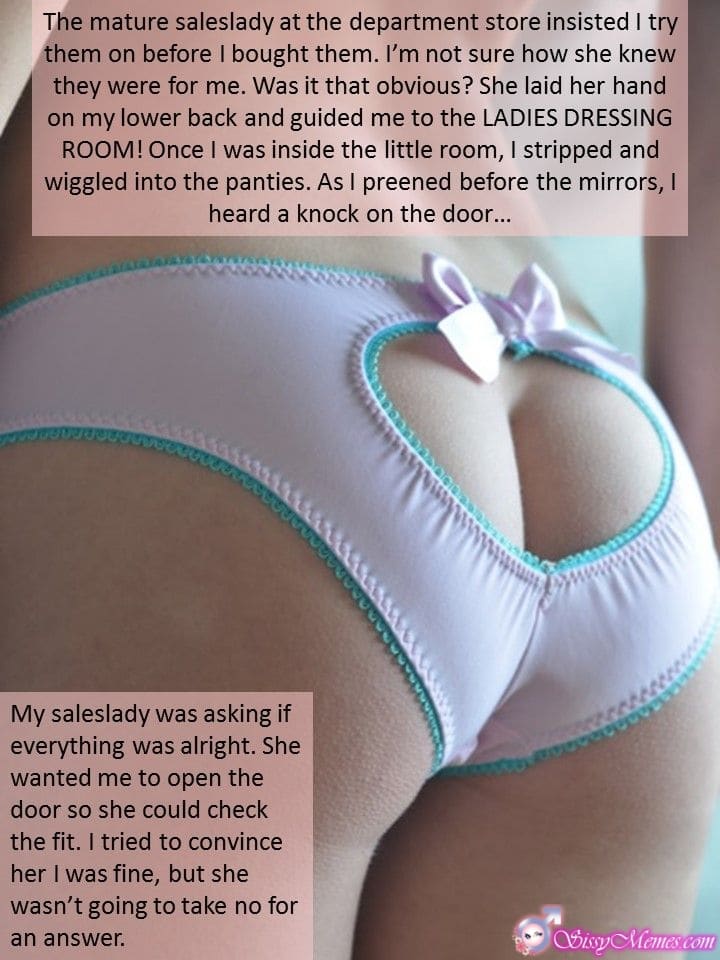 Sissytrap in Flirty White Panties
Blonde Sissyboy With Tiny Cock
Bitchboy Cant Escape From the Horny Alpha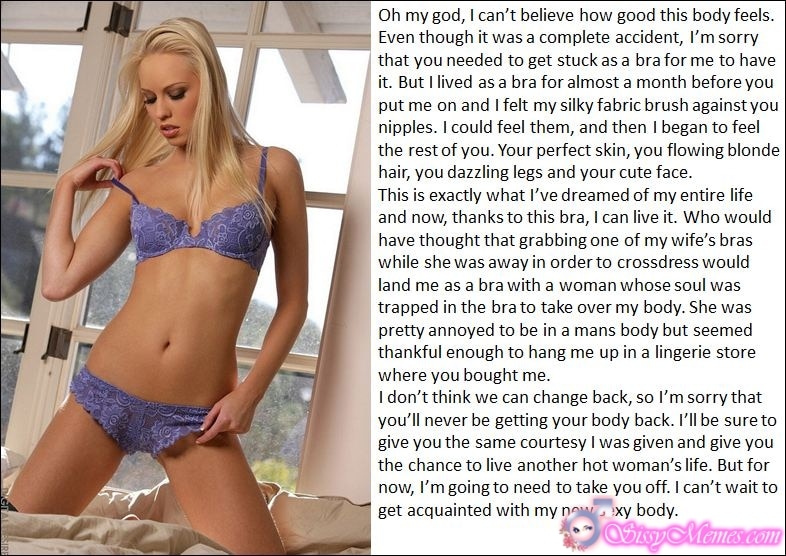 Beautiful Sissy Slowly Takes Off Underwear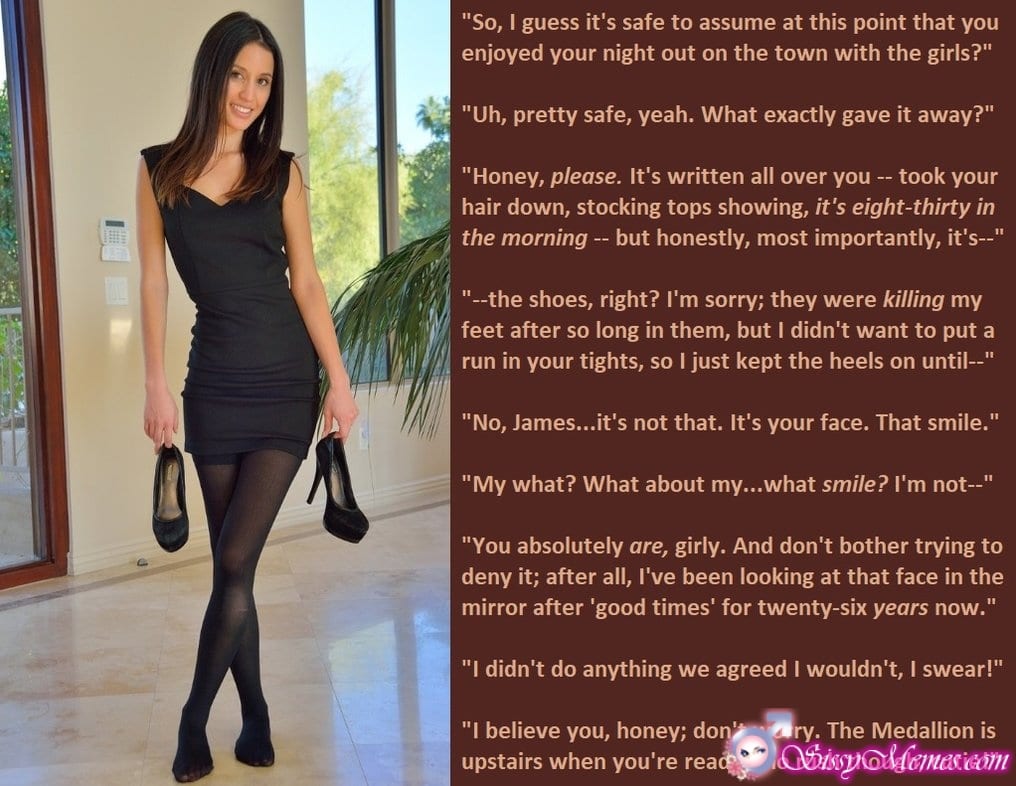 Brunette Sissy After a Stormy Night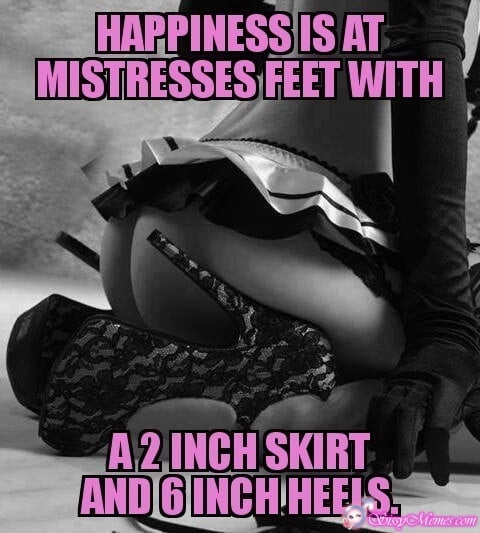 Sissys Ass and High Heels