Home » Daddy » Beautiful Sissytrap in a Blue Dress

What's wrong, sweetie? Aren't you having fun at the wedding? Oh…Letme to lift your pretty wittle dress and check your diaper, sissy. Wow, what a good girl for telling me you're wet. Oka, lets go get you changed, Hehe!
Attractive Blonde Cd
Athletic Beauty Betaboy in Pink Swimsuit
Bitchboy Dressed in a Blue Womens Dress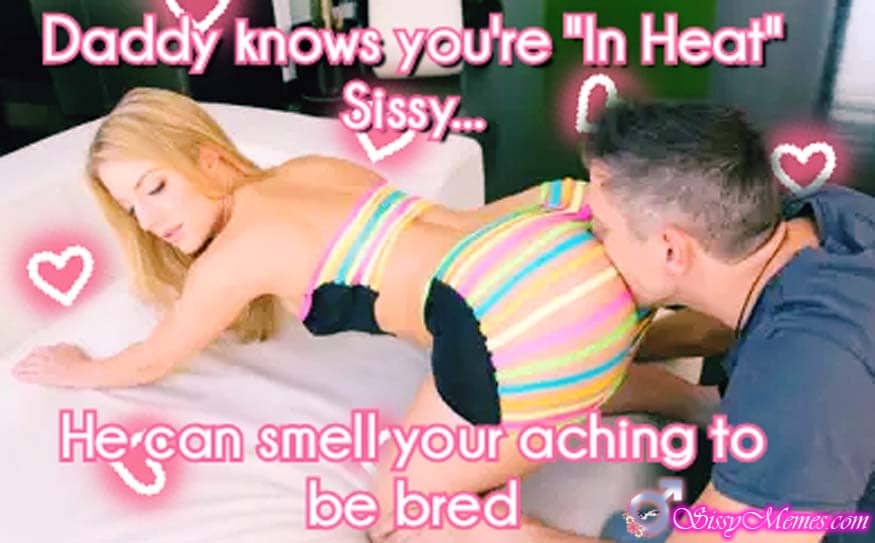 Daddy Is Eating Sissy's Bussy Over Colorful Skirt
Femboy in Sexy Lingerie Has Sexy Butt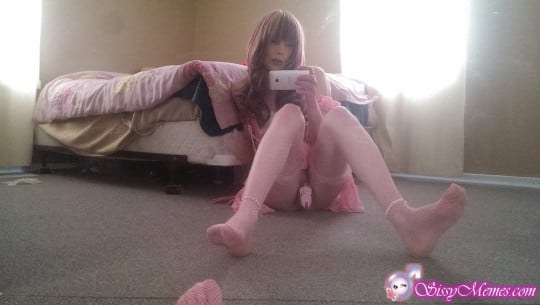 How Did I Become a Famous OnlyFans Femboy Model?
Hot Brunette in a Bright Dress
Hot Brunette Shows Hairy Pussy
Cute Sissyboy Dances Like a Ballerina