Home » Femboy » Beautiful Cd in a Pink Festive Dress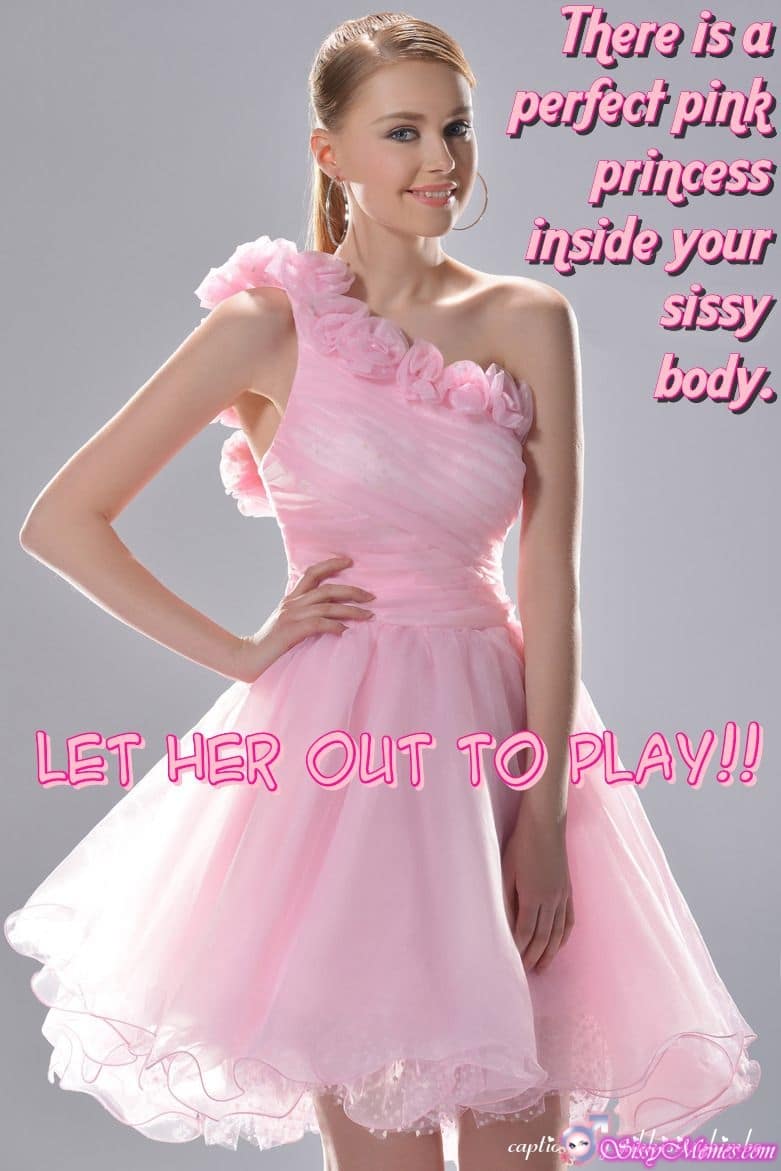 There is a perfect pink princess inside your sissy body. LET HER OUT TO PLAY!!
Attractive Blonde Cd
Sissy Boy With a Perfect New Body
Athletic Beauty Betaboy in Pink Swimsuit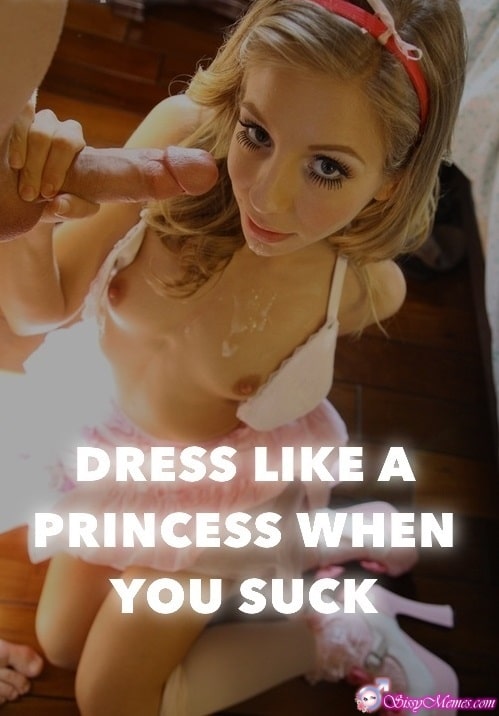 Princess Girl Sucks a Dick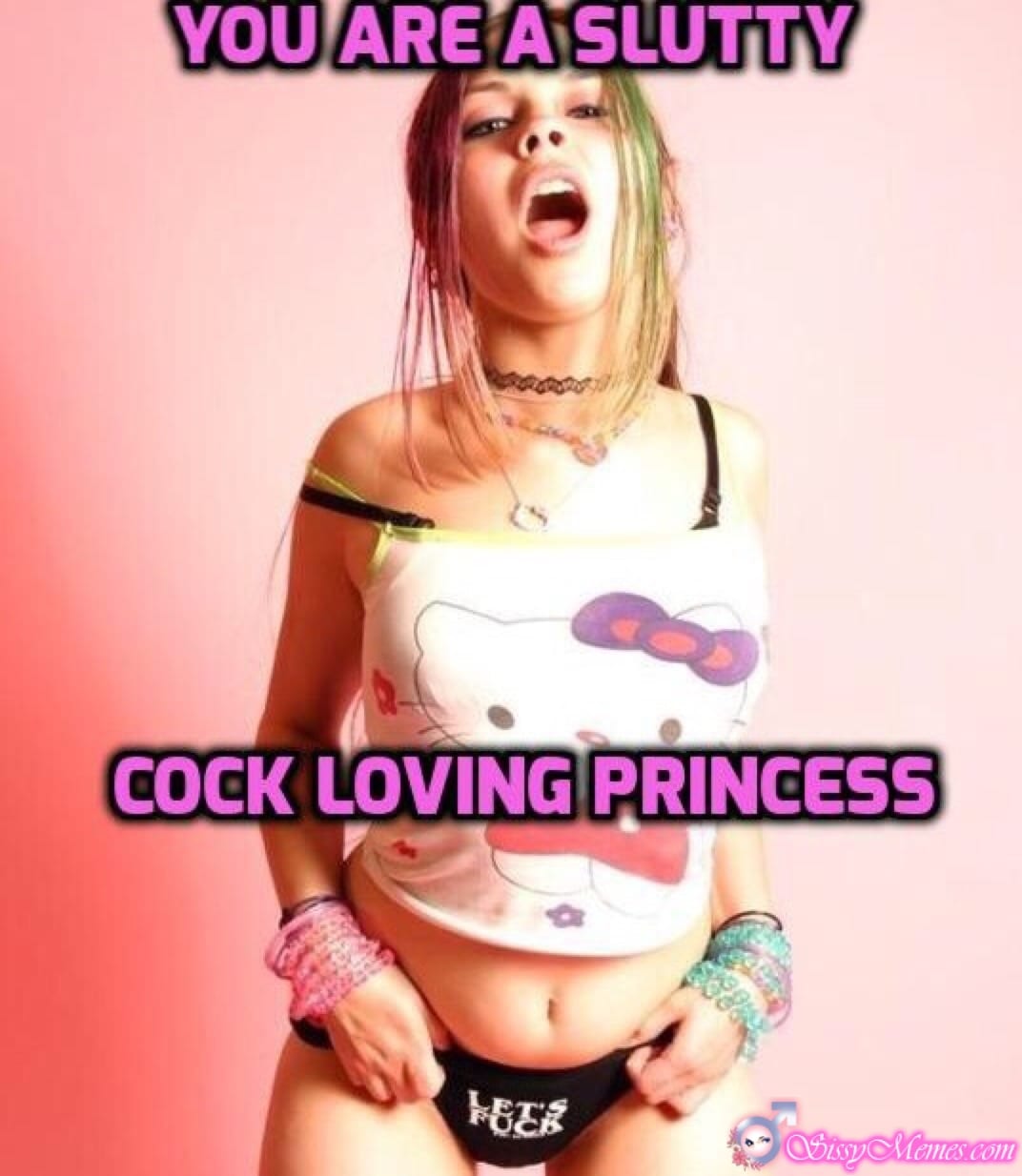 Princess Betaboy Hello Kitty Tshirt
Girlyboy Dressed in a Festive Dress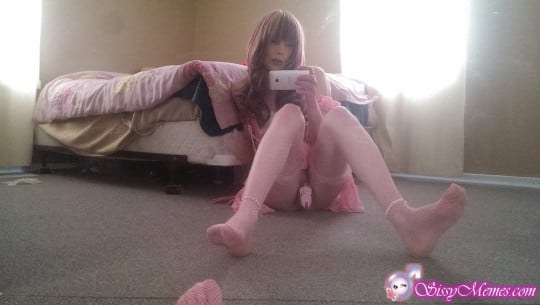 How Did I Become a Famous OnlyFans Femboy Model?
Crystal Shoes for Princess Betaboy
Perfect Young Femboys Body