A Bit Of Encouragement
When you lock a sissy in a chastity cage and make it clear that you don't intend to unlock them, they quickly readjust their sexual desires and start to love and crave anal penetration. But it's an acquired taste. Some are a bit hesitant at first and need a bit of encouragement.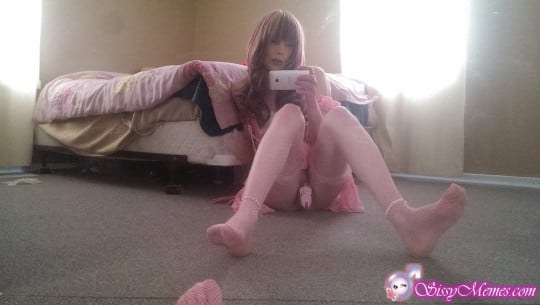 How Did I Become a Famous OnlyFans Femboy Model?
Blonde Femboy at the Stylist
Girlyboy With Anal Plug and Penis Cage
Femboy With Chastity Cage and Mask
Bitchboy With a Chastity Cage
Pretty Crossdresser Gives Ass for a Cock
Athletic Beauty Betaboy in Pink Swimsuit
Young Transgender With a Dick Cage
Blonde Cutie With a Dick Cage