Home » Femboy » Two Sissygirls Caress Each Other

Me and my husband own your faggot sissy ass! Now go in out there and show all our friends what a whore you are! I don't want anyone to leave here tonight blueballed!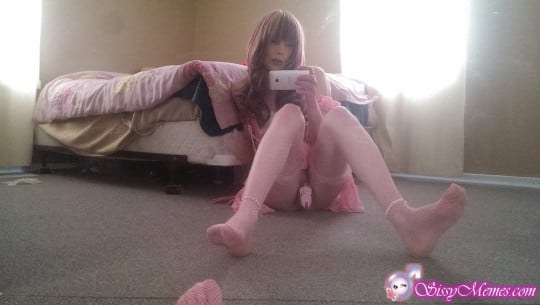 How Did I Become a Famous OnlyFans Femboy Model?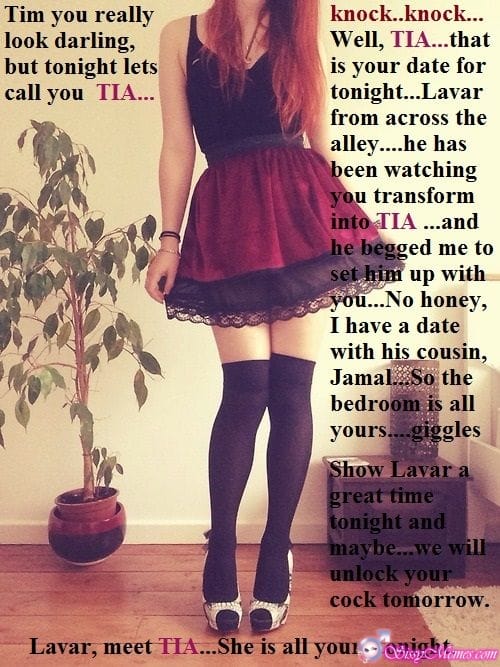 Slutboy in Feminine Skirt and Heels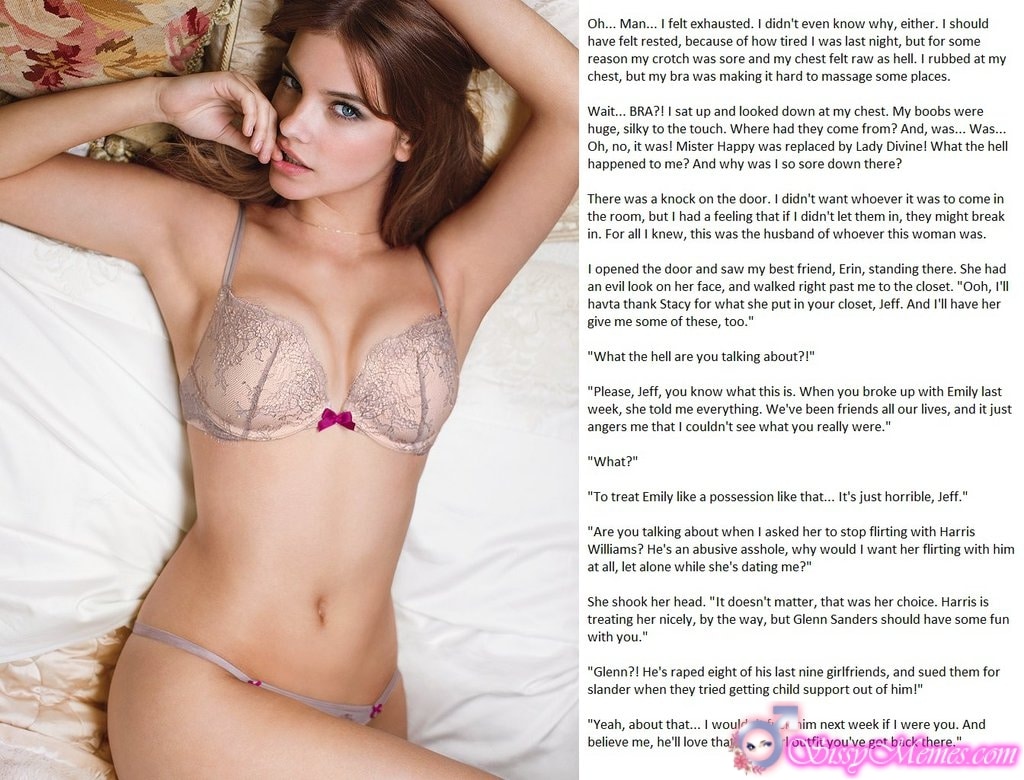 Seductive Sissy in Delicate Lingerie
Guy Tied Up Sissy and Fucked in Mouth
Guy Fucks a Bound Girl in the Mouth
Betaboy Sucks Dick With Pleasure
Two Guys Undress a Drunk Girl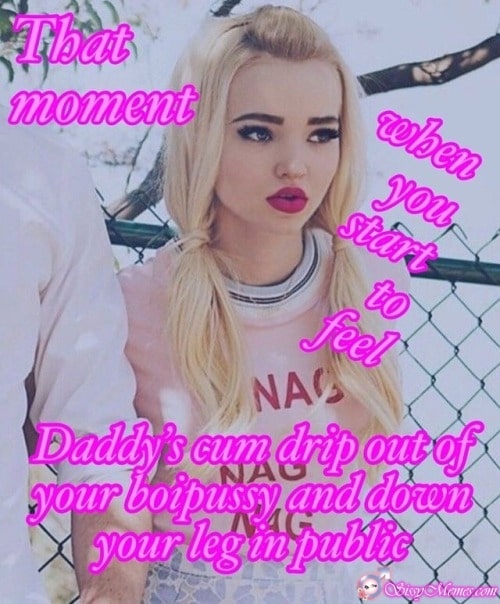 Blonde Slutboy Is Made Up Like a Whore
Guy Fucks Pretty Brunette Right in the Ass