Home » Anal » Sissyboy on Males Cock

As he grunted and filled me with his seed, I became his. He owned me. I was his cock addicted sissy bitch! Each batch of baby juice he filled me with made me dumber and more addicted to being filled.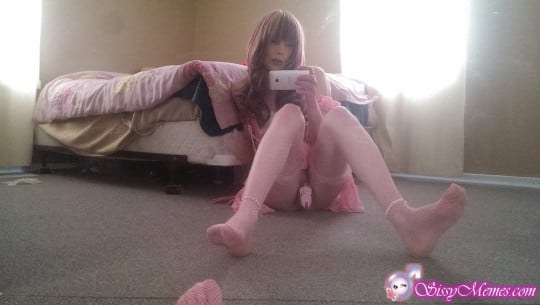 How Did I Become a Famous OnlyFans Femboy Model?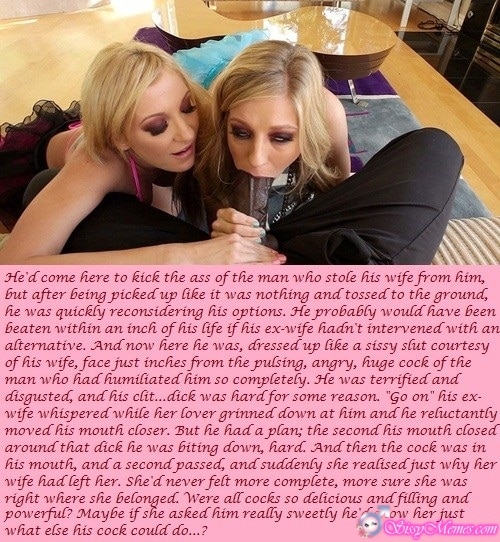 Two Girls Suck a Big Black Cock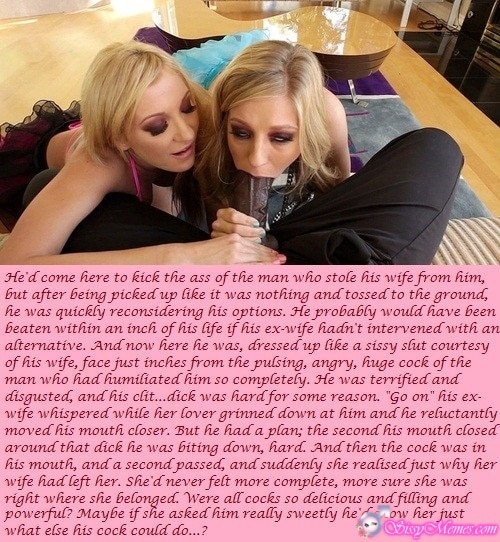 Two Bitchboys Suck a Big Black Cock
Brunette With Naked Juice Buttocks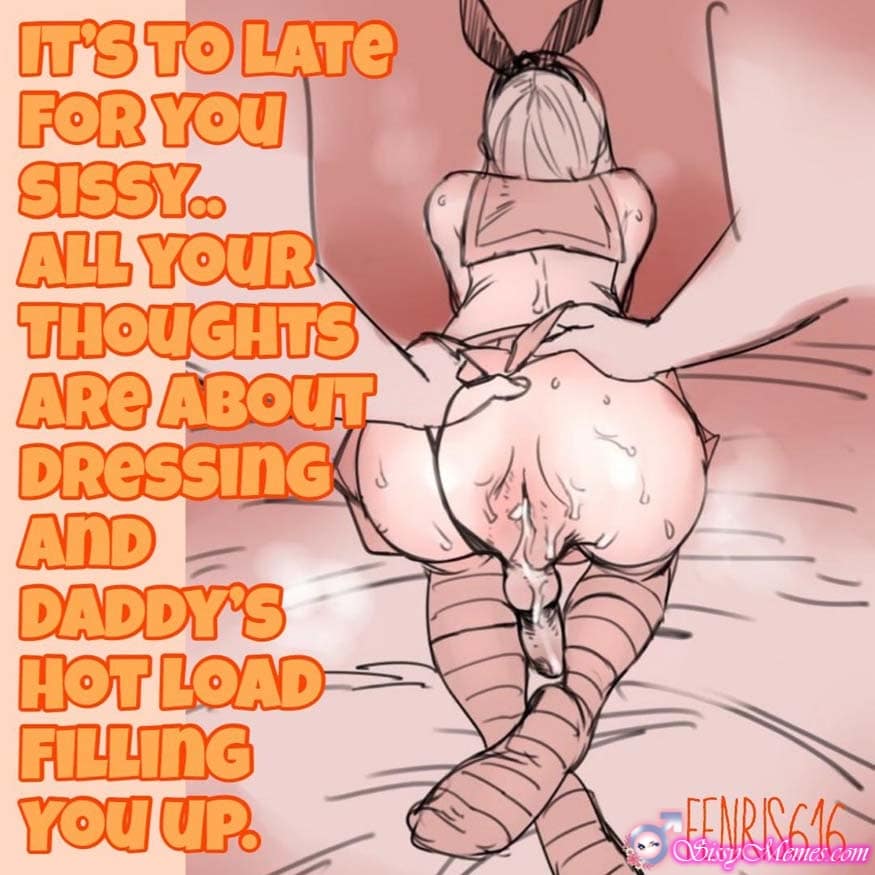 Anime Sissy Gets Owned
Blonde Femboy at the Stylist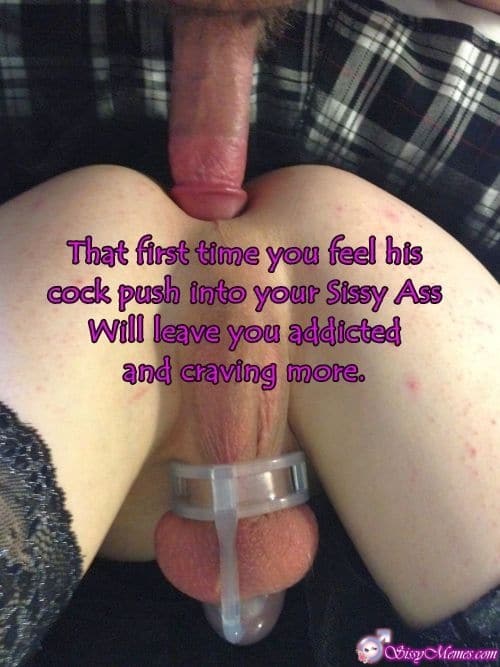 Cock Into Ass of Femboy With Peniscage
Pretty Crossdresser Gives Ass for a Cock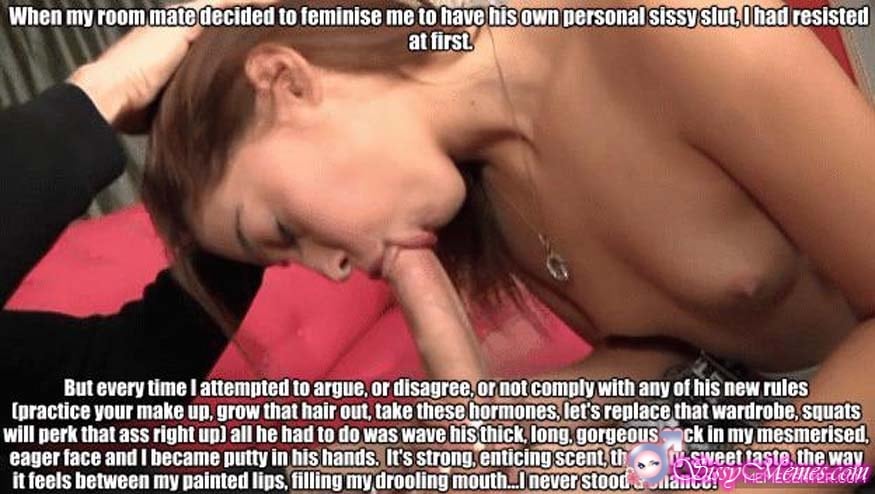 Alluring Femboy Giving Bj