Home » Femboy » Romantic Crossdresser Poppet

Crossdressing Sometimes it's not gay… Sometimes it's loving women S000000 much you want to dress just like them! You just want to be pretty too!
Femboy in Womens Skirt With High Heels
Gorgeous Blonde Sissy in Blue Dress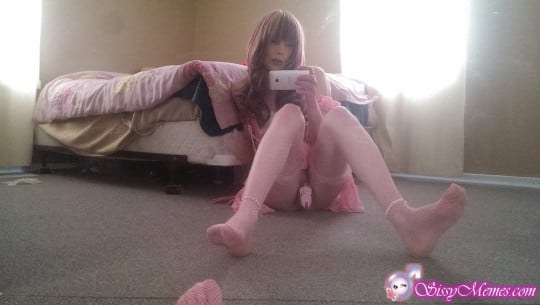 How Did I Become a Famous OnlyFans Femboy Model?
Very Hot Blonde Sissy With Big Boobs
Betaboy Looks With Loving Eyes
Betaboy Wearing Only a Silk Blouse
Beauty Loving Sissygasm on Her Face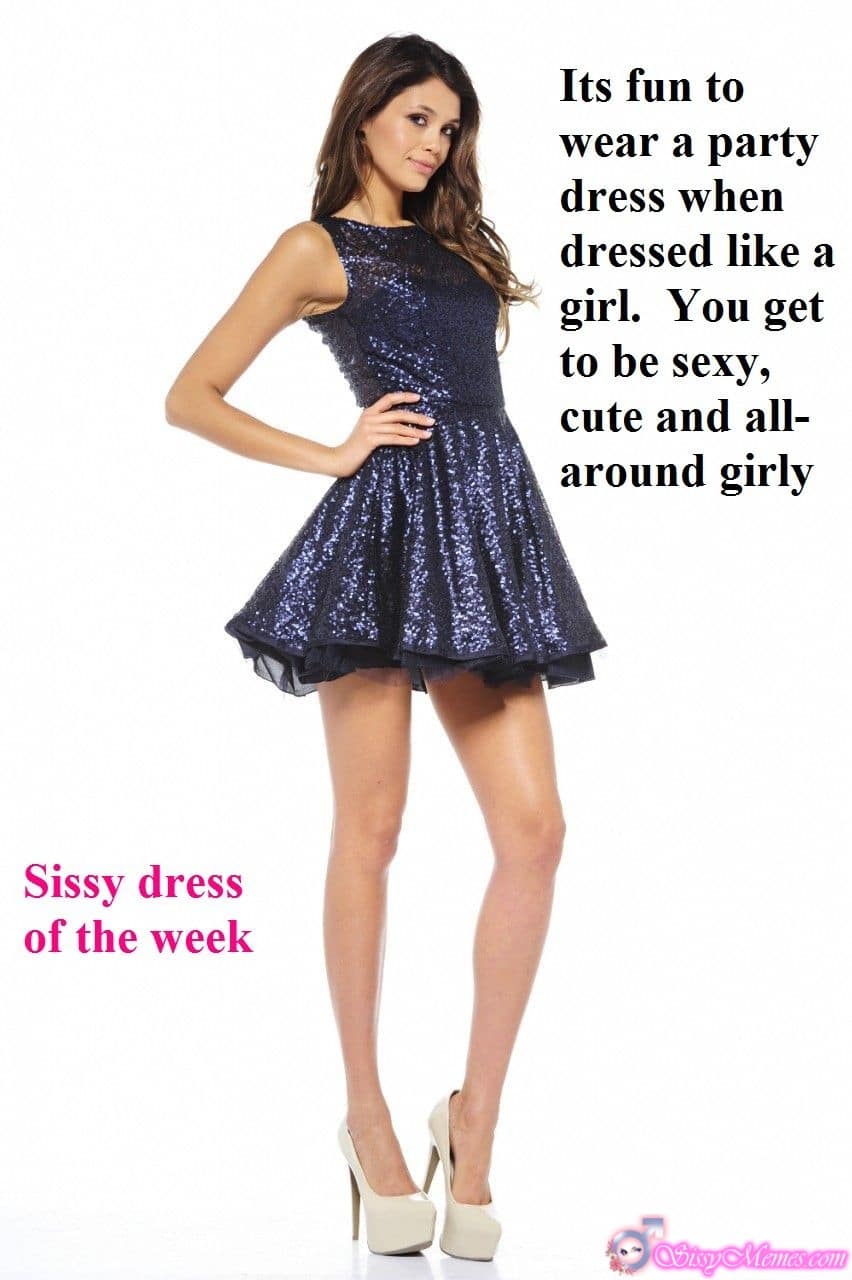 Tall Beautiful Girlyboy in Shiny Dress
Tall Brunette in a Black Dress