Home » Femboy » Pretty Cd Dressed in Womans Dress

Well? Don't you like wearing my satin panties?! Now that I've seen how cute you look in my panties, I think I'll make you wear them all the time – especially when I make you try on all my pretty dresses.
Naked Sissyboys Ass Seen From the Car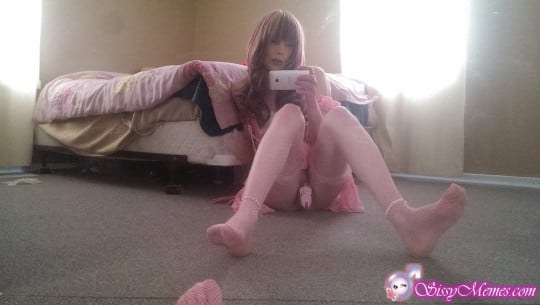 How Did I Become a Famous OnlyFans Femboy Model?
Young Blonde in Bra and Panties
Chic Cd in Womens Panties and Bra
Sissygirl in Silk Pink Panties
Skinny Blonde Crossdresser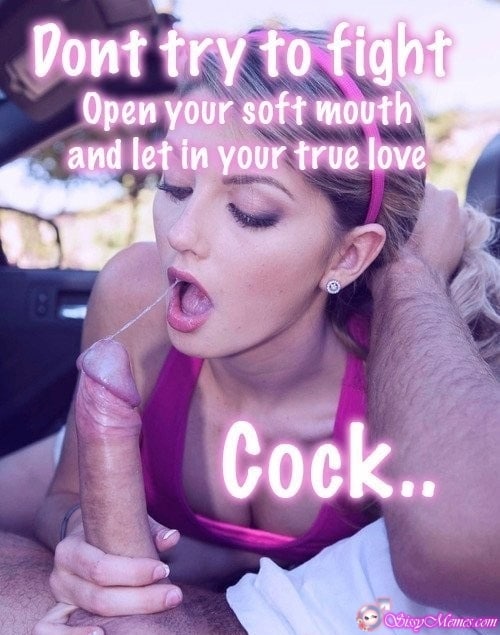 Guy Fucks a Girl in the Mouth
Cute Sissyboy Dances Like a Ballerina
Slender Blonde With Long Legs in Underwear