Home » Femboy » Horny Cock Under Pink Bitchboys Panties

Grace felt plunged into someone else as she pulled her tights up over her waist. Her legs were now the feminine pins she'd always dreamed of. The sheer excitement was too much for her to contain without a little bit slipping out.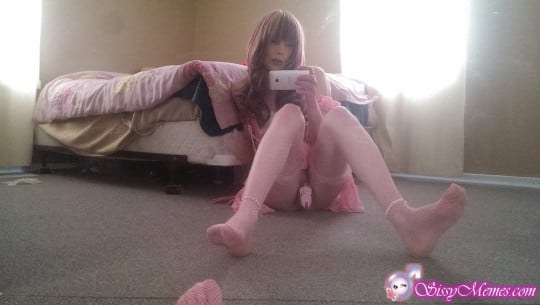 How Did I Become a Famous OnlyFans Femboy Model?
High Slutboy Dressed in a Womens Skirt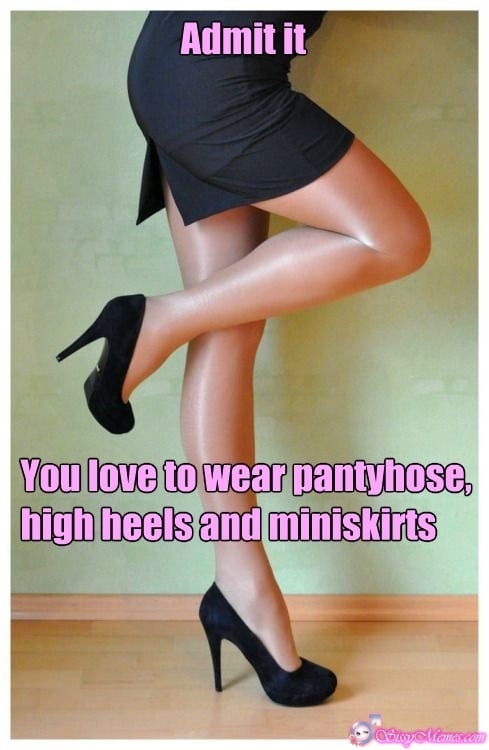 Slutboys Legs in Tights and Heels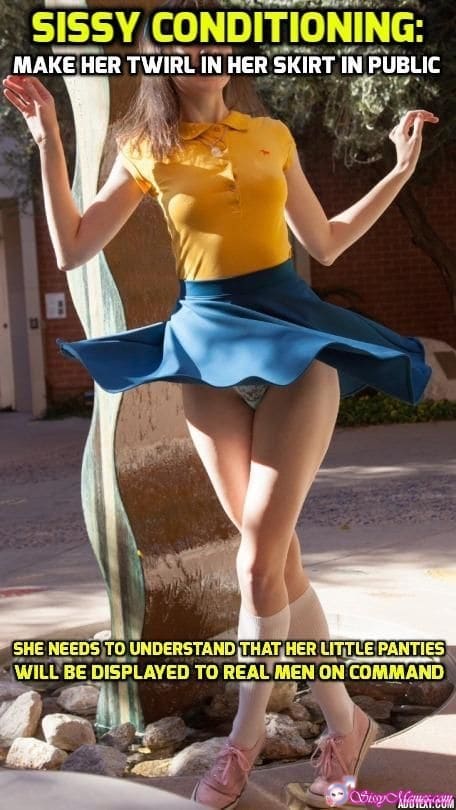 Girl Didt Notice Her Skirt Pulled Up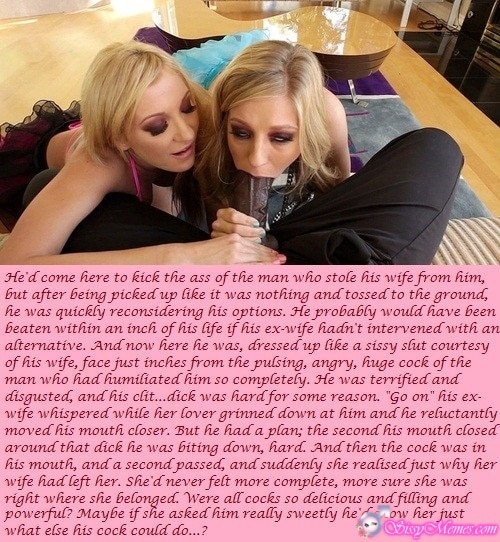 Two Bitchboys Suck a Big Black Cock
Blonde Femboy at the Stylist
Lying Girl Dressed in Black Tights
Beautiful Brunette Unbuttons Her Dress
Brunette Slutboy in a Womans Nightgown