Home » Femboy » Naughty Sissyboy in Womens Short Skirt

You're not going thru a phase. You're not going to grow out of it. You might still look at girls, but that is only because you want to become one. Face it. You're a sissy. You might as well give in and enjoy it.
Young Cd in a Short Skirt
Beautiful Blonde With a Mysterious Gaze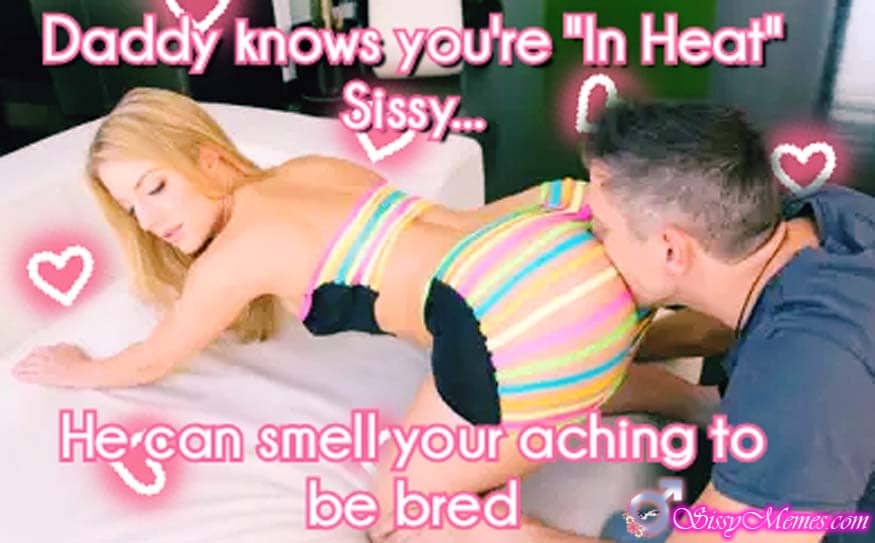 Daddy Is Eating Sissy's Bussy Over Colorful Skirt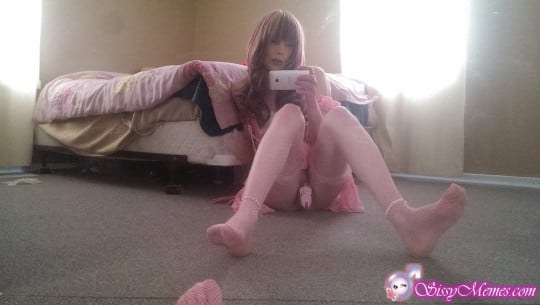 How Did I Become a Famous OnlyFans Femboy Model?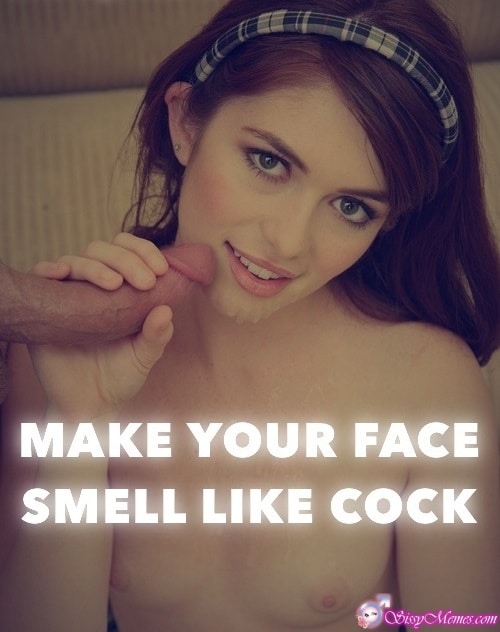 Red Haired Girls Face Is Covered With Cum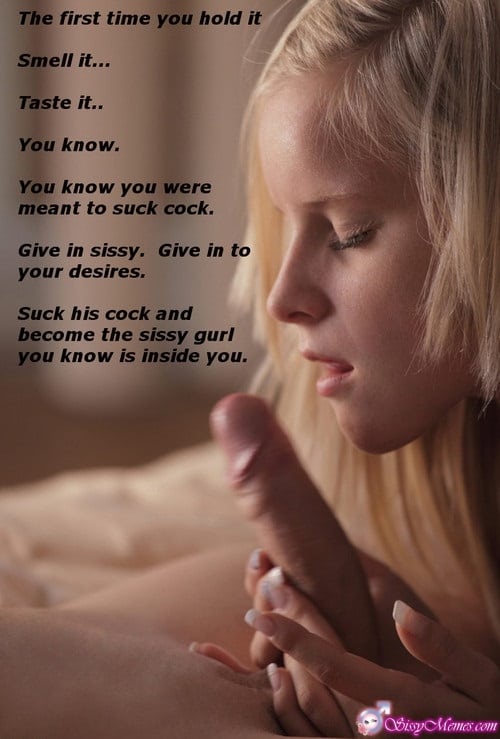 Blonde Takes an Aroused Cock in Mouth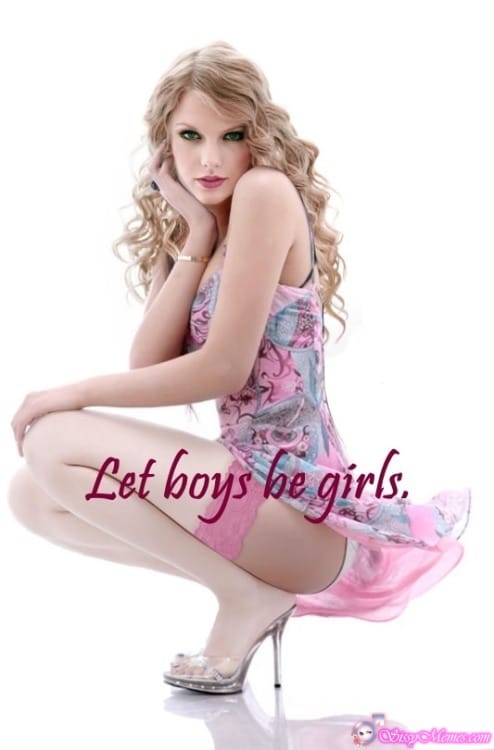 Blonde Sissy Wants to Become a Girl
High Sissytrap in Latex Dress
Hot Sissyboy Coquettishly Substitutes Ass