Home » Daddy » Nasty Sissyboy and Nude Alpha

EVERYBODY WANTS RIGHTS AND EQUALITY.
I WANT SOMETHING ELSE: TO SERVE REAL MEN WHO CAN HUMILIATE ME, DEGRADE ME, AND USE ME. AND PLEASE, PLEASE.
A PIMP WHO KNOWS HOW to TREAT A NASTY SISSY WHORE
Two Guys Undress a Drunk Girl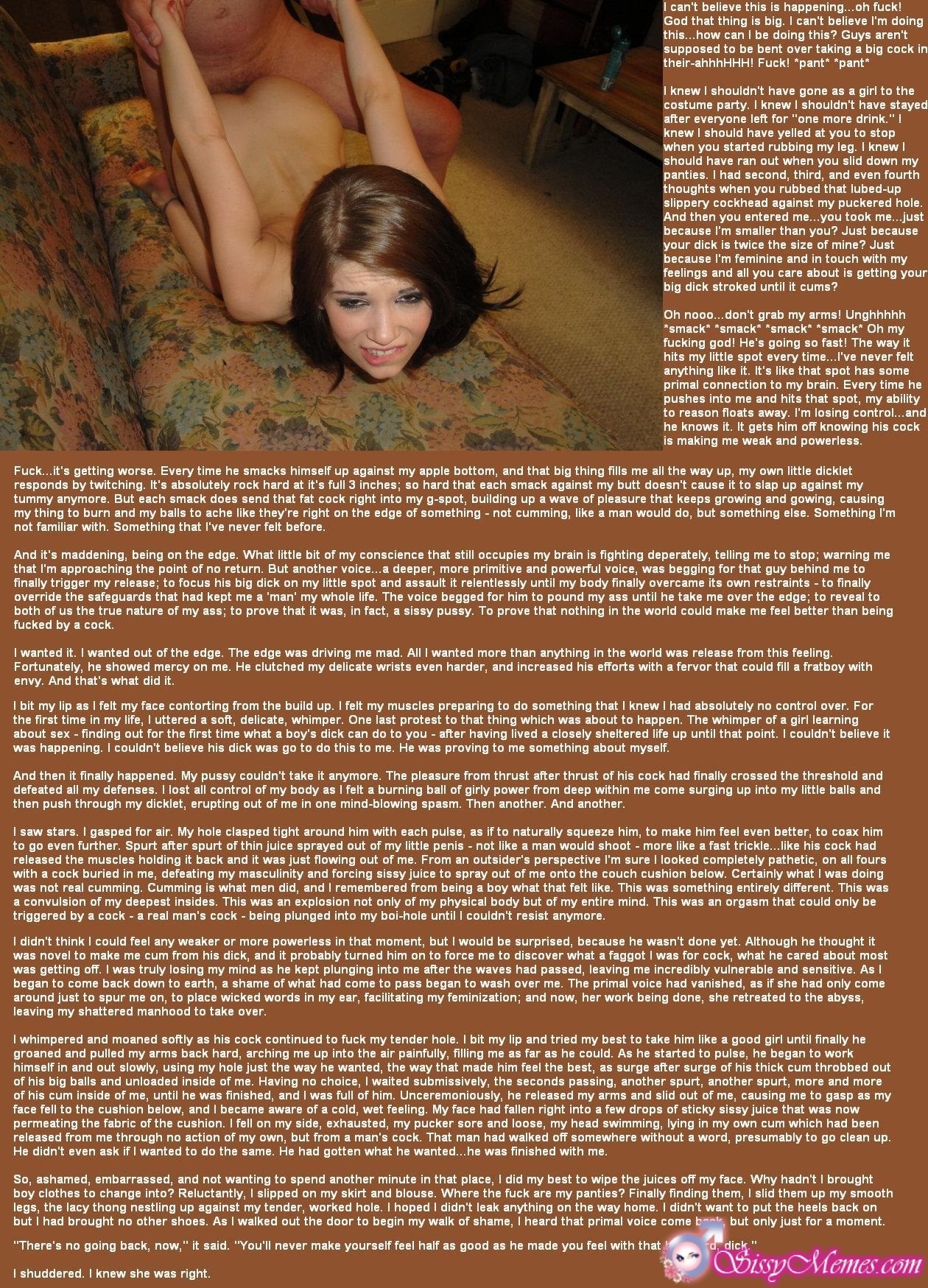 Naked Sissy Is Forced to Fuck
Guy Fucks Nasty Sissy in the Ass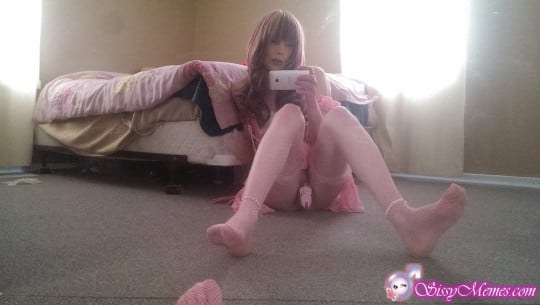 How Did I Become a Famous OnlyFans Femboy Model?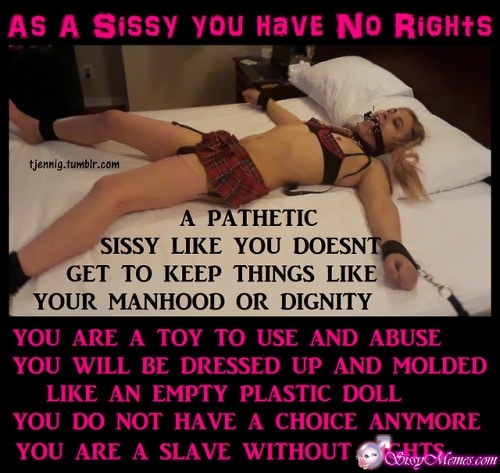 Halfnaked Girl Is Tied to the Bed
Betaboy Is Tied Up and Fixed on the Bed
Big Dick in the Brunettes Ass
Young Sissytrap With Beautiful Boobs and Penis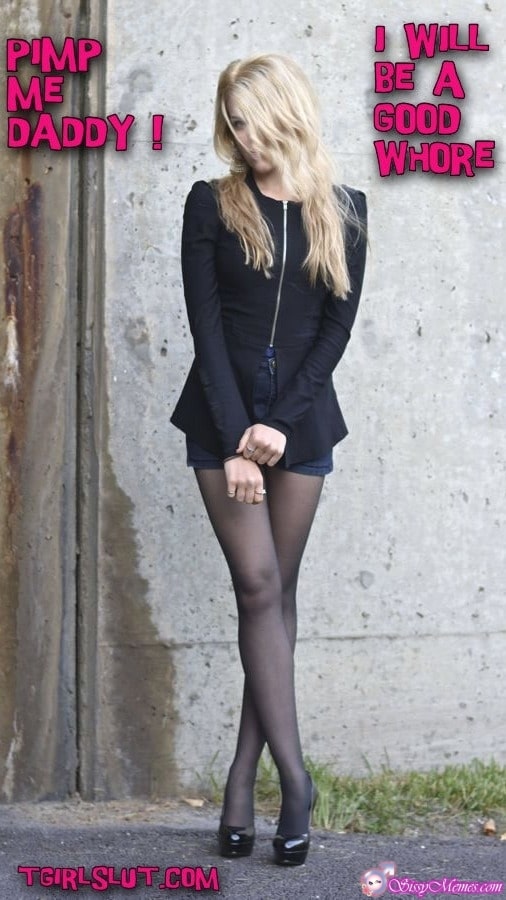 Young Leggy Blonde