Home » Anal » Guy Fucks Bitchboy on the Street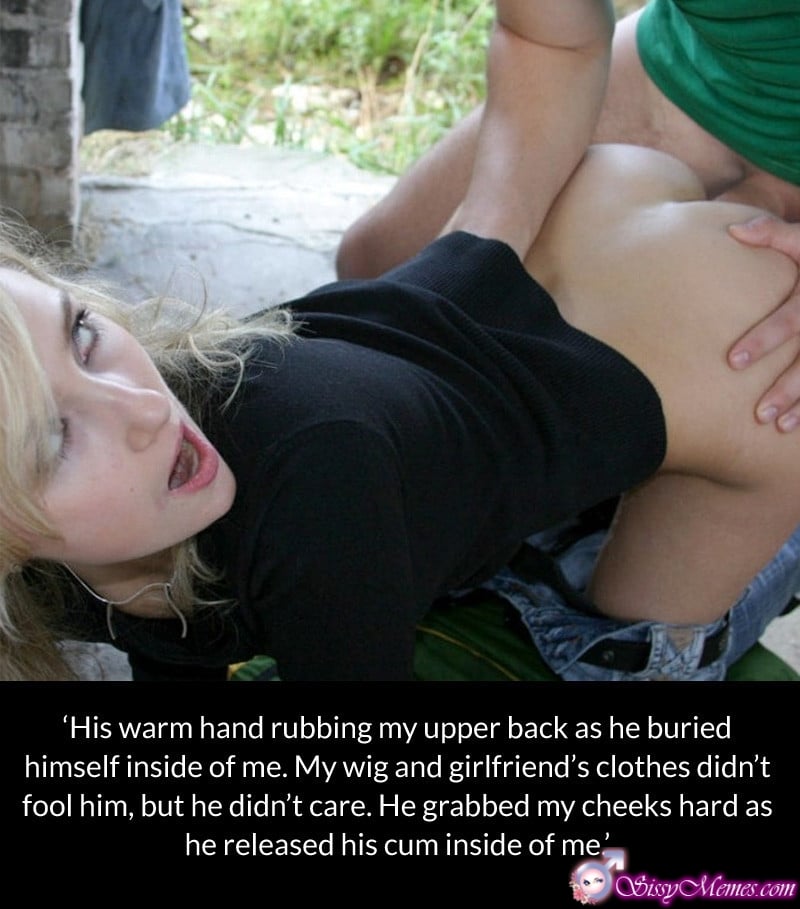 'His warm hand rubbing my upper back as he buried himself inside of me. My wig and girlfriend's clothes didn't fool him, but he didn't care. He grabbed my cheeks hard as he released his cum inside of me.
Blonde Femboy at the Stylist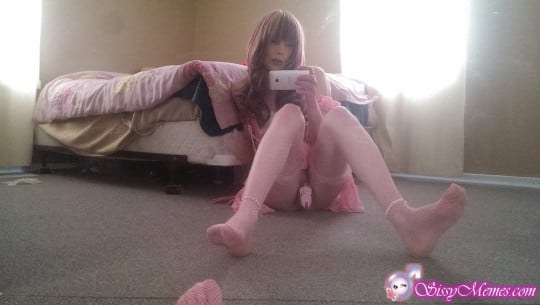 How Did I Become a Famous OnlyFans Femboy Model?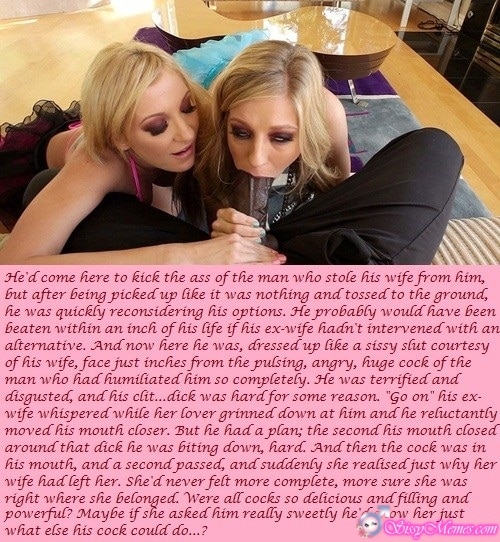 Two Girls Suck a Big Black Cock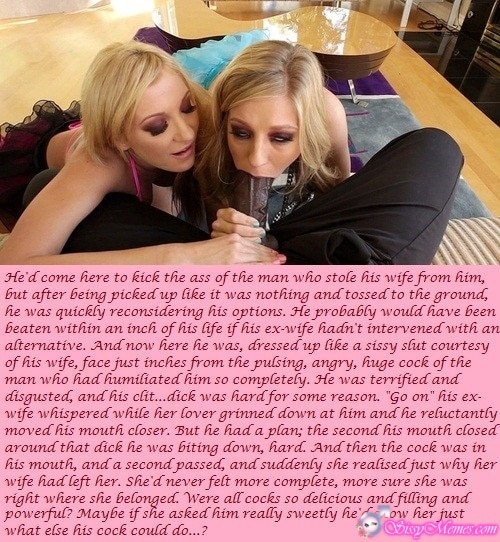 Two Bitchboys Suck a Big Black Cock
Big Dick in a Small Female Hand
Girl Holds a Big Dick in Her Hand
Guy Fucks a Bound Girl in the Mouth
Bbc Between Sissy Ass Cheeks
Guy Tied Up Sissy and Fucked in Mouth