Home » Anal » Femboy Got a Big Dick From Daddy

You will be a submissive girl for real man! Accept your feminizatin!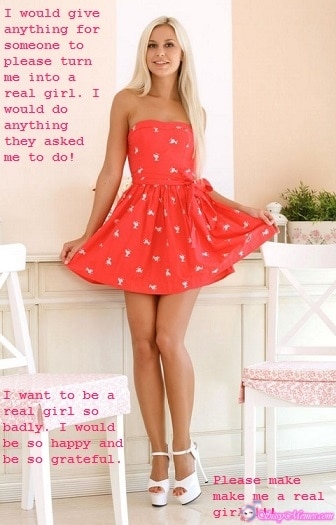 Young Blonde in a Short Pink Dress
Girl in Uniform Is on Her Knees
Slender Young Girl in Red Underwear
Girl Pleases a Man With Her Mouth
Crossdresser With Her Mouth Open
Blonde Takes a Dick With Pleasure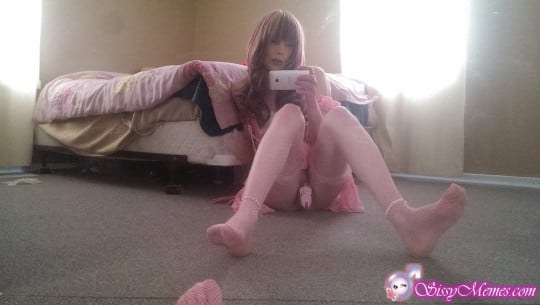 How Did I Become a Famous OnlyFans Femboy Model?
Young Brunette in Latex Corset
Pretty Sissyboy in a Bdsm Outfit