Home » Femboy » Cutie Sissy in a White Bra

THE GIRL INSIDE HAS BEEN FIGHTING TO GET OUT FOR A LONG TIME. SHE IS GETTING STRONGER WITH EACH PASSING DAY. YOU WON'T BE ABLE TO FIGHT HER FOR MUCH LONGER. SHE WILL TAKE OVER. YOU WILL BECOME HER. YOUR OLD SELF WILL DISAPPEAR. FOREVER.
Young Girlyboy With a Nasty Smile
Young Attractive Blonde
Guy Fucks a Young Blonde in the Ass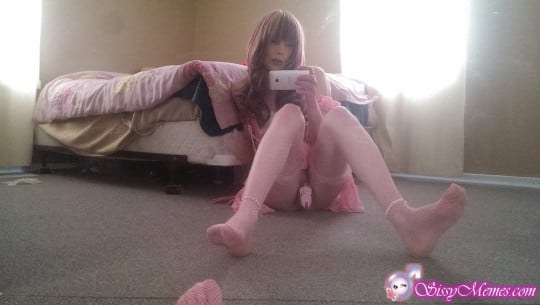 How Did I Become a Famous OnlyFans Femboy Model?
Sexy Underwear With Garters for Beauty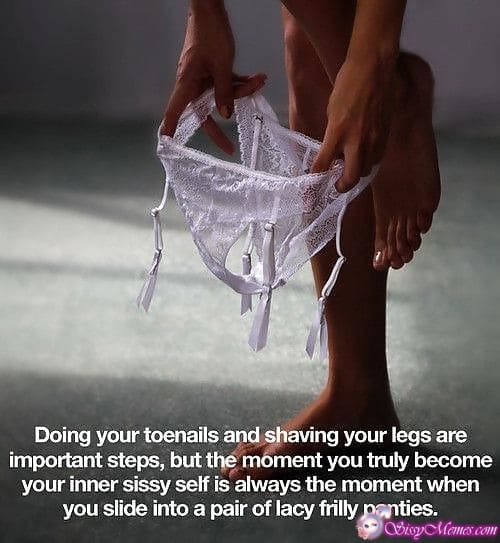 Sissytrap Puts on White Panties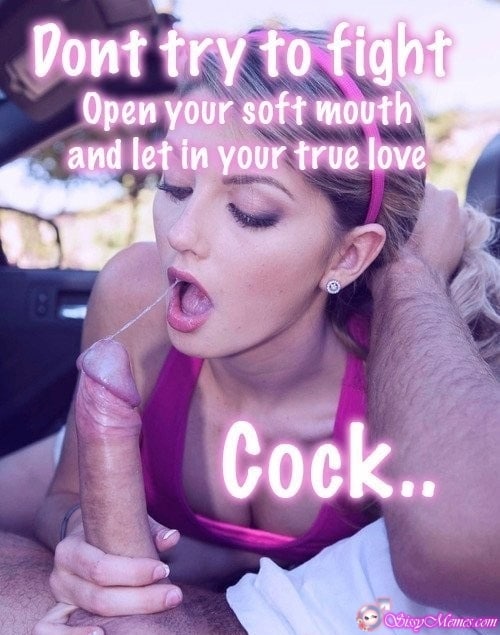 Guy Fucks a Girl in the Mouth
Crossdresser Wants to Become a Real Girl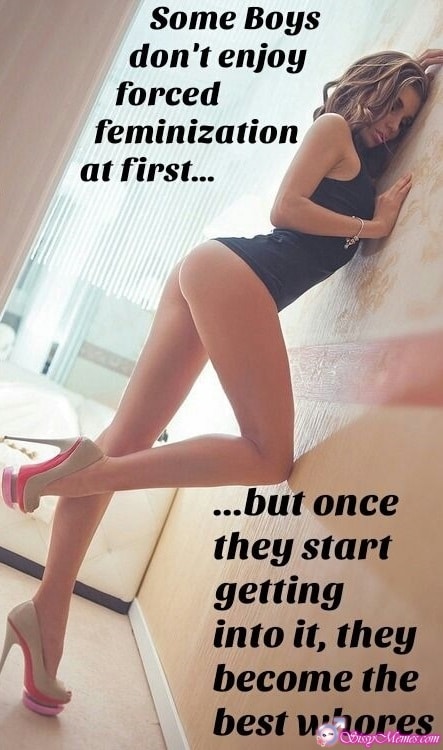 Leggy Girl in High Heels