Home » Femboy » Tight Cage on the Crossdressers Dick

You started dressing up for your Mistress, but now you do it for you! You rarely go outside without panties clinging to your tight cage, at least. Most of the time it's more than that, lingerie and buttplugs, wigs making you feel like a real girl. You all do it so you can feel like a girl and find a man to use you like a proper sissy slut!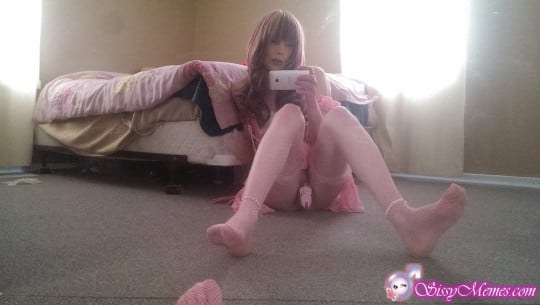 How Did I Become a Famous OnlyFans Femboy Model?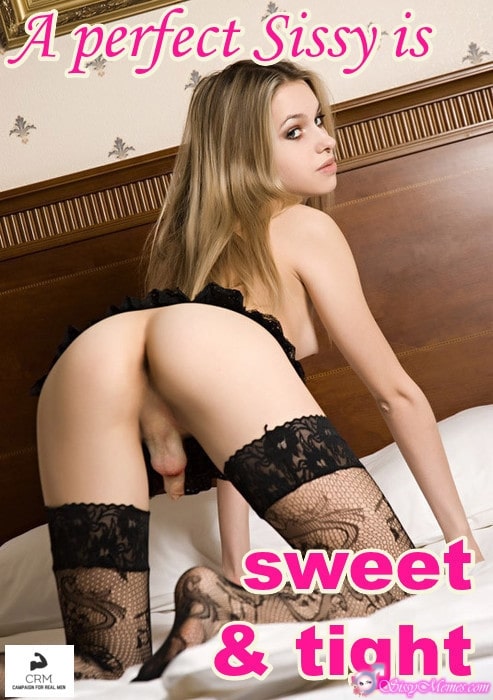 Blonde Femboy Without Panties on the Bed
Girl Without Panties Is Sitting on Steps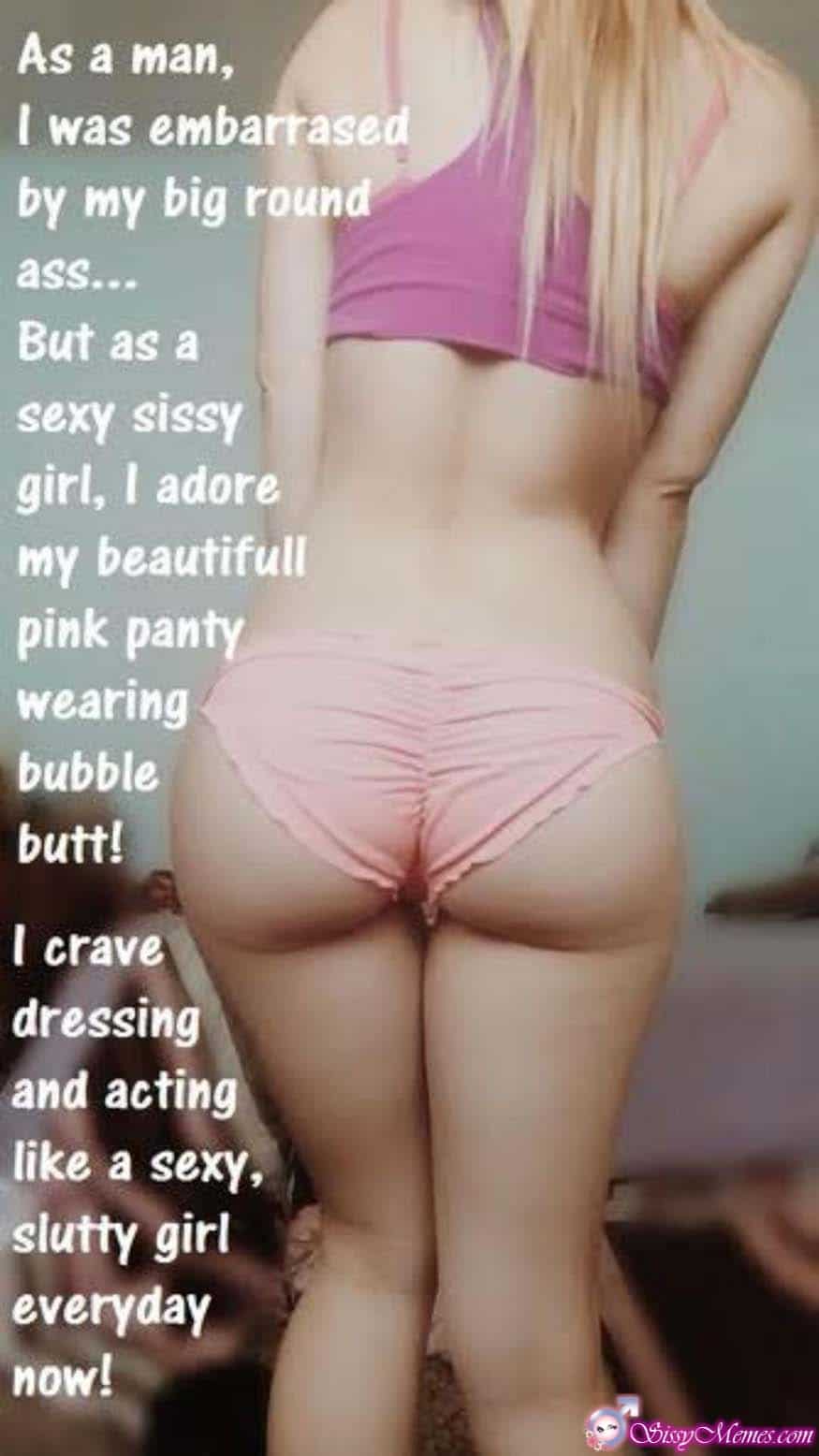 Betaboy in Cute Lingerie
Slutboy With a Cage on His Dick
Little Pink Crossdressers Dick
Young Transgender With a Dick Cage
Blonde Cutie With a Dick Cage
Guy Fucks a Cute Sissy Trap