Home » Femboy » Cutie Cd in Modest Skirts

as a shy young boy, the world can be cold and lonely. But if instead, you become a shy young girl, suddenly the world becomes very warm and loving. Make the change.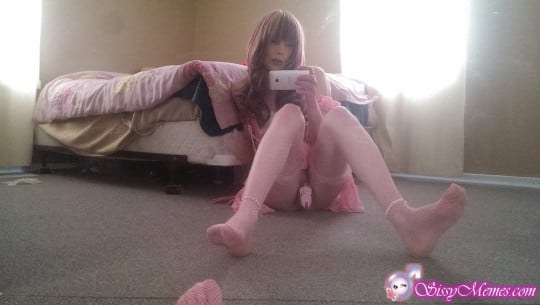 How Did I Become a Famous OnlyFans Femboy Model?
Girl in Uniform Is on Her Knees
Crossdresser With Her Mouth Open
Beauty Loving Sissygasm on Her Face
Lonely Sissy Waiting for Daddy's Cock
Young Girl Caresses Herself Under Skirt
Bitchboys Dick Under Womens Panties
Girlyboy With a Dick Cage Under Skirt
Bride in a Vintage Dress