Go ahead, you can put them on. I won't tell anyone that you're wearing my panties.
Half Naked Blonde With Big Breasts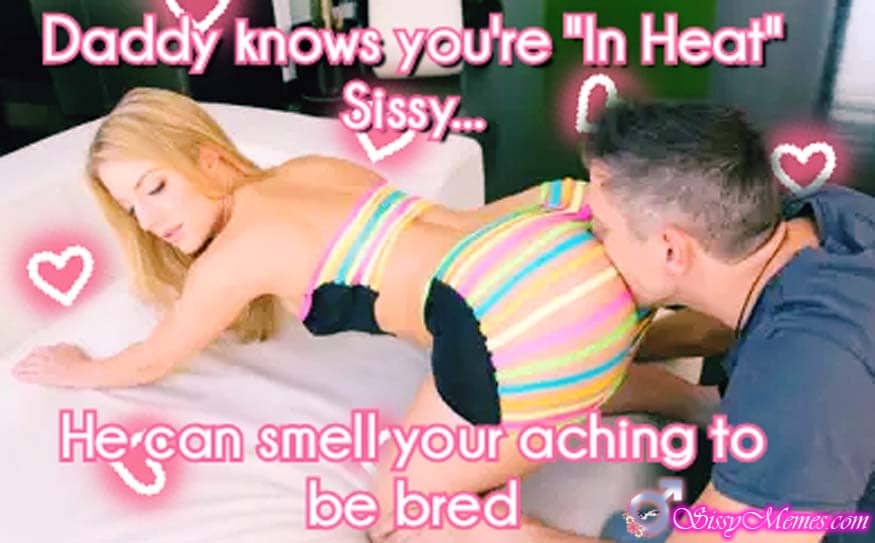 Daddy Is Eating Sissy's Bussy Over Colorful Skirt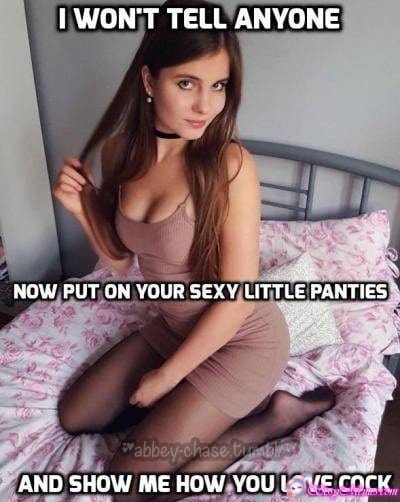 Brunette in Tight Dress Sitting on Bed
Gorgeous Brunette Is Sitting on the Bed
Girl Is Wearing Purple Underwear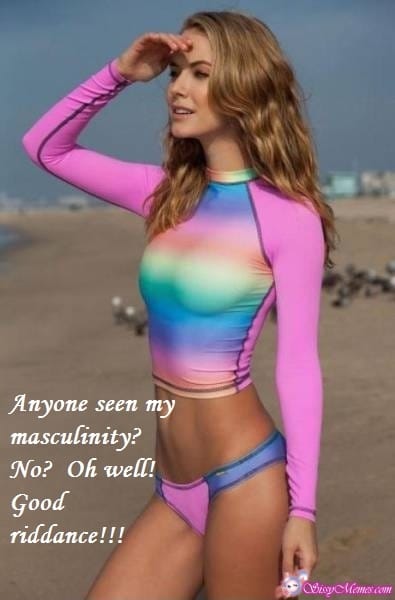 Blonde in a Swimsuit on the Beach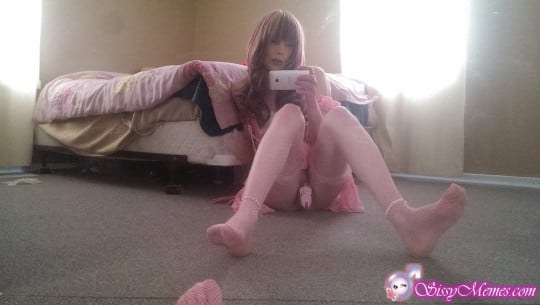 How Did I Become a Famous OnlyFans Femboy Model?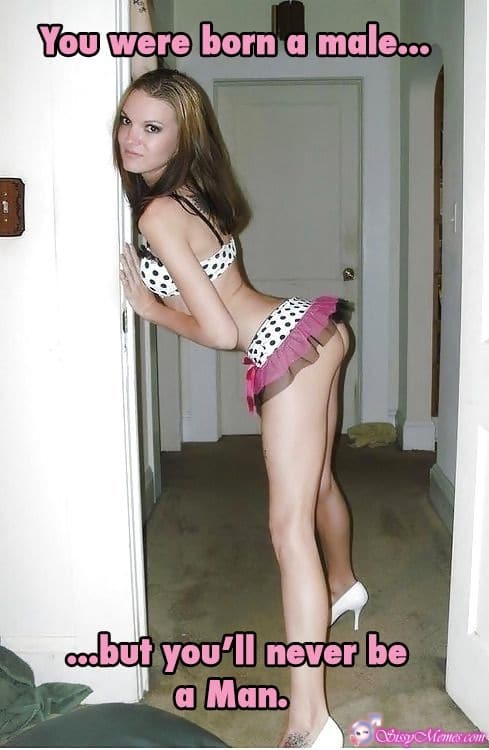 Slender Girl Wearing Sexy Underwear
Sissyboy Is Wearing a Pink Dick Cage