Home » Femboy » Bitchboy Puts on Stockings on the Street

PUTTING ON MY PANTYHOSE OVER MY FRESHLY SHAVED LEGS FEELS AMAZING! I'M SO GLAD I BECAME A WOMAN!
Sissy With Shaved Legs in a Dress
Female Legs in Knee High Stockings
Sissiboy Puts on Stockings
Sissys Legs in Beautiful Black Stockings
Young Blonde in Transparent Pantyhose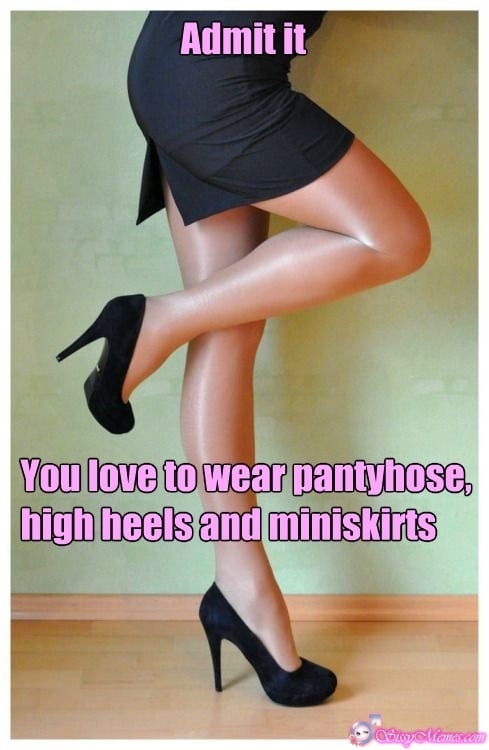 Slutboys Legs in Tights and Heels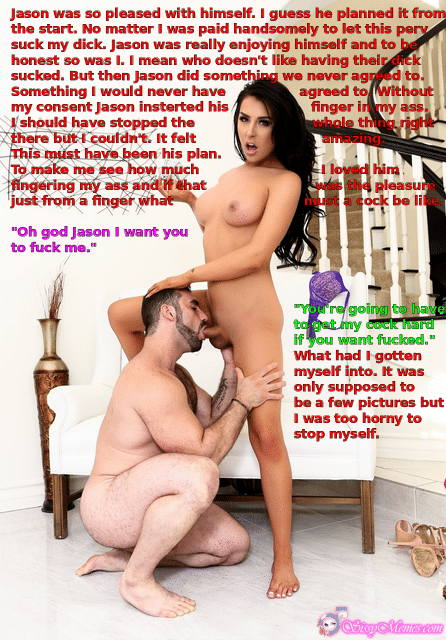 Man Sucks a Sissyboys Dick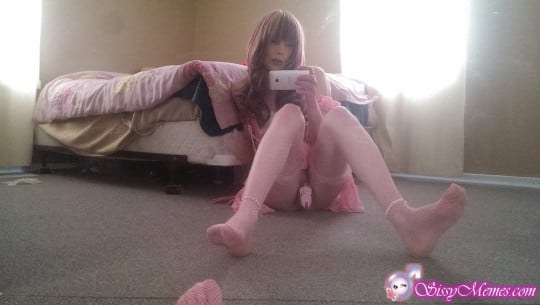 How Did I Become a Famous OnlyFans Femboy Model?
Young Woman in Bra and Panties