Home » Femboy » Betaboy Dressed as a Young Bride

Sometimes a husband just has to put on his best dress and enjoy a day out in the sun. Especially when his wife is busy entertaining real men at home!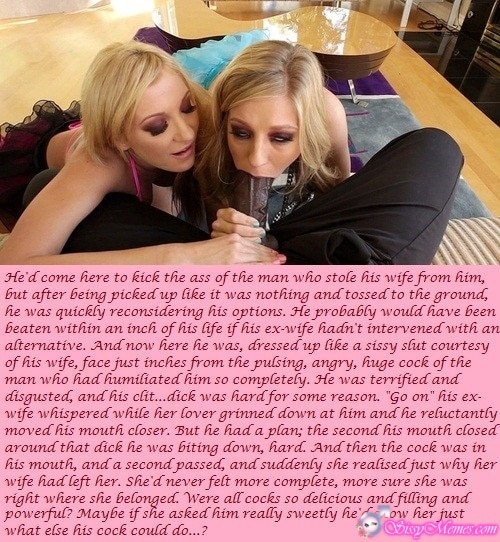 Two Bitchboys Suck a Big Black Cock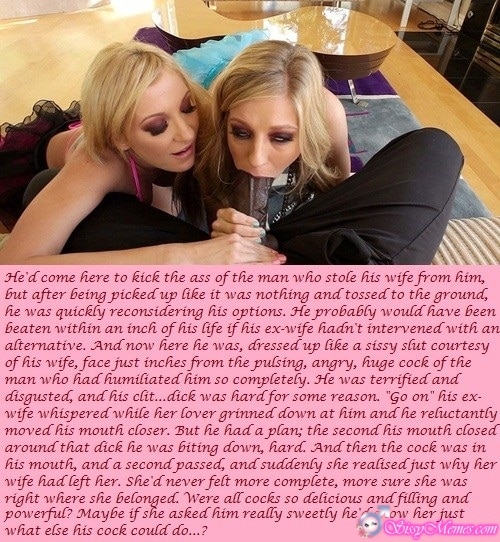 Two Girls Suck a Big Black Cock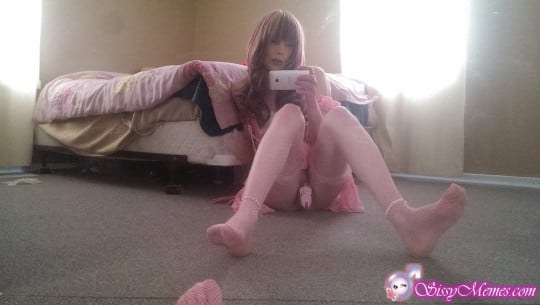 How Did I Become a Famous OnlyFans Femboy Model?
Slender Young Girl in Red Underwear
Best Womens Dress for Sissyboy
Young Sissygirl Caresses Her Body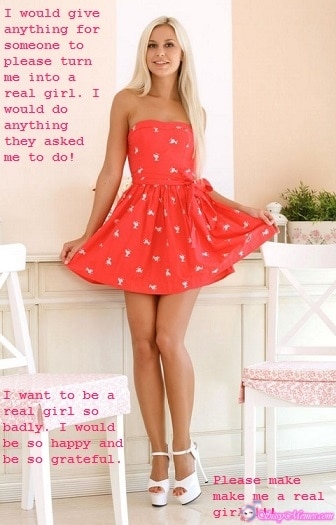 Young Blonde in a Short Pink Dress
Beautiful Brunette Unbuttons Her Dress
Teenager Sissytrap in Short Shorts